Harvey Weinstein indicted on rape, criminal sexual act charges
Harvey Weinstein indicted on rape, criminal sexual act charges
May 31, 2018, 01:21 pm
2 min read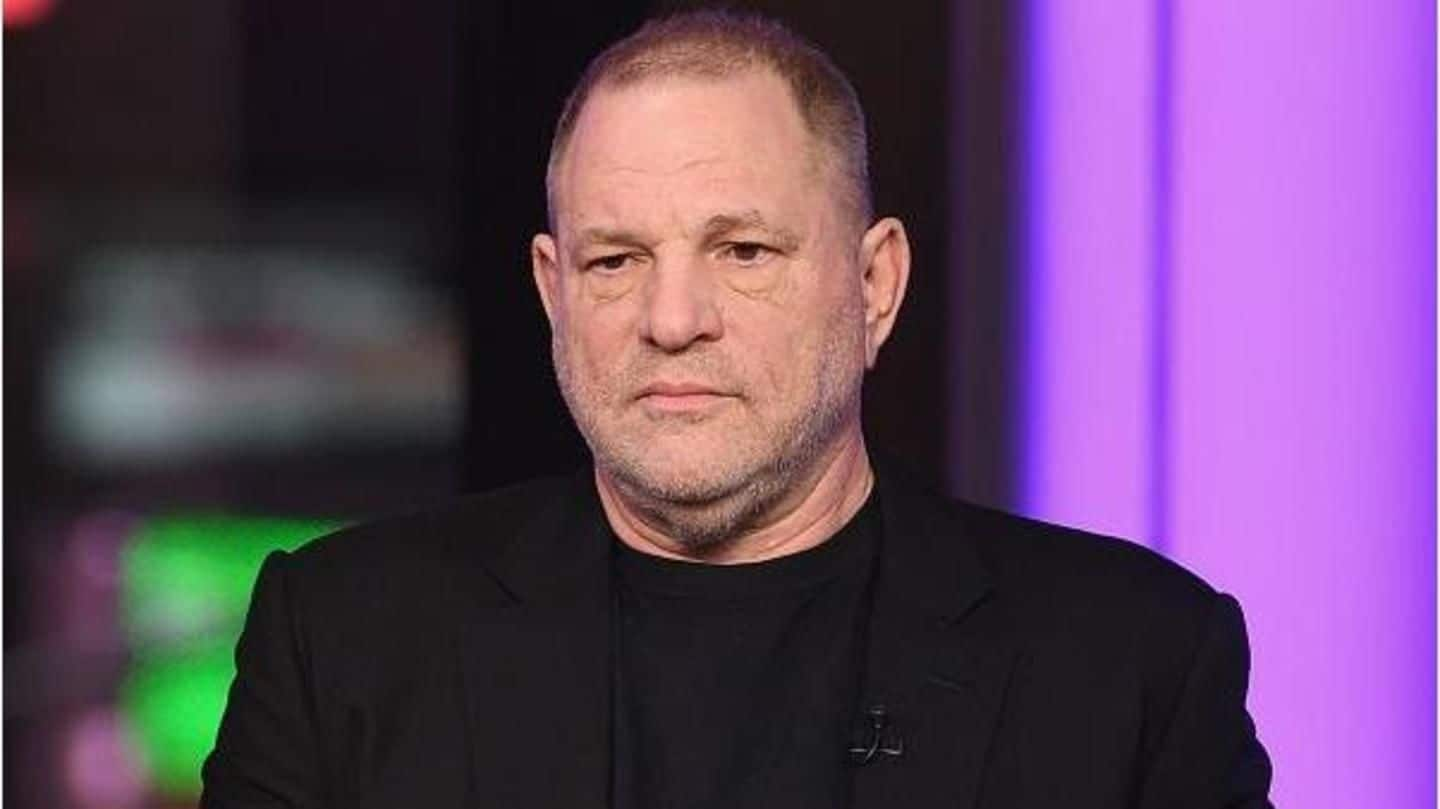 Scandal-tainted Hollywood producer Harvey Weinstein has been indicted on charges of rape in the first and third degrees and first-degree criminal sexual act, the Manhattan District Attorney's Office said. If found guilty, Weinstein could face prison time for up to 25 years. Weinstein was arraigned last week on the aforementioned charges, months after women came forward alleging sexual harassment and rape by him.
Indictment announcement does not come as 'surprise': Weinstein's lawyer
"This indictment brings the defendant another step closer to accountability for the crimes of violence with which he is now charged," Manhattan District Attorney Cyrus Vance Jr. said. The producer's attorney Benjamin Brafman, however, said the announcement of the indictment "does not come as a surprise." "We remind everyone that an indictment is merely a formal accusation," Brafman said.
Many prominent Hollywood celebrities have publicly accused Weinstein
Harvey Weinstein, who intends to plead not guilty, remains free after posting a $1 million cash bail. His next court date is July 30. More than 100 women, including prominent Hollywood celebrities such as Gwyneth Paltrow, Angelina Jolie, Salma Hayek, Ashley Judd, Uma Thurman, and Asia Argento have publicly accused Weinstein of sexual misconduct, including rape with some allegations dating back to decades.
The first voice to come out
The criminal sex act charge against Weinstein stems from an encounter with Lucia Evans, who told The New Yorker that the Hollywood producer forced her to perform oral sex on him during what she thought would be a casting meeting.