Kulbhushan Jadhav case: Pakistan offers consular access, India to evaluate
Kulbhushan Jadhav case: Pakistan offers consular access, India to evaluate
Aug 01, 2019, 04:42 pm
2 min read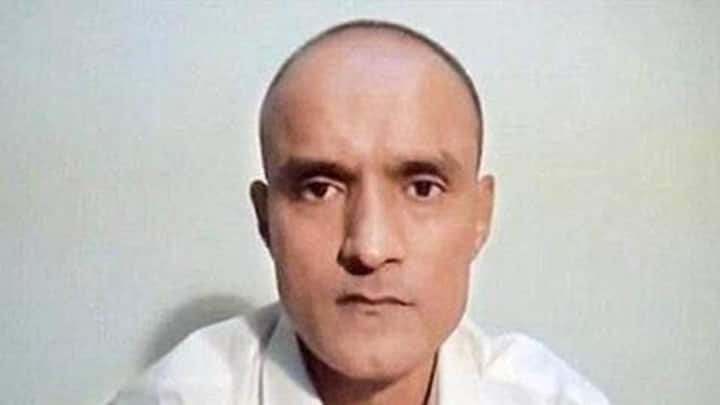 Following the orders of the International Court of Justice (ICJ), Pakistan has offered consular access to Indian national Kulbhushan Jadhav on Friday. Reacting on this development, Ministry of External Affairs spokesperson Raveesh Kumar said India would evaluate the offer. To note, since his arrest in 2016, Pakistan hasn't let Indian officials meet Jadhav, prompting New Delhi to approach the ICJ. Here are more details.
Backstory: Jadhav has been languishing In Pakistan's jail since 2016
Notably, Jadhav was arrested on March 3, 2016, but Islamabad told New Delhi about it on March 25. Pakistan charged Jadhav, a retired officer of the Indian Navy, with terrorism, espionage, and claimed he wanted to stir troubles in Balochistan. In April 2017, a military court gave him death sentence. Subsequently, India went to ICJ in May 2017, to complain about the "farcical trial".
ICJ directed Pakistan to give consular access
India argued that by denying consular access, Pakistan violated the Vienna Convention on Consular Relations, 1963. However, Pakistan maintained it did so because Jadhav was a spy. But ICJ agreed with India's position. The majority of the bench (fifteen to one), noted Pakistan should have informed Jadhav about his rights. ICJ also directed Pakistan to suspend Jadhav's death sentence for now.
India won at ICJ, but surprisingly Pakistan rejoiced
Now, the ICJ verdict marked a huge win for India, but Pakistan saw it as its victory. Prime Minister Imran Khan tweeted he was happy with ICJ's decision because the court didn't "acquit" Jadhav, responsible for "carrying out" crimes against people in his country. But Khan overlooked the fact that Pakistan was berated for not informing Jadhav about his rights.
India will communicate through diplomatic channels: Kumar
Days after the verdict, Pakistan said it was working towards granting consular access to India. "We said (earlier) that consular access will be given and (now) work has been started on that," Foreign Office spokesman Mohammad Faisal told media last week. And now that Pakistan has made an offer, India will maintain communication through diplomatic channels, Kumar told media a short while ago.