Putin: AI will enable a nation to rule the world
Putin: AI will enable a nation to rule the world
Written by
Anish Chakraborty
Sep 05, 2017, 02:25 am
2 min read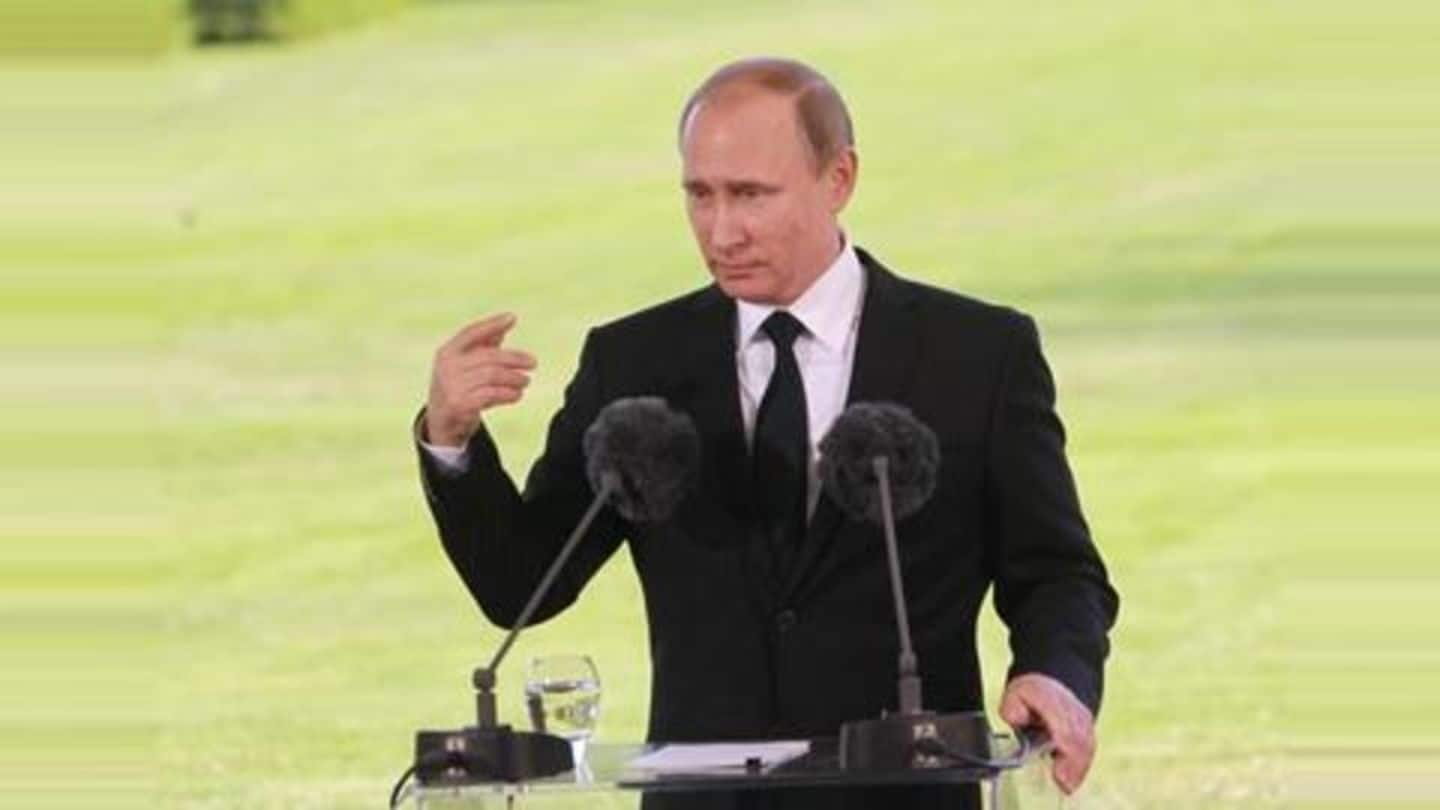 What should be the number one thing on the to-do list of a nation planning to become the ruler of the world? According to the leader of one of the biggest nations, it's artificial intelligence. The statements made by Vladimir Putin on the role that AI is going to play in our future is certainly going to raise some eye brows. Here's more.
Putin believes wholeheartedly that "artificial intelligence is the future, and not only for Russia but for all humankind" and "whoever becomes the leader in this sphere will become the ruler of the world." The Russian president also said that AI is difficult to predict but on the upside, they come with colossal opportunities. The AI debate, following this statement, has reached a new high.
It's being pursued with interest
AI has received increasing focus from many nations in recent years. China and the US, are currently spending millions on AI research and development. Recently, China has shared its intention of becoming the global leader in AI by 2030. Although analysts are wary that under Trump administration, AI research may lose steam due to budget cuts, but significant developments have been made in this area.
There are always two sides of a coin
Majority of AI research is being been done under the pretext of using AI to bolster the country's economy. AI is expected to radicalize sectors, ranging from heavy industry to medical research. However, the fact, that it can be used in modern warfare quite effectively, is not lost on anyone either. Autonomous drones, cyber weapons, quadcopters with "shared" brains - everything is possible.