President Trump's former adviser Steve Bannon summoned in Russia probe
Last updated on
Jan 17, 2018, 12:38 pm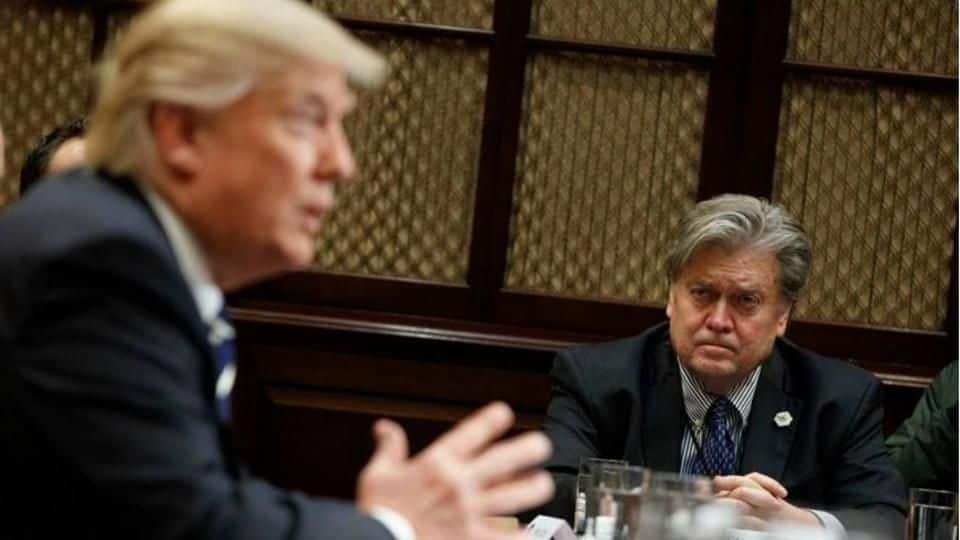 As part of an investigation into Donald Trump campaign's possible links to Russia during the 2016 US Presidential election, a subpoena was issued against Trump's former Chief Strategist Steve Bannon. Special Counsel Robert Mueller subpoenaed (summoned with writ) Bannon to testify before a grand jury after Bannon refused to answer questions -regarding his tenure at the White House- from House Intelligence Committee.
Bannon not necessarily the target of Mueller's investigation
Bannon reportedly "provoked" a subpoena from House Intelligence Committee's Republican Chairman Devin Nunes by refusing to answer Committee's questions. It's the first time that Mueller issued a subpoena against someone from President Trump's "inner circle"; it doesn't mean Bannon is the focus of the investigation.
Bannon's comments in a book criticizing Trump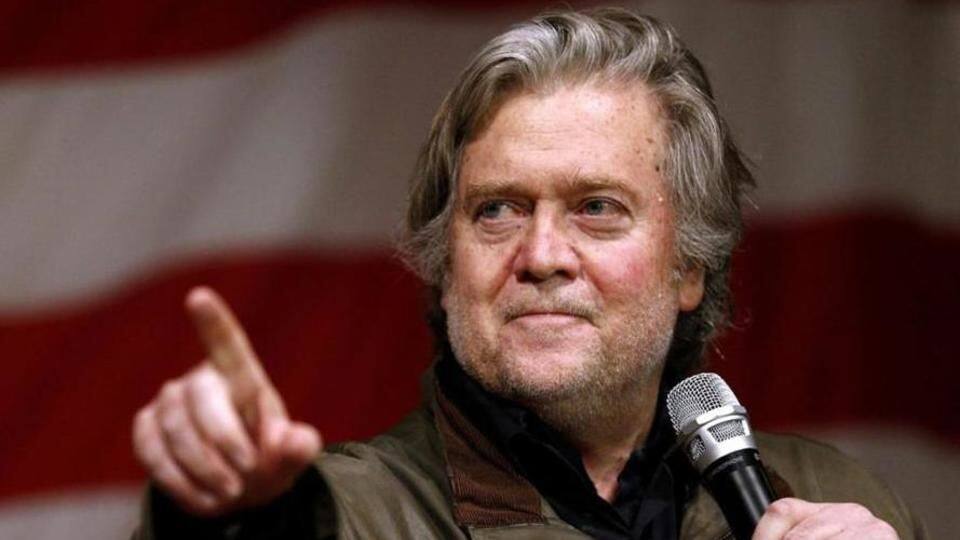 Bannon served as the White House Chief Strategist and Senior Counselor to President Trump from Jan-Aug 2017. He had been one of Trump's closest aides during his presidential campaign, presidential transition, and his initial months in office. However, Trump and Bannon's friendship soured over the latter's comments in Michael Wolff's recent book "Fire and Fury: Inside the Trump White House" that criticized Trump.
Trump team's June 2016 meeting was treasonous, unpatriotic: Bannon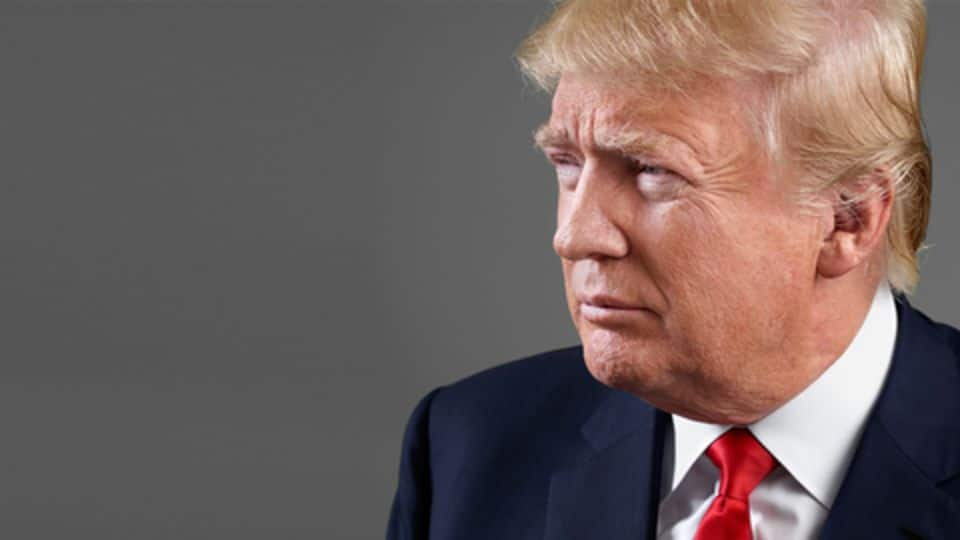 Bannon is quoted in the book as saying that a meeting between Trump's associates, including his son Donald Trump Jr., son-in-law Jared Kushner, and a Russian lawyer, in Jun'16 was "treasonous" and "unpatriotic". Trump Jr. was informed via email that Russian Government had "compromising information" about Hillary Clinton, the Democratic Presidential Nominee; he replied, "I love it," after which the meeting took place.
Not easy to sidestep questions during grand jury testimony
Mueller's subpoena against Bannon is likely a "pressure tactic" to make him cooperate with the investigation. According to a former federal prosecutor, Attorney Renato Mariotti, the likely reason for a subpoena is Mueller "thought having an attorney present and giving Bannon a more relaxed setting would not yield the same testimony as if he got him in the grand jury room with no attorney."
Bannon spent hours before members of Intelligence panel
Bannon had on 16 January appeared before the House of Representatives Intelligence Committee as part of its investigation into the alleged Russian interference in the 2016 US Presidential Election. He is the latest high-profile personality to appear before the panel under the investigation. However, Russia had denied any involvement in the election. President Trump, too, denied any collusion between his team and Russia.
Must consult White House before obtaining confidential information: Sarah Sanders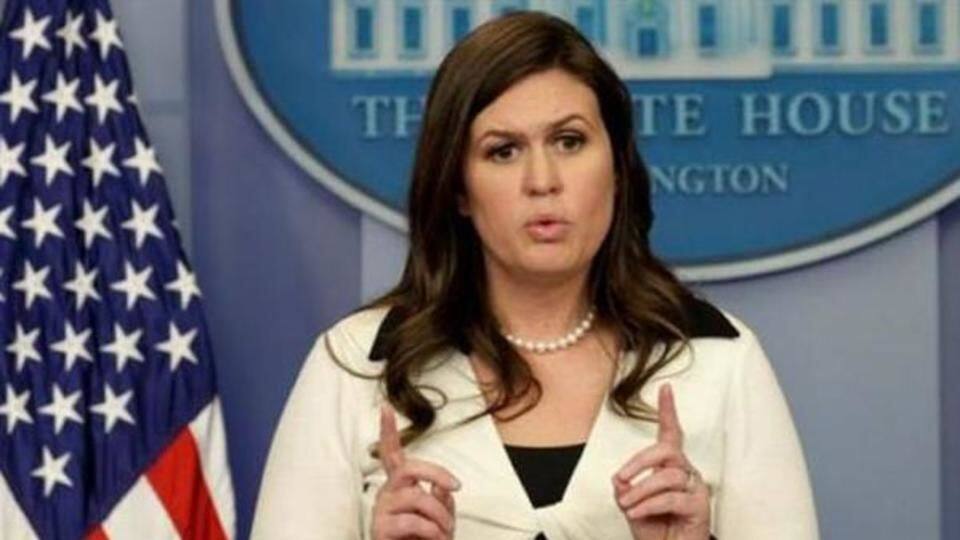 Meanwhile, White House Press Secretary Sarah Sanders said nobody asked Bannon not to be transparent during the questioning; but added there is a process for Congress to obtain confidential information. She said, "As with all congressional inquiries touching upon the White House, Congress must consult with the White House prior to obtaining confidential material." Sanders added, "This is part of a judicially recognized process."
Two other Trump team members to be questioned this week
Corey Lewandowski, former Trump campaign manager, would appear before the House Intelligence Committee later this week. The panel would also question White House Communications Director Hope Hicks, who was Trump's spokeswoman during the presidential campaign and also worked with Trump Organization, this week.