Russia seeks India's cooperation over Afghanistan amid Moscow's Pak outreach
Russia seeks India's cooperation over Afghanistan amid Moscow's Pak outreach
Sep 20, 2017, 09:09 pm
2 min read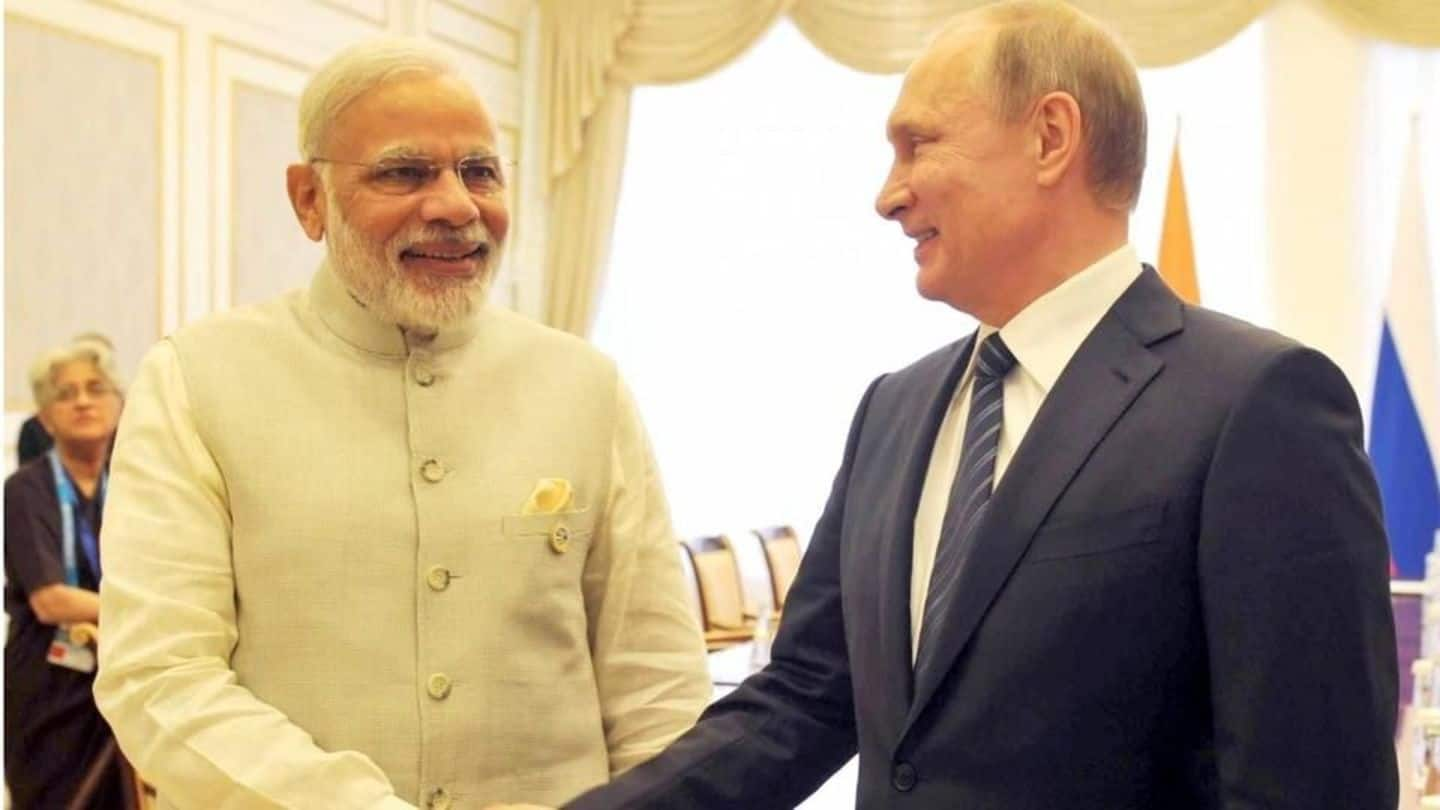 Russia's special envoy for Afghanistan Zamir Kabulov might visit India soon to discuss the security situation in Afghanistan. The visit would come amid India's concerns over Russia's growing outreach to the Afghan Taliban and Pakistan. Government sources said Kabulov's visit to India is proposed by Russia to address India's concerns and to involve New Delhi more in Afghanistan's peace process.
India and Russia's interests on Afghanistan no longer converge
Last year, Kabulov said Russia considers ISIS a bigger security threat than the Taliban. He is seen as the main driver of Russia's outreach to Pakistan and the Taliban. He considers Pakistan a key player in the fight against terrorism and disagreed with US' plans to pressurize Islamabad over terror safe havens, calling it counter-productive. Kabulov's stance contradicts India's interests.
India agrees with US' new strategy on Afghanistan
Russia has developed serious differences with the US over President Donald Trump's recently announced Afghanistan policy. Trump had criticized Pakistan and warned it against providing safe havens to terror groups. For India, a victim of Pakistan-based terrorism, this marked a welcomed development. Interestingly, despite their divergences, Russia and the US both appear to agree that India must play a bigger role in rebuilding Afghanistan.
Russia's balancing act with India and Pakistan
Kabulov may be leaning towards Islamabad on the issue of Afghanistan's security. Yet, Russia reportedly supported India in convincing China to drop its opposition to naming Pakistan-based terror groups such as Lashkar-e-Taiba and Jaish-e-Muhammad in the BRICS Summit declaration earlier this month. This indicates a careful balancing act by Russia when it comes to its long-time strategic partner India and new found interest Pakistan.