Saudi Arabia: 35 dead, 4 injured in bus accident
Saudi Arabia: 35 dead, 4 injured in bus accident
Oct 17, 2019, 10:20 am
2 min read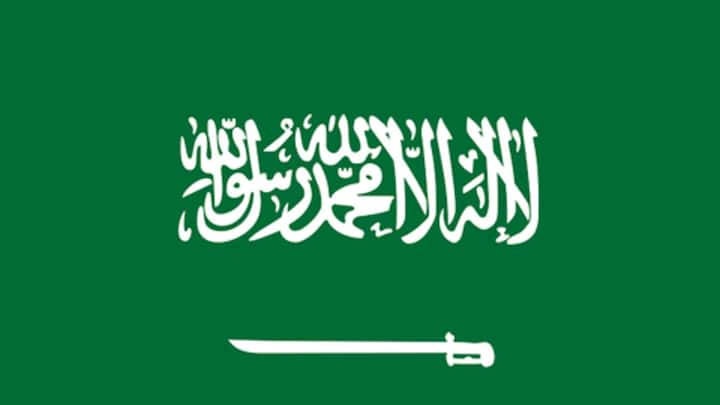 At least 35 foreign nationals were killed and four others got injured after a bus collided with another heavy vehicle near the Islamic holy city of Medina, the state media said on Thursday. The crash happened at around 7 PM on Wednesday on the road linking Mecca to Medina. Those involved in the accident were Arab and Asian Hajj pilgrims. Here are more details.
The bus was engulfed in flames, with its windows blown-out
The accident involved a collision between, "a private chartered bus with a heavy vehicle (loader), in Al-Akhal Center in Medina area, resulting in the death (of 35) and the injury of (4) of its passengers," a spokesperson of the Medina police said. The injured have been transferred to the Al-Hamna Hospital. Subsequently, an investigation has been launched by the authorities into the matter.
Governor of Mecca expressed condolences; ordered medical support
According to Gulf News, the Governor of Medina region, Faisal bin Salman bin Abdulaziz expressed his condolences to the families of the deceased, and ordered necessary medical assistance to be provided for the injured.
Anguished by the news of the bus crash: PM Modi
Anguished by the news of a bus crash near Mecca in Saudi Arabia. Condolences to the families of those who lost their lives. Praying for a quick recovery of the injured.

— Narendra Modi (@narendramodi) October 17, 2019
Earlier in April 2018, four pilgrims died in bus accident
Earlier in April 2018, four British pilgrims died and 12 others suffered injuries after their bus collided with a fuel-tanker, when they were on their way to Mecca. In January 2017, six, including a two-month-old baby were killed in an accident, while traveling to Medina. In September 2015, 2,300 worshippers died in a stampede- the worst disaster ever to strike the annual Hajj pilgrimage.
What is the annual Hajj pilgrimage?
In Islam, the Hajj is an annual pilgrimage to Mecca (Saudi), which every physically and financially capable Muslim is required to carry out at least once in their lifetime. Notably, Mecca is home to the cube-shaped Kabaa, that Muslims pray to, five times every day.