Enquiry widened into fake diplomas scam in Pakistan
Enquiry widened into fake diplomas scam in Pakistan
Written by
Sripriya Yegneswaran
May 25, 2015, 02:58 pm
2 min read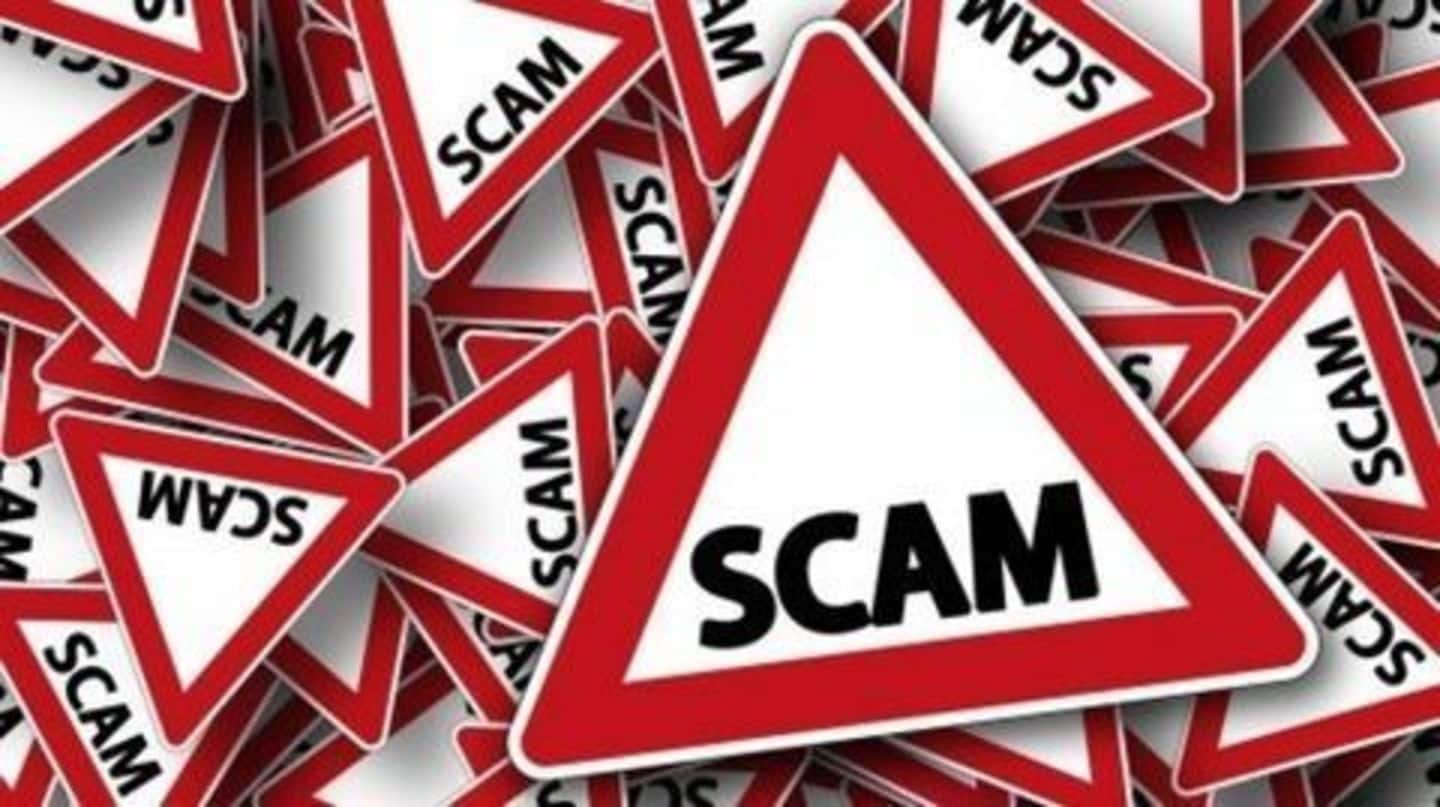 Axact's headquarters in Karachi and the smaller office in Islamabad were sealed following last week's raids. Separate enquiries were announced by Interior ministry, tax authorities and security and exchange commission. The company has been running thousands of fake online schools for the past decade. A detailed account of company's record was published in the New York Times (NYT) earlier this week.
NYT accuses Pakistan-based Axact of giving fake diplomas
Claiming to be Pakistan's largest software exporter, Karachi based Axact's website offers degrees in dozens of disciplines from universities across the world. The thriving business has been well supported by lack of regulations in Pakistan. The company has allegedly made millions by selling fake degrees belonging to fictitious colleges with no accreditation.
Axact's office raided by investigators
Pakistani investigators raided the Karachi office of Axact after Interior Minister Chaudhry Nisar Ali Khan ordered an enquiry into the alleged fake degree scam. According to the report from New York Times, Axact was running fake websites of at least 370 fake US based online schools. Over 30 employees of the company were detained by the investigators.
HEC concerned over the fake degree scandal
Pakistan's Higher Education Commission (HEC) has expressed concerns over the recent Axact fake degree scandal. According to an official, the HEC can only verify degree from a recognized national and international education institute. He said that none of the fake degree holders would have got their degree checked from the HEC.
Axact has a long history of silencing critics
Axact calls itself the world's leading IT company. Reports indicate that the company was running the fake degrees business since 2007. Anyone raising questions over the business model of the company in the past, was served with multiple lawsuits by the company. Multiple employees of the company, while talking to New York Times, accepted the fake degree business.
Shoaib Ahmed Shaikh, Axact's chief, said to his employees, "I want to become the richest man. Even richer than Bill Gates". In 2014, he paid 26 cents as his tax.