Pakistan: Two girls' schools burnt down by unidentified persons
Last updated on
Aug 08, 2018, 03:34 pm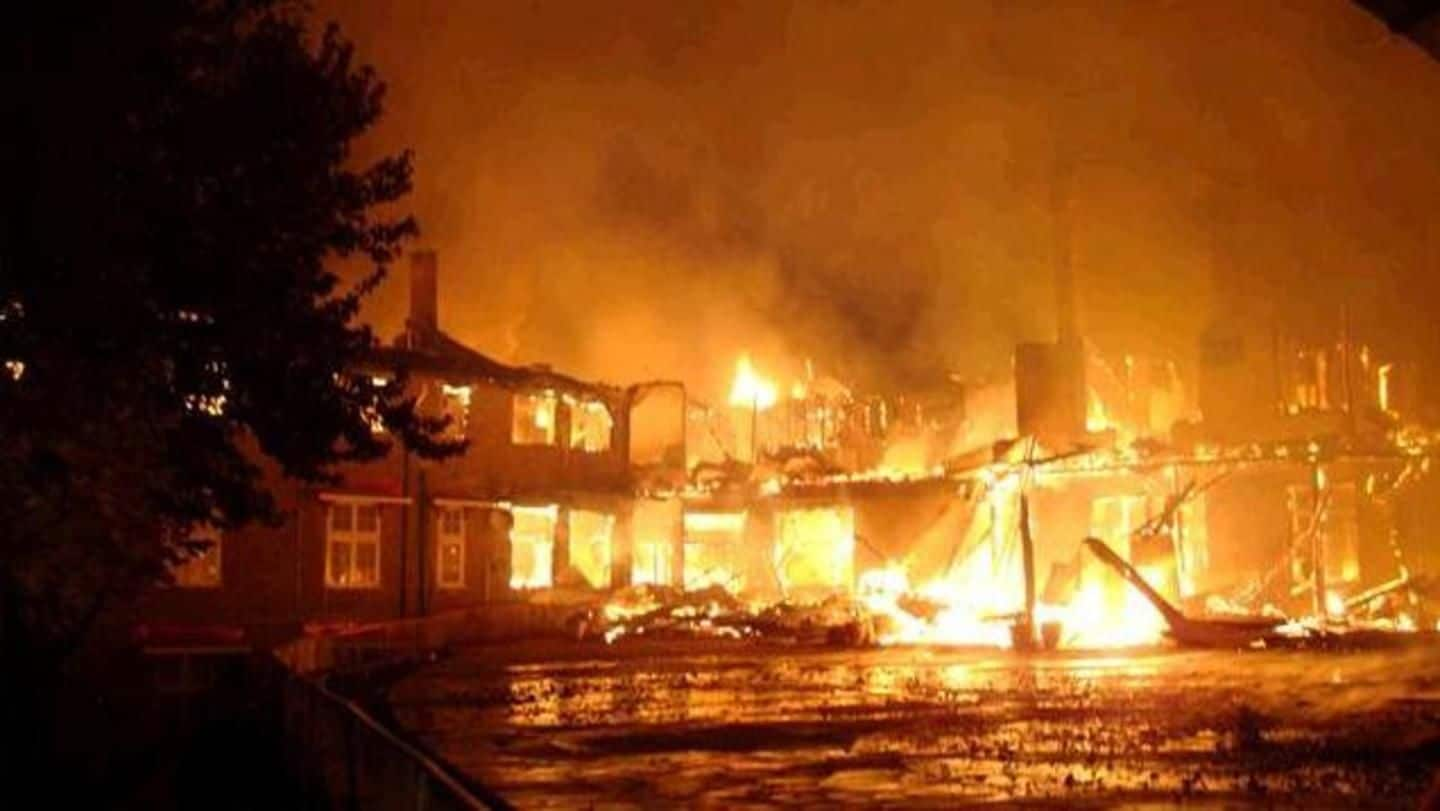 Two more girls' schools were burnt down yesterday by unidentified persons in Pakistan's Pishin district of the Balochistan province. The attack comes amid similar incidents that have raised concerns over the safety of educational institutions which are often attacked by the militants opposing women's education. On Friday, unknown militants had set 12 schools, half of them all-girls', on fire in north Gilgit Baltistan.
Attacking girls' schools is not new in North Pakistan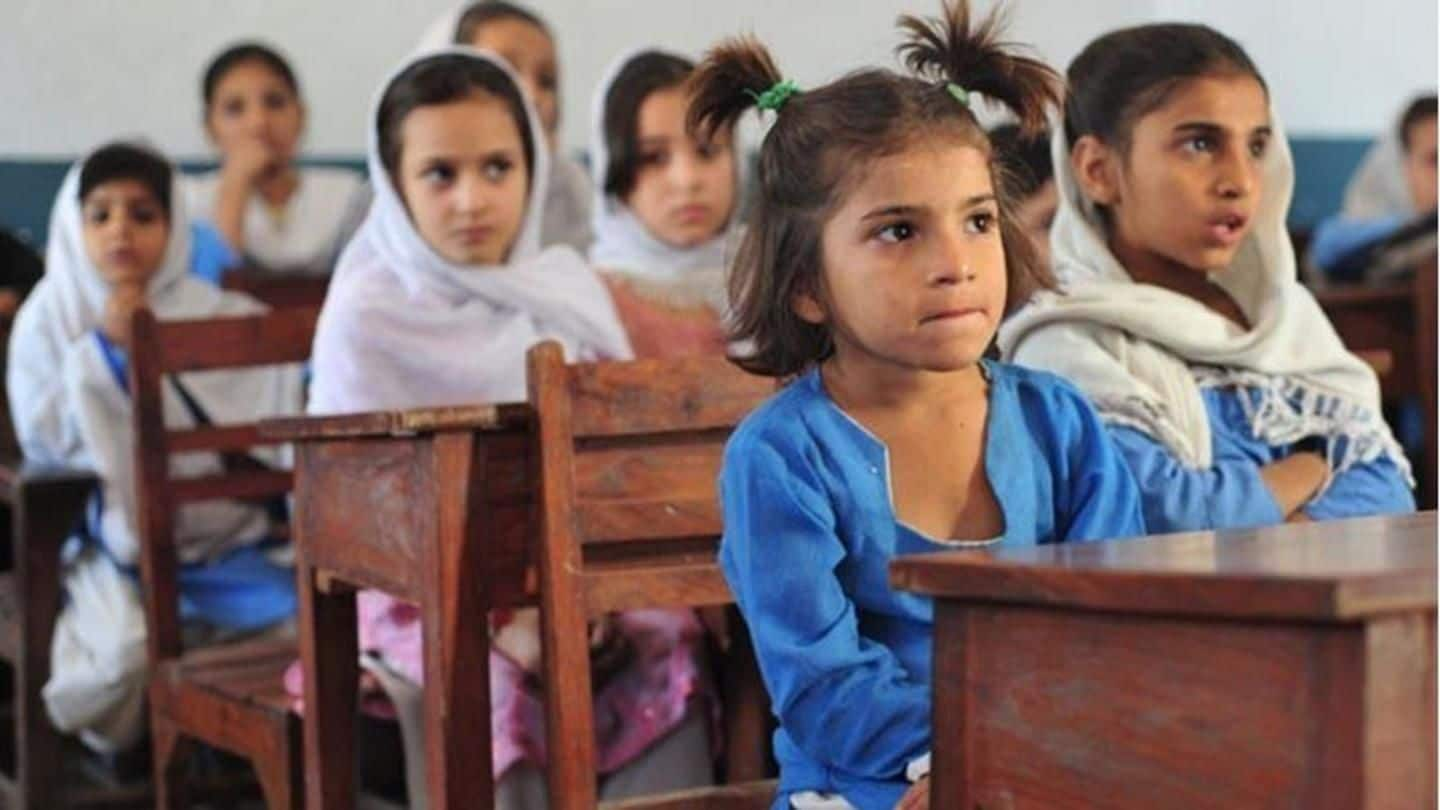 No casualty was reported in the incidents as nobody was in the school in the night time, Duniya News reported. Girls' schools are often attacked in the northern areas of Pakistan. In December 2011, at least two girls' schools were partially damaged in low-intensity explosions in Chilas. In 2004, too, girls' schools in Chilas came under a string of attacks.
1,500 schools destroyed in tribal belt in last 10 years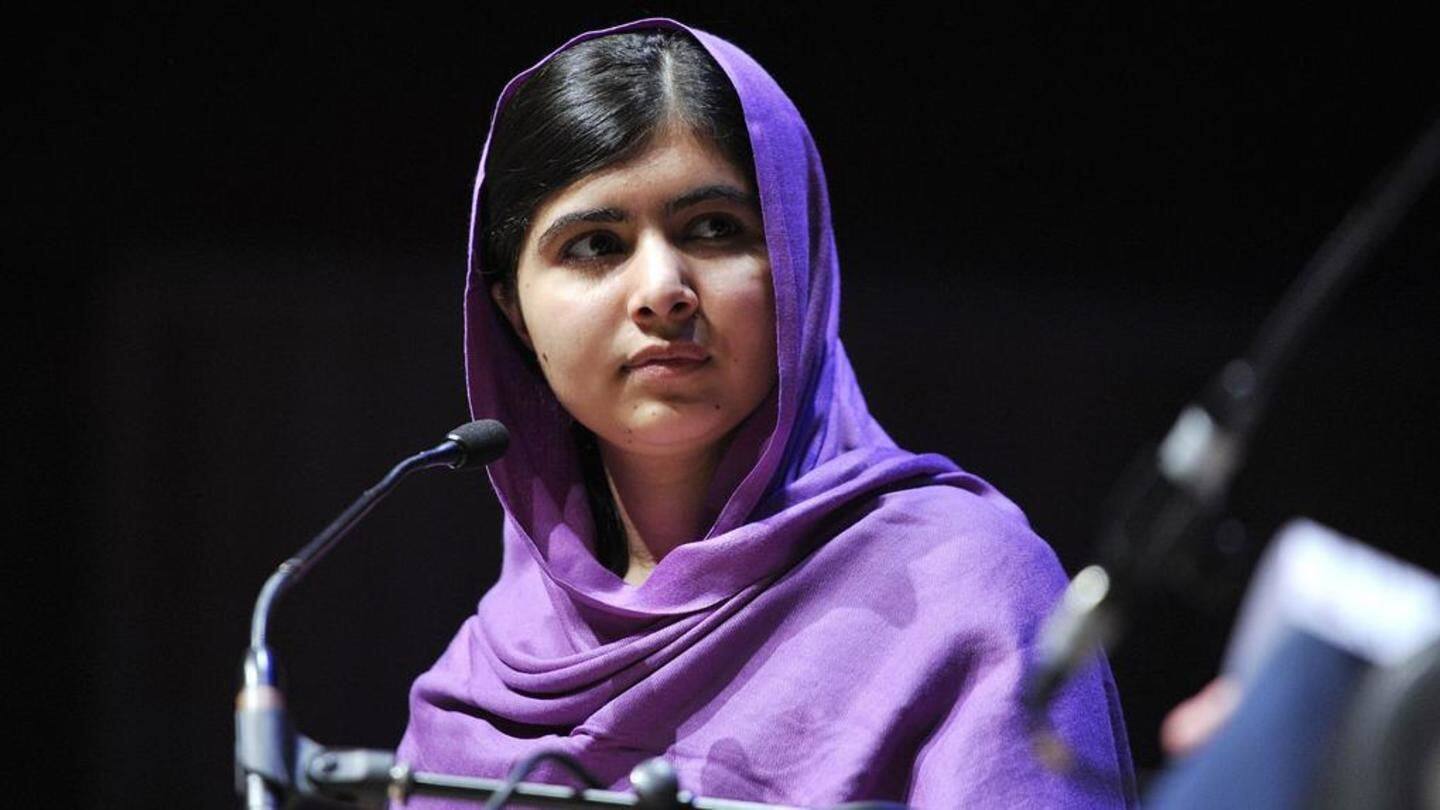 Nine schools, of which eight were girls' schools, were attacked and destroyed in five days in Chilas in February. According to a report, about 1,500 schools have been destroyed in the tribal belt during the last 10yrs. Nobel Prize winner and education activist Malala Yousafzai was also shot by the Taliban in 2012 for advocating girls' education in Swat.