Tight than expected race as Britain goes to the polls
Tight than expected race as Britain goes to the polls
Jun 08, 2017, 05:41 pm
2 min read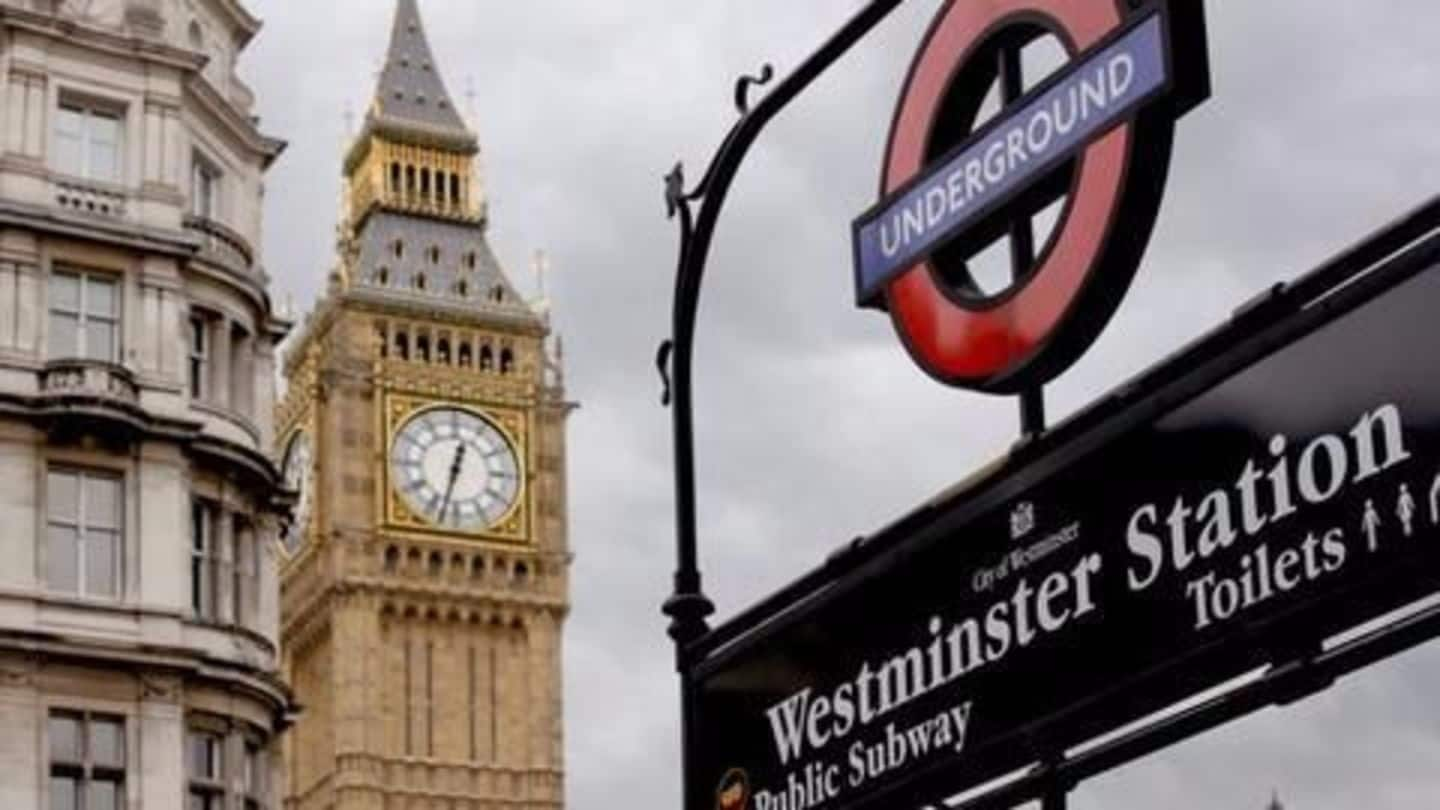 Polls have opened in Britain, nearly two months after PM Theresa May called a snap general election. Over 46 million people are eligible to vote in the election which is shadowed by terrorist attacks and the Brexit. May's Conservative party is expected to win the election but opinion polls are predicting a tighter than previously anticipated race against the Jeremy Corbyn-led opposition Labour party.
3,300 candidates vying for 650 seats in House of Commons
Over 3,300 candidates are in the running for 650 constituencies across England, Wales, Scotland and Northern Ireland. To form a majority government, political parties must secure 326 seats in the House of Commons. The winner will set the course for the future of post-Brexit Britain.
Final pre-election polls predict a win for May's Conservative party
May's Conservative party has a 12-point lead over the Corbyn-led Labour in ICM's poll. Survation predicts a too-close-to-call election, giving Conservatives a one-point lead over Labour. YouGov and Kantar Public both predict a May win giving her party a 7-point and 5-point lead, respectively. Most polls had during the initial phases of election campaigning given May a double digit lead over the Labour.
Following attacks, terrorism became major election issue
At least 30 people were killed dozens injured in two separate ISIS attacks in Manchester and London over the past three weeks. The attacks turned security to an important election issue. Corbyn criticized May, who was home secretary from 2010 to 2016, over her decision to cut the police force. May hit back at Corbyn over his record of voting against anti-terror laws.
Corbyn's Conservatives want less hostile Brexit stance, May differs
The Left-leaning Labour party has vowed to remove tuition fees, nationalize major industries and construct one million new homes. It also wants to take a less hostile approach during Brexit negotiations. May has indicated that the Conservatives' existing austerity policies on the economic front would continue. She has threatened to walk away from Brexit negotiations if the EU doesn't offer a sufficient deal.
Counting of votes begins overnight, results out on June 9
Polls will close on 10 pm local time while counting will take place overnight. The results are expected to be out on the early hours of Friday, June 9.