UK: Angry woman gets Indian-origin boyfriend arrested for drunk driving
UK: Angry woman gets Indian-origin boyfriend arrested for drunk driving
Aug 28, 2018, 05:41 pm
2 min read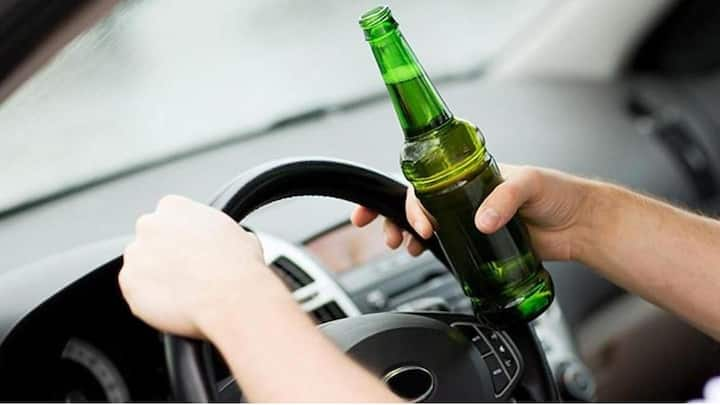 An Indian-origin man in the UK has been fined and banned from driving for 17 months after his angry girlfriend called the police for drunk driving. Kamaljit Sagoo had been out celebrating his 44th birthday with his friend on June 18 when the couple got into a fight. He jumped into his car to drive to a nearby store when she called the police.
Sagoo had crossed the alcohol intake criteria in the UK
"Unusually, Sagoo has been reported by his partner for driving while drunk and he was later found by police in the driver's seat of his car," prosecutor Lorna Rimell told North Tyneside Magistrates' Court in north-east England. "He then failed a roadside breath test," she said. Sagoo blew 61mg of alcohol in 100ml of breath when the legal limit in the UK is 35mg.
Unsurprisingly, the couple's relationship is over
Sagoo's lawyer told the court, "It was Sagoo's birthday and it was a very bad birthday. He had been out with his partner and there had been an argument and he had gone to get cigarette papers. He felt fine to drive. His partner had been angry at him so she phoned the police." "Needless to say, that relationship is now over," he added.
Sagoo was fined over £700
Sagoo pleaded guilty to one count of drunk driving and also admitted to officers that he had been driving without insurance. The court fined Sagoo, who works as a plasterer, £583 and ordered him to pay £85 in legal costs and a £58 victim surcharge.