US authorities shut down sex ads website Backpage
Last updated on
Apr 08, 2018, 01:05 am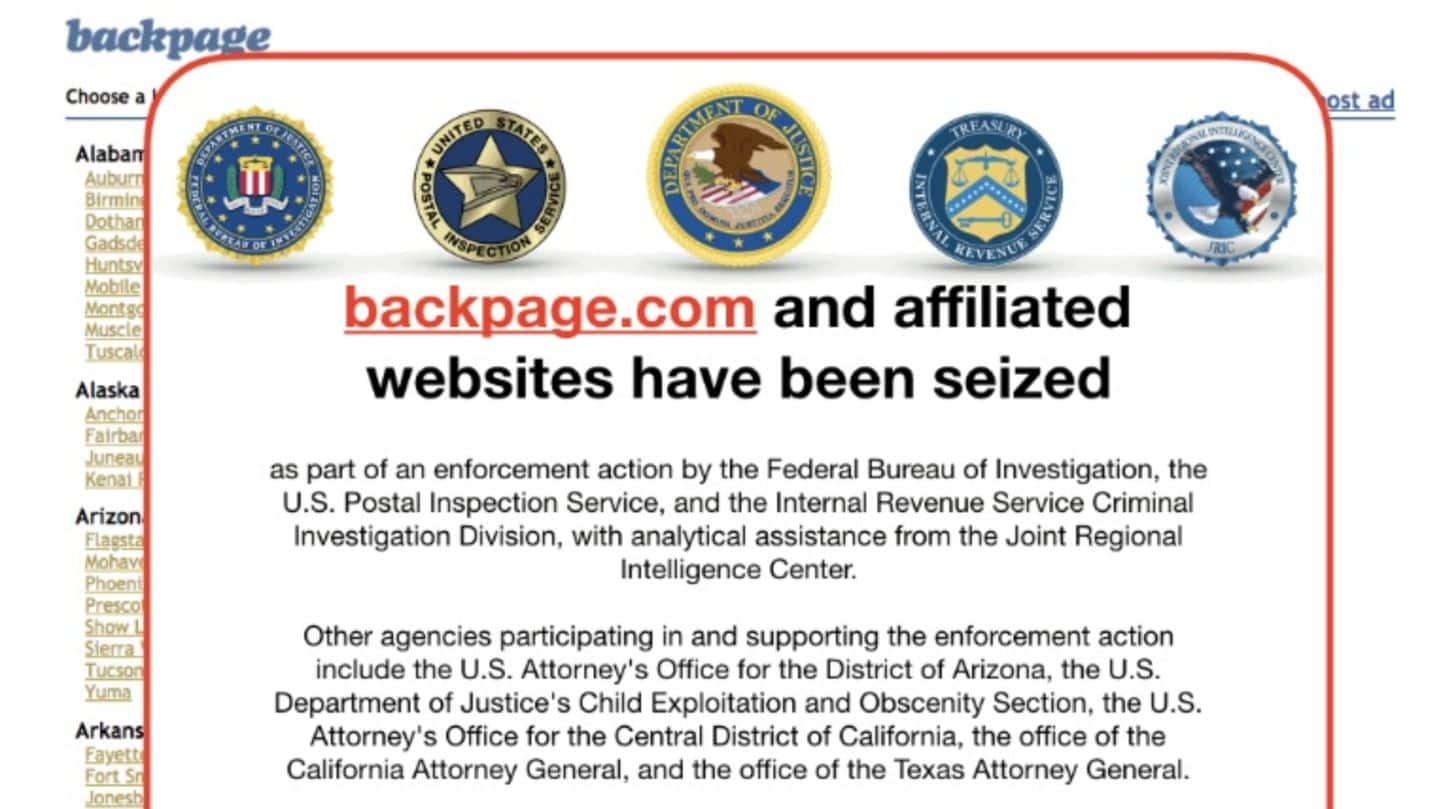 In a bid to crackdown sex trafficking in the country, US law enforcement agencies have shutdown sex advertisement website Backpage.com and its affiliates. This comes as part of an enforcement action by the FBI on Backpage which has allegedly aided in sex trafficking of both adults and minors by putting up classified ads that promoted prostitution. Here's more.
North Dakota Senator Heidi Heitkamp tweeted to express her reaction
Today, Backpage was shutdown. It's a huge step. Now no child will be sold for sex through this website—not in ND, the US, or around the world. Proud of the 2 yr long Senate investigation I was part of that helped lead to this point. And next week #SESTA will be signed into law. https://t.co/Wj5sT2lot0

— Sen. Heidi Heitkamp (@SenatorHeitkamp) April 6, 2018
The case against Backpage.com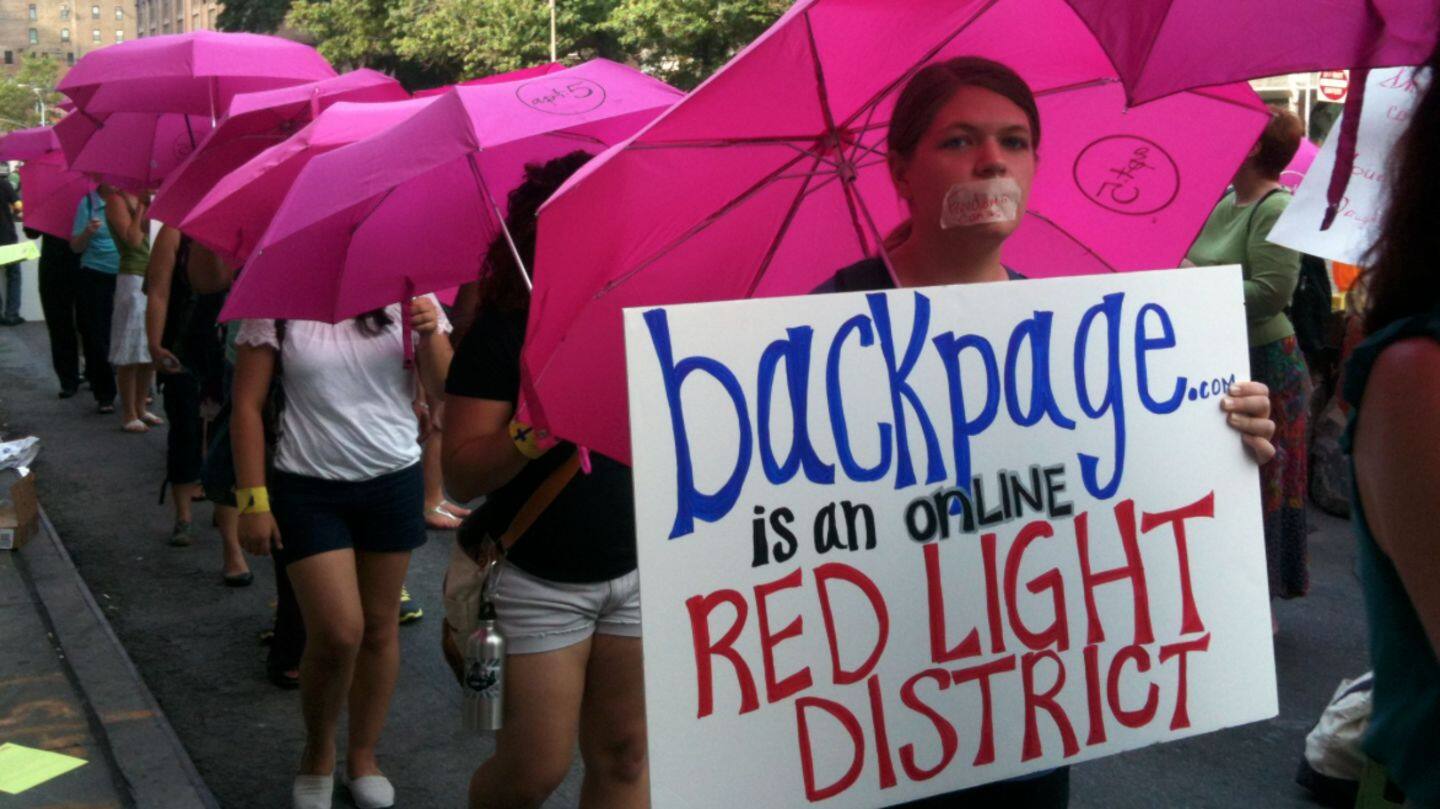 Sex marketplace Backpage, over years, has been accused of abetting sex trafficking. In January 2017, the US apex court refused to revive a lawsuit against Backpage wherein three young women had accused the website of forcing them into prostitution. However, the advocacy groups have maintained that the ads come under free speech which is protected by the US Constitution.
Backpage and its affiliates made millions in profit
According to a New York Times (NYT) report, Backpage has affiliates across United States and even around the world. NYT further reports that by the year 2014, Backpage and its affiliates brought in an annual revenue of $135 million.
Crackdown on sex trafficking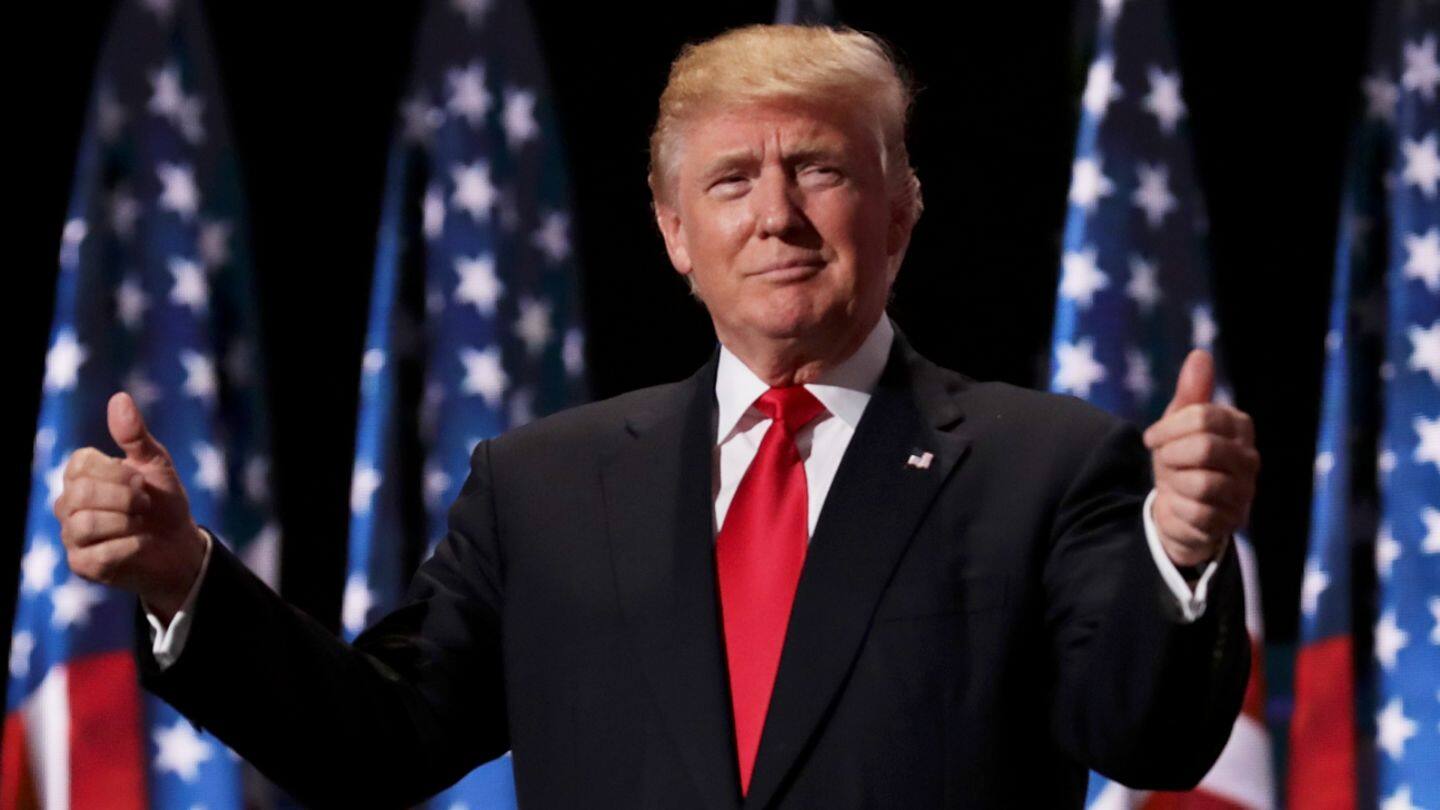 Last month, Congress passed Stop Enabling Sex Traffickers Act (SESTA) which amends section 231 of the Communications Decency Act. The amendments allow state prosecutors and sex-trafficking victims to sue networking sites, advertisers and other online services that fail to remove and stop sex trafficking and related content from their platforms. President Donald Trump is expected to sign the bill into law next week.