US governors unite for infrastructure wishlists
Published on
Feb 27, 2017, 07:54 pm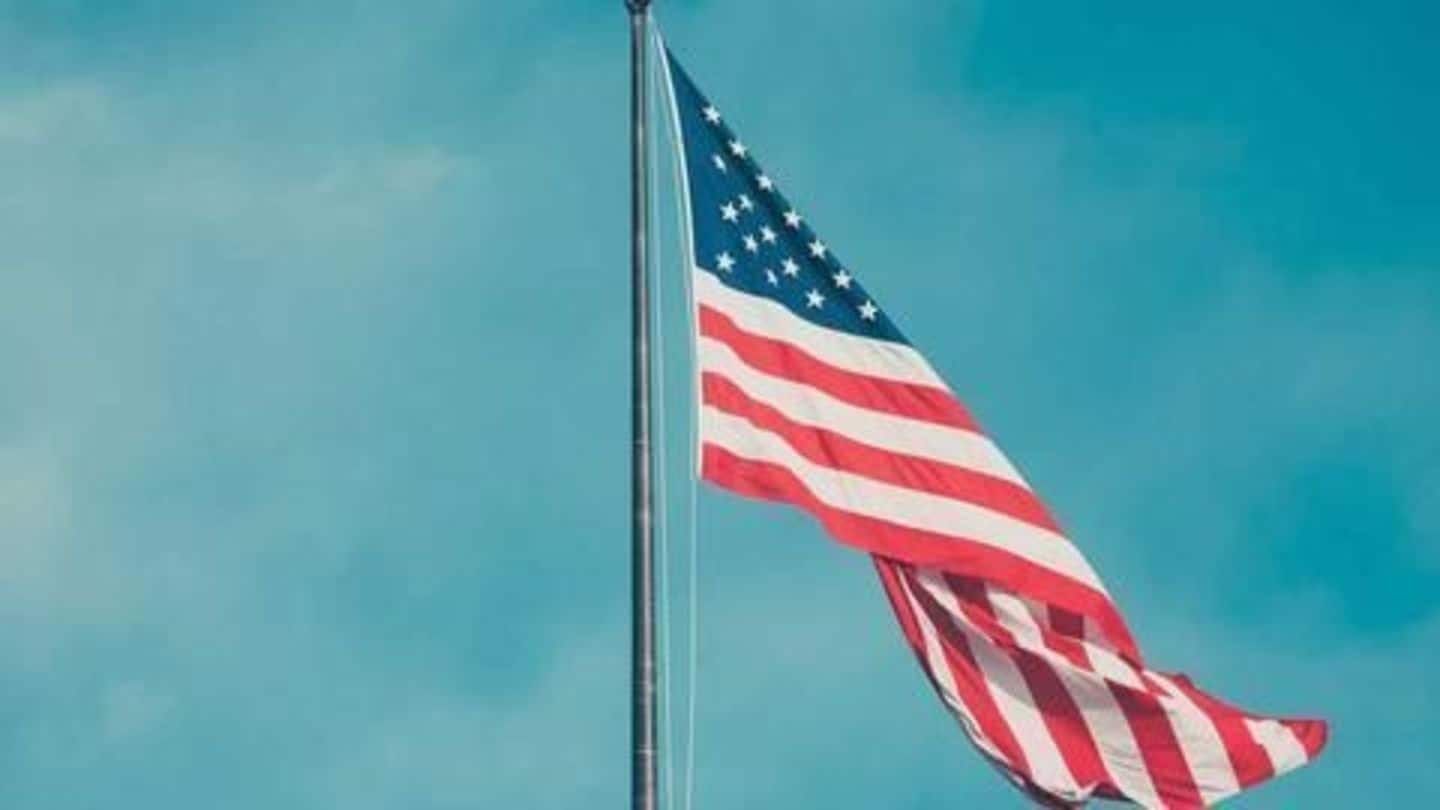 The governors of all American states met at the National Governors Association. A major point of focus was President Donald Trump's election campaign promise of spending $1 trillion on enhancing the US' infrastructure. The meeting marks a rare instance of bipartisan agreement on the need to improve roads, bridges, airports etc. The governors have sent the White House a wishlist of 428 infrastructure projects.
Urgent need for boosting infrastructure
"There's just this pent-up demand to deal with, whether it's a crack in a dam, a bridge, whatever it is," said Scott Pattison, the National Governors Association's director.
California requests $120bn from Trump administration
California's Democratic Governor Jerry Brown has requested $120 billion. He said since California constitutes 12% of the US economy, it deserves 12% of Trump's $1 trillion infrastructure package. California's wishlist includes big-ticket items such as a high-speed bullet train from San Francisco and Los Angeles. "We're not talking about a few million, we're talking about tens of billions," Brown said.
Colorado, Minnesota want funds for statewide broadband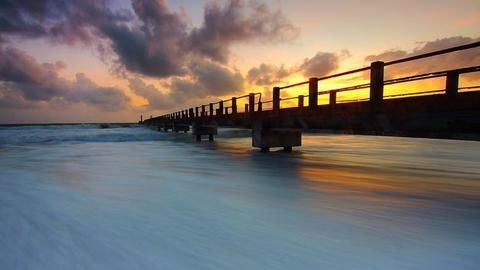 Both Colorado and Minnesota want federal funds to build statewide broadband systems. Minnesota's governor said his state wants $150 million for this. Kansas's governor said the state's top priority is $122 million for repairing interstate highway repairs. South Carolina and Virginia wants funds to deepen ports. South Carolina has requested $5 billion to replace roads and bridges.
US needs to invest $3.6tn on fledgling infrastructure
The US has faced widespread criticism for slowed spending on public works. American infrastructure has been given a low D+ grade by the American Society of Civil Engineers, which also said the US needs to invest $3.6 trillion by 2020.
Trump vowed immediate action on infrastructure, remains unlikely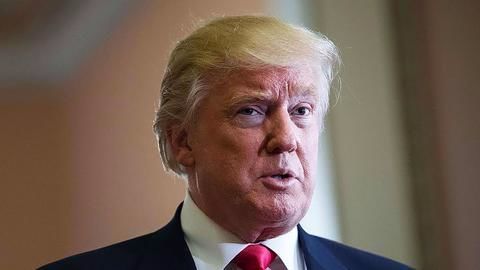 During his election campaign, Trump had vowed to act on infrastructure in his first 100 days as president. However, this now seems unlikely. His plans to create an infrastructure council still haven't commenced. Republican lawmakers said they expect the White House to release infrastructure proposals but haven't provided any details on their timing.