Growing US-Saudi friendship: Ayatollah calls Saudi Arabia a 'milked cow'
Growing US-Saudi friendship: Ayatollah calls Saudi Arabia a 'milked cow'
Written by
Anupama Vijayakumar
May 29, 2017, 04:00 am
2 min read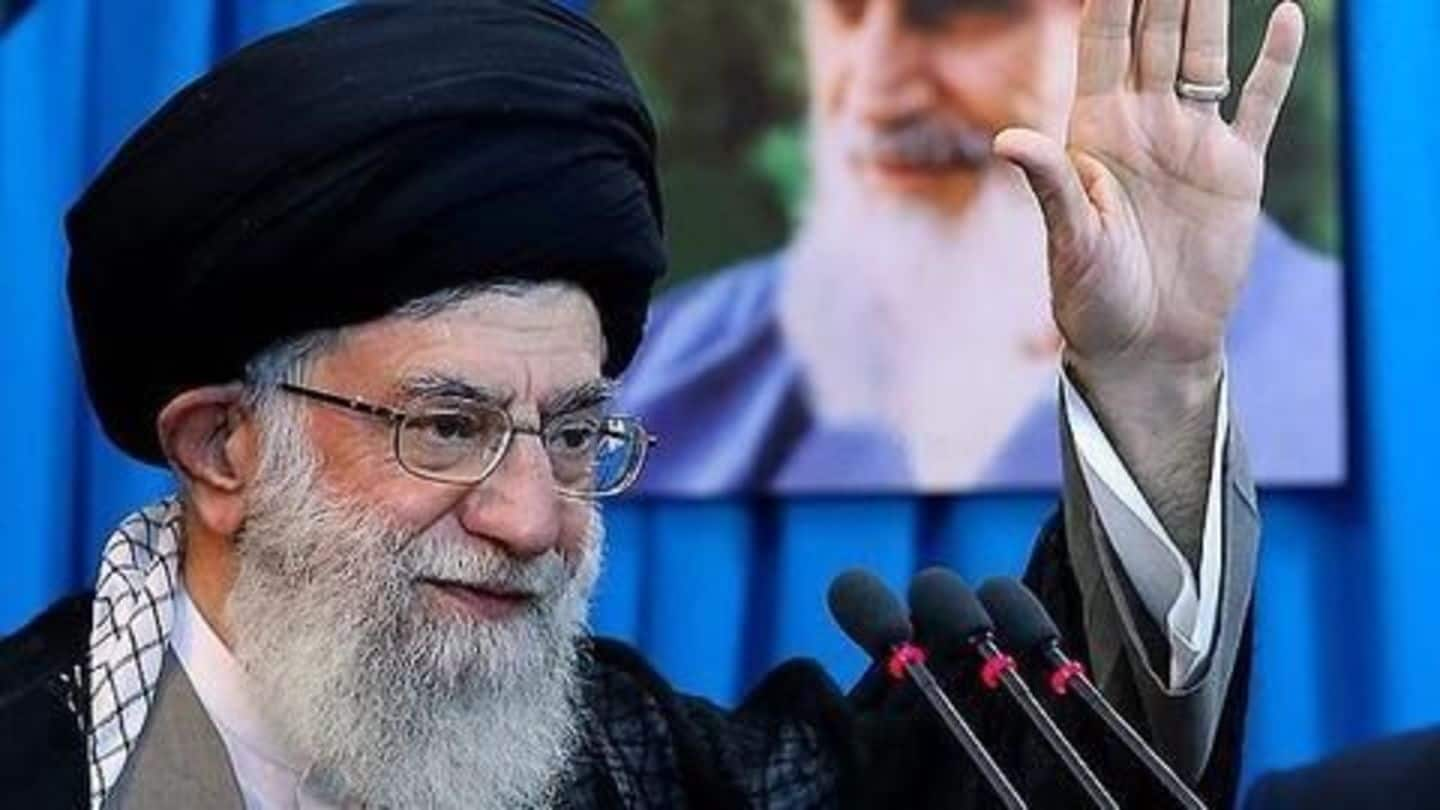 A latest report from Iran's semi-official news agency Fars has reported that its Supreme Leader Ayatollah Ali Khamenei termed Saudi Arabia, " a cow milked by the United States". He further accused Saudi of "trading wealth with pagans and enemies" and said that "Saudi is stupid to think it can attract the friendship of enemies by giving them money." Let's understand what this means!
Khamenei warns against Saudi Arabia's downfall
Speaking at a meeting to mark the beginning of the month of Ramzan, Ayatollah noted, "They act cordially towards the enemies of Islam while having the opposite behavior towards the Muslim people of Bahrain and Yemen," he said. "They will face certain downfall."
What context is this happening in?
Iran and Saudi Arabia are dominated by Shia and Sunni Muslims respectively, who harbour rivalry. The two sects emerged out of a 1000 year old dispute over who should be chosen as the successor of Prophet Mohammad. US President Donald Trump visited Saudi Arabia recently and signed a weapons deal worth 110 billion dollars. He had also tried to put an anti-Iran alliance together.
US, Iran and Saudi Arabia- Different sides at different times
Iran and Saudi are at opposing ends of conflicts including Syria and Yemen. Further both Iran and the US are fighting the ISIS in Iraq, while in Syria they're US enemies. Also, Saudi Arabia has tried to destabilize US activities in Afghanistan.
Trump on his Saudi Arabia visit attempted to get Arab leaders on board in an anti-Iran alliance. With Iran calling Trump's visit insignificant and has slammed Saudi Arabia's growing ties with Europe, US and Iran are hence likely to return to hostility. Growing hostility in Iran-Saudi relations can further prolong the Syrian and Yemeni conflicts, with both sides preventing the other from gaining influence.