Walmart raises minimum age to buy firearms, ammunition to 21
Last updated on
Mar 01, 2018, 10:55 am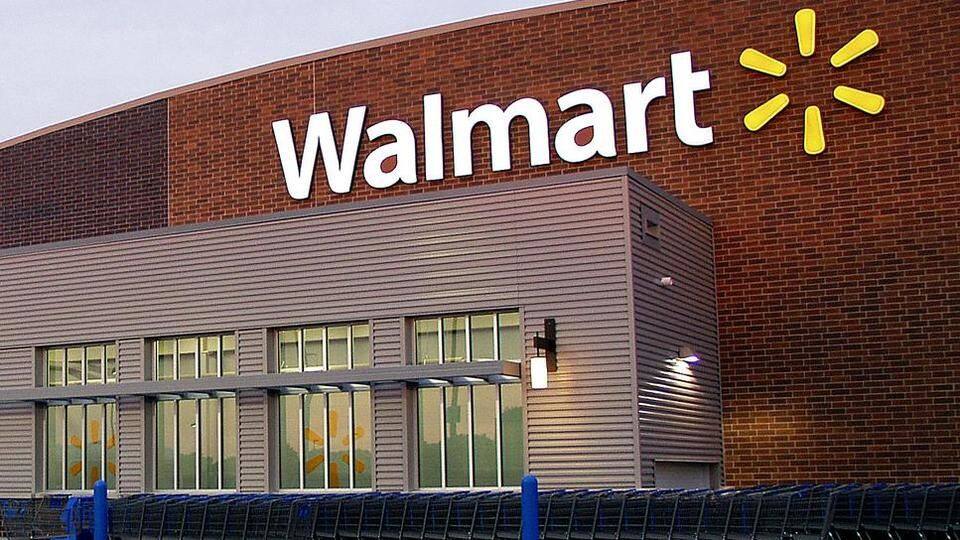 After the deadly Florida school shooting that killed 17, US retail giant Walmart on Wednesday announced it was raising the minimum age to buy firearms and ammunition to 21 years. This made Walmart, the latest US company, to recalibrate its stance on weapons after the shooting. The students and other staff returned to the school recently for the first time after the deadly shooting.
The review policy on firearm sales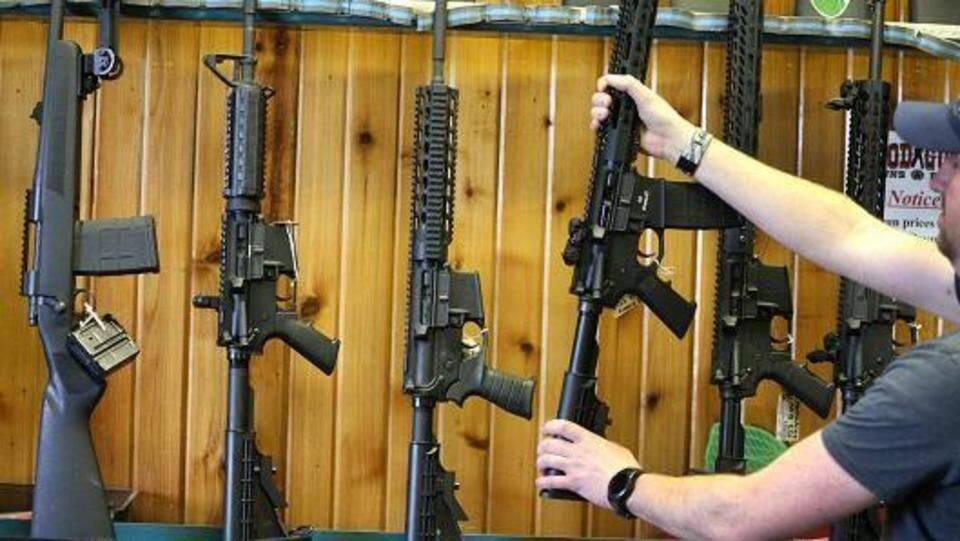 The retail giant in a statement said, "In light of recent events, we have taken an opportunity to review our policy on firearm sales. Going forward, we are raising the age restriction for the purchase of firearms and ammunition to 21 years of age." It added, "We will update our processes as quickly as possible to implement this change."
Walmart stopped selling AR-15 in 2015 used in the shooting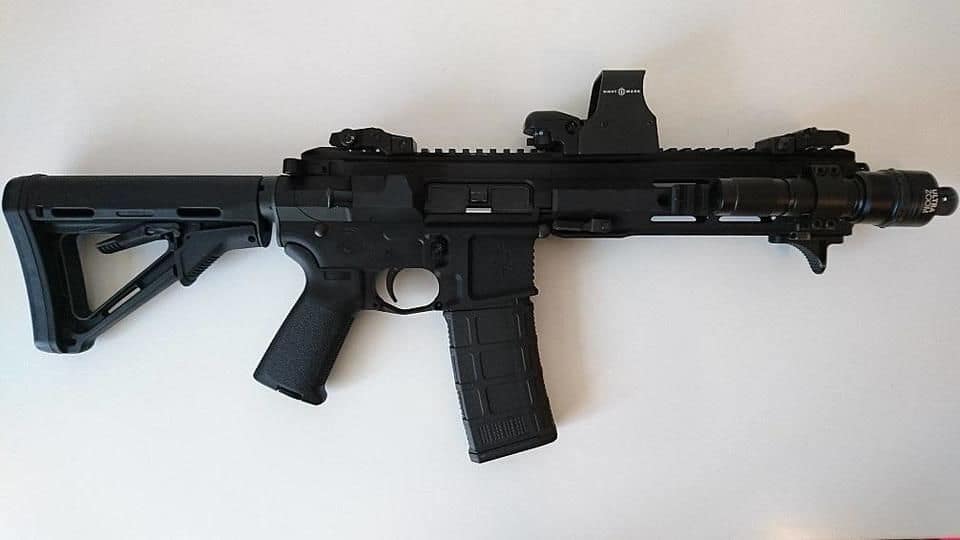 The retailer said it will also remove from its website items "resembling assault-style rifles, including nonlethal airsoft guns and toys" but it would continue to serve "sportsmen and hunters" in a "responsible way." Walmart said it does not sell bump stocks or high-capacity magazines, and in 2015 stopped selling the AR-15 -- the type of gun used by 19-year-old Nikolas Cruz in Parkland, Florida.
Company goes beyond federal law for a background check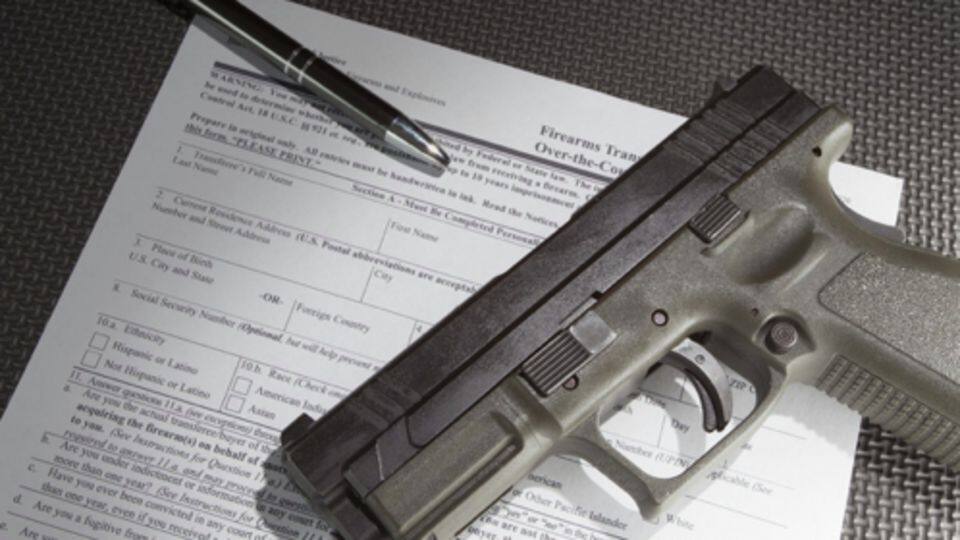 The company also said it goes "beyond federal law by requiring customers to pass a background check before purchasing any firearm." "The law would allow the sale of a firearm if no response to a background check request has been received within three business days, but our policy prohibits the sale until an approval is given," Walmart added.
Dick's Sporting Goods also announced to review its policy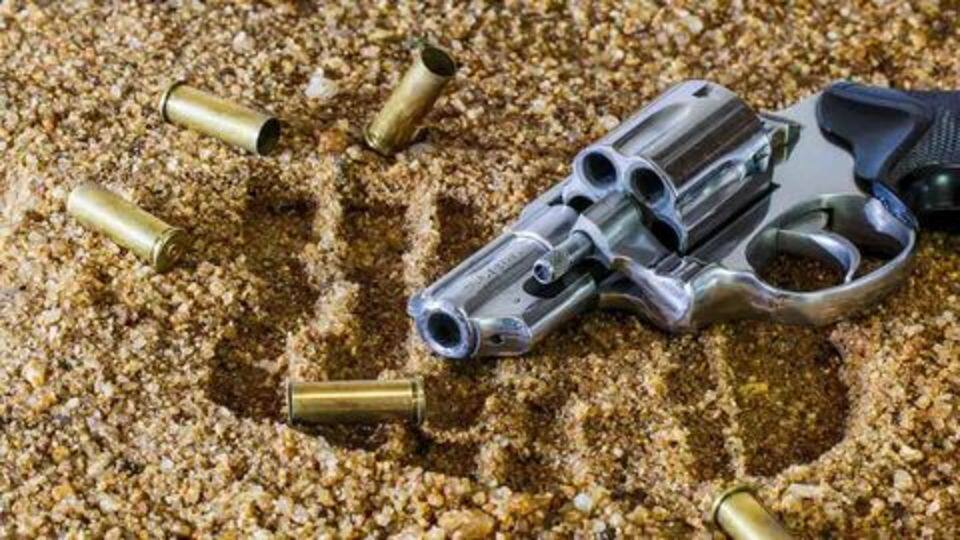 Earlier on Tuesday, Dick's Sporting Goods, one of the country's top sporting goods retailers, also announced it would bar gun sales to any customers under 21 years old and that it would stop selling assault-style rifles. The US gun industry is suffering a growing corporate backlash in wake of the 14 February tragedy, with companies cutting ties with the National Rifle Association gun lobbyists.