China's forex reserves drop, hit a 6-year low
China's forex reserves drop, hit a 6-year low
Jan 08, 2017, 06:30 am
2 min read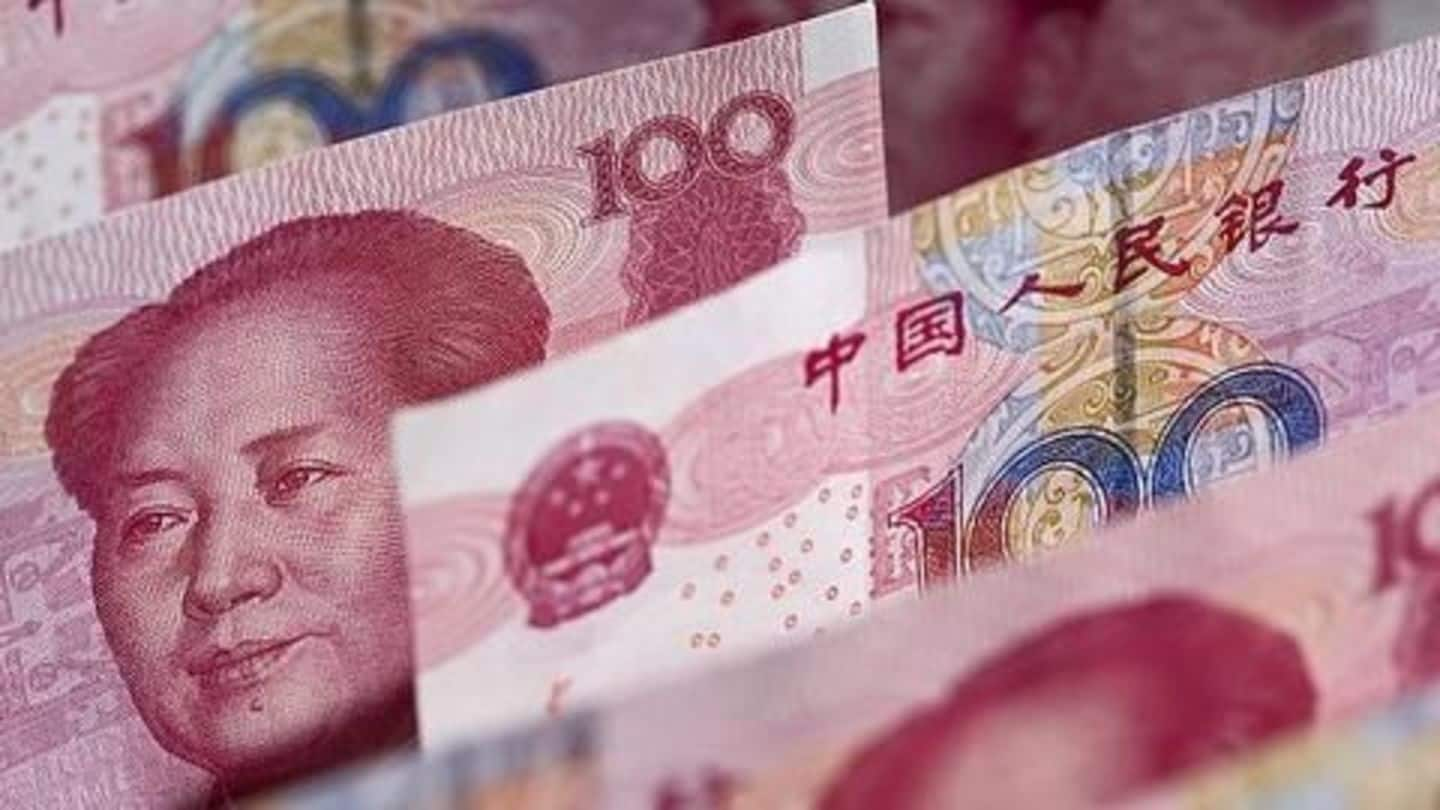 China's foreign exchange reserves dropped by $41 billion to $3.011 trillion, the lowest since March 2011. The country's foreign exchange regulator said that the drop in reserves was the result of efforts to stabilize the weakening yuan. According to some estimates from analysts, China needs to retain a minimum of $2.6 trillion to $2.8 trillion under the IMF's (International Monetary Fund) adequacy measures.
Devaluation and weakening of yuan
In Aug 2015, the Central bank of China devalued yuan by about 2%, a step to deflate the currency which was widely seen as overvalued after years of steady appreciation. Further cheaper yuan meant making Chinese goods more competitive in overseas markets, thus enabling increase in exports. Since devaluation, yuan weakened by more than 10% against dollar and by 7% overall.
Capital outflow worries Chinese policymakers
While China wanted its currency to be weaker enough to boost economy, the continuous downward spiral of renminbi was undesirable. The diminishing confidence in yuan caused more money leaving China. An estimated $762 billion exited the country from Jan-Nov 2016. Policymakers have been trying to balance the need to use yuan to increase growth against need to prevent too much money from leaving country.
China tightens control to stem capital outflows
In a bid to restrict the capital flight from the country, China introduced new rules tightening scrutiny on individual foreign exchange purchases. The rules among others requires that "customers must pledge that the money won't be used for overseas purchase of property, securities, etc." Further banks and other financial institutions must report all domestic and overseas transactions above 50,000 yuans.
As yuan falls, bitcoin value hits 3-year high
An increased demand for bitcoin in China led to its value soar to a 3-year high reaching $1000. According to some speculations, Chinese are using bitcoin to go around the strict government rules aimed at restricting money leaving the country.