Yolk Digital agency: Your 360 Digital marketing solution
Last updated on
Feb 24, 2021, 12:20 am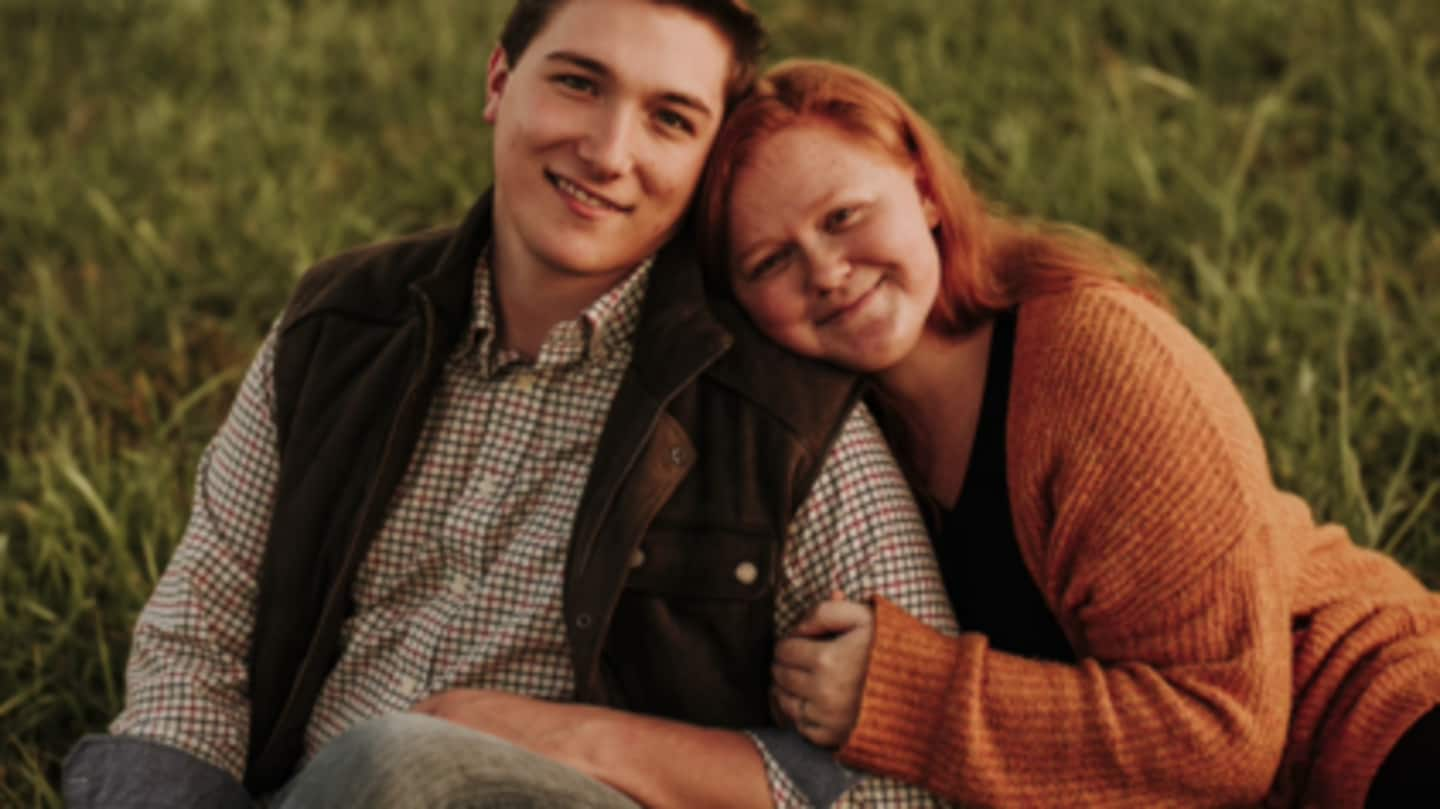 A website is a gateway between a business and a client. Your website tells your audience who you are, what you do, and why they need you. A robust and engaging website plays a direct role in increasing brand awareness, leading to sales growth and customer acquisition. With many factors governing a website's performance, a basic website building just isn't enough.
Factors governing a website are constantly evolving
As much as it might seem simple to create a website in today's technologically advanced world, it is not. Evolving factors like user inference, page load speed, visual design, and most importantly, search engine optimization make the process more challenging. Businesses looking to scale long-term need a website that can sustain rapid growth. So, where do you start? Enter Yolk Digital.
What is Yolk Digital and why is it helpful?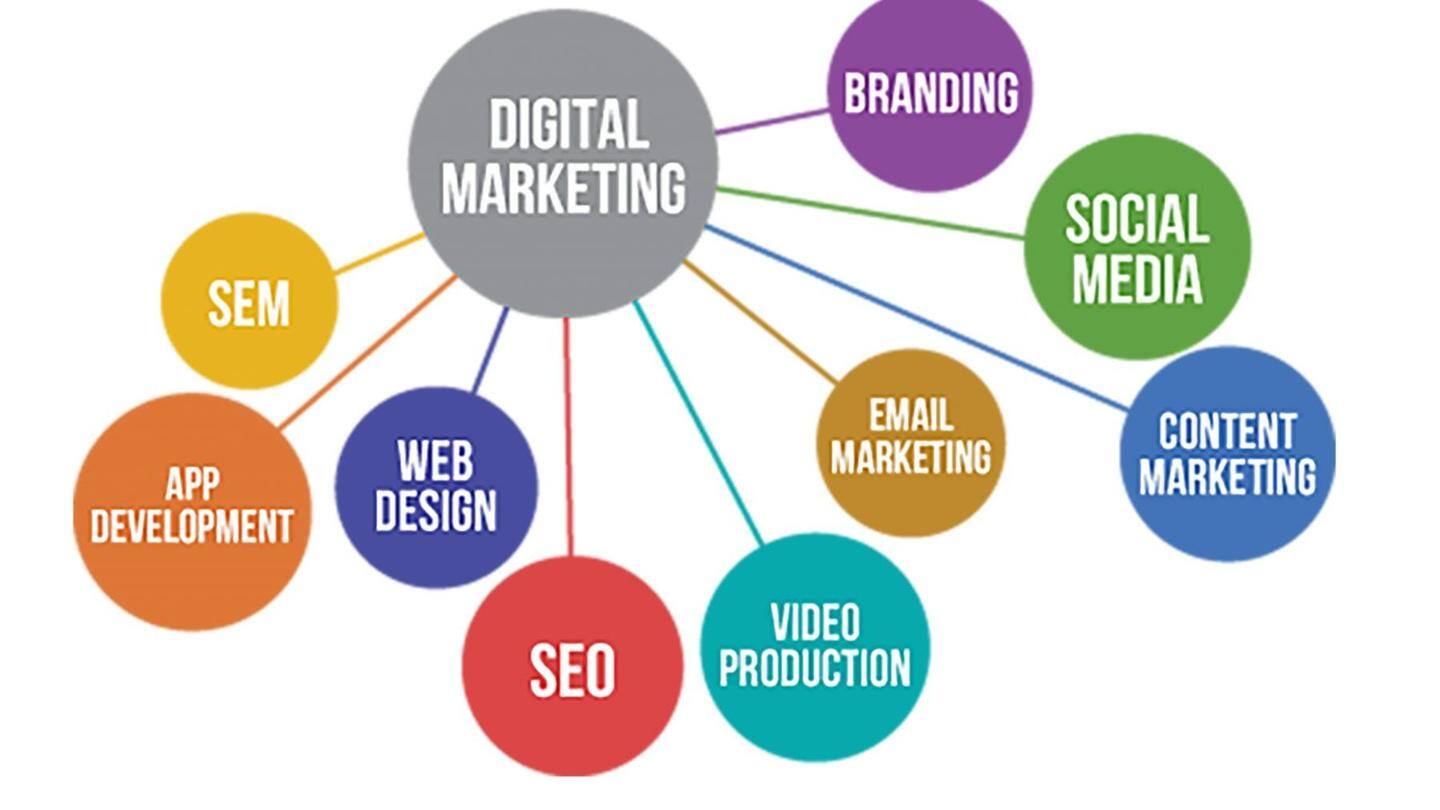 Yolk Digital is a digital agency specializing in helping businesses scale through the power of design, marketing, and technology. Based out of North Carolina, it was launched by husband and wife Nathan and Mary Gallimore, who possess the knowledge and tools businesses need to build a dominant online presence. Here are six key components they formulated for optimal website development.
A website should be responsive to latest specifications
Businesses need a website that is compatible with all interfaces. With constant innovation in digital devices, including desktops, tablets, and mobiles, businesses need to make sure their website is up to speed and responsive to the new features and specifications on revolutionizing device operating systems. Advanced UI/UX of websites designed by Yolk Digital allows users to navigate pages easily and intuitively accomplish desired tasks.
Regular updates on your website result in increased engagements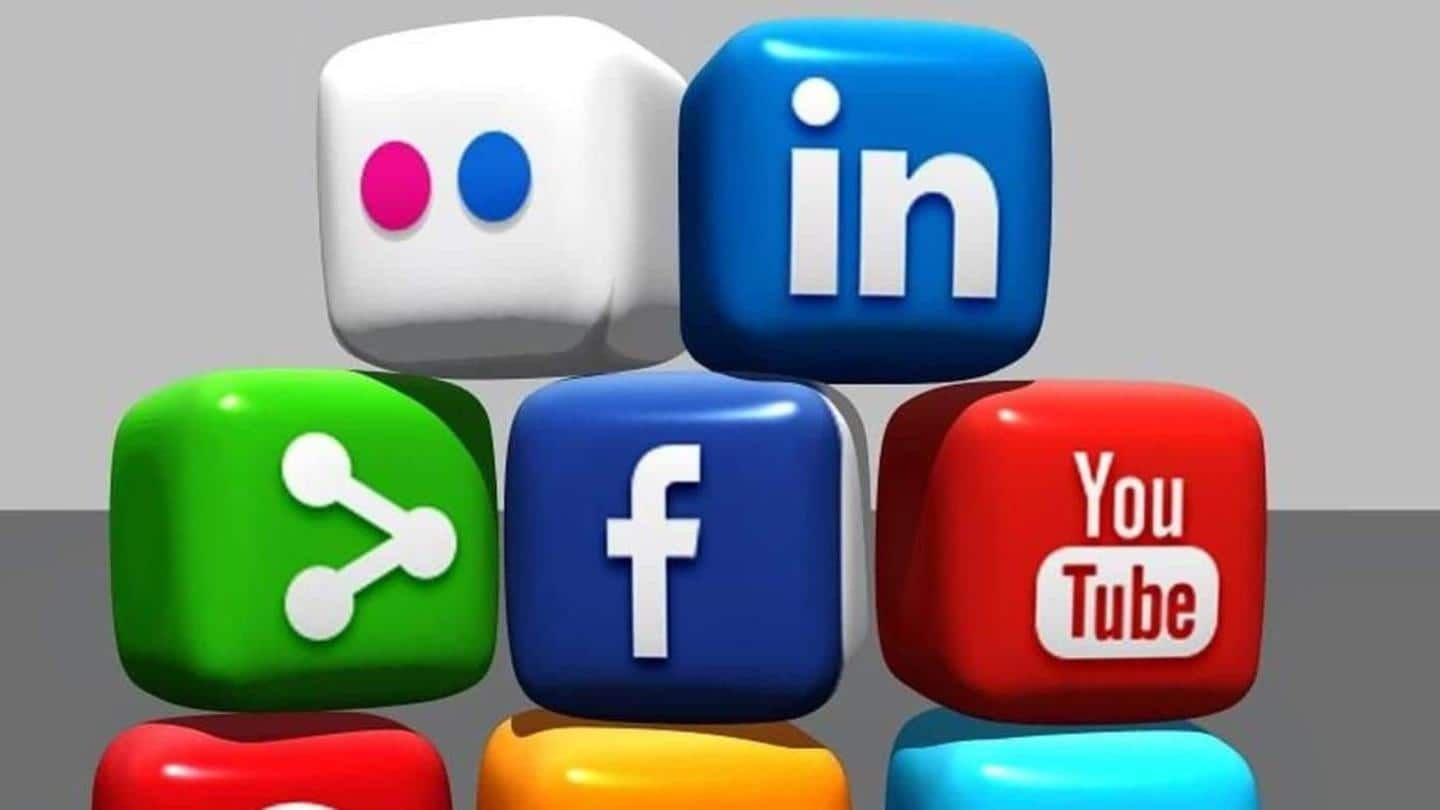 Updating your website with offers, news, and announcements in real-time results in increased engagement and transaction. Editing on the go lets you be in charge without being dependent on your web developer every time you need to make a change. Once your website is designed, you can conveniently edit on any device, including your smartphone.
With SEO becoming more competitive, Google requires instant load time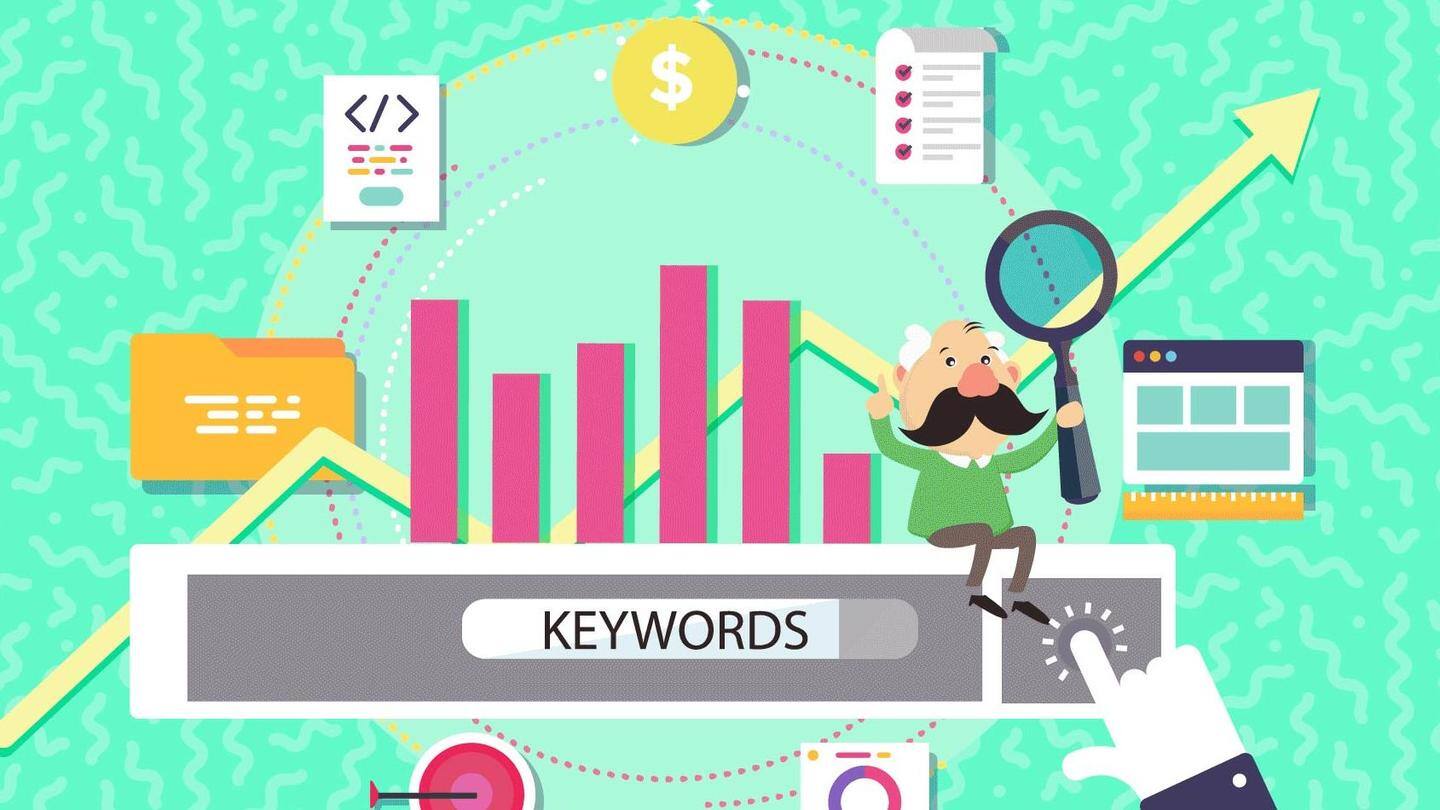 Online users expect fast and active website speed. Not only is load time important to retain attention, but it is also crucial for SEO. With SEO becoming more competitive, Google requires instant load time for high ranking. Yolk Digital hosts all websites on Amazon AWS, the fastest web hosting service out there. This results in 99.99 percent monthly uptime for every client.
Yolk Digital enables e-commerce to expand bandwidth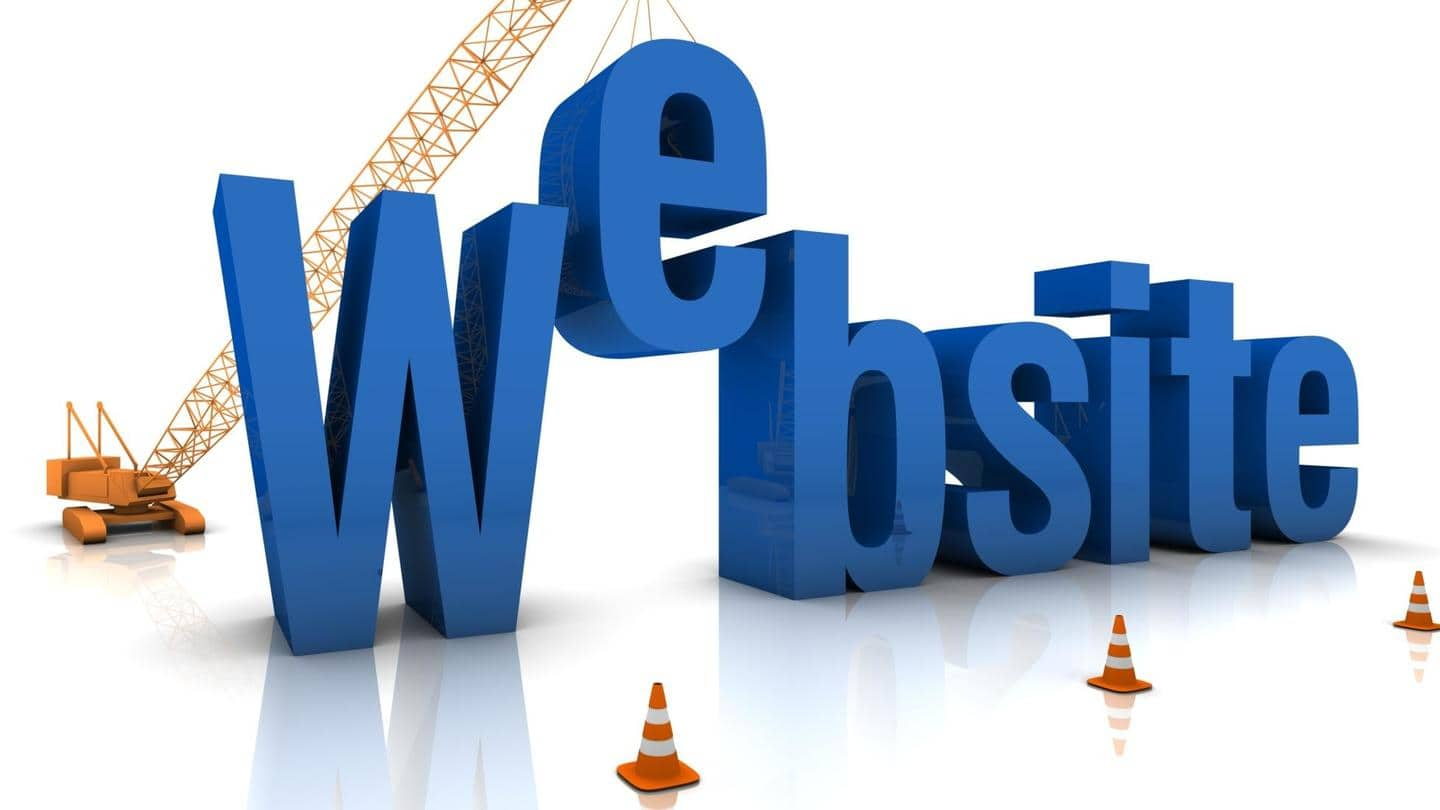 Online businesses need immense bandwidth to sustain growth in sales. You often see a business offer a sale, and soon enough, the website crashes. This is due to insufficient resistance. Yolk Digital enables e-commerce to expand bandwidth, which means you can confidently sell up to 2,500 products in your online store.
SEO: The number one way for audience to find you
It shouldn't come as a surprise that SEO is the number one way for your target audience to find you. Yolk Digital has leading SEO experts in-house to get your website Google-ready and skyrocket your keyword search results.
A website should be organized and easy to navigate
One of the biggest factors in scaling is not confusing your customer. Your website should be organized and easy to navigate, from A to Z. This means being able to book appointments, calls, and make purchases all from one spot. Adding widgets and tools like chatbots and subscription forms and e-mail opt-ins will increase engagement, enhance user experience and boost your ROI.
How did Nathan and Mary come up with Yolk Digital?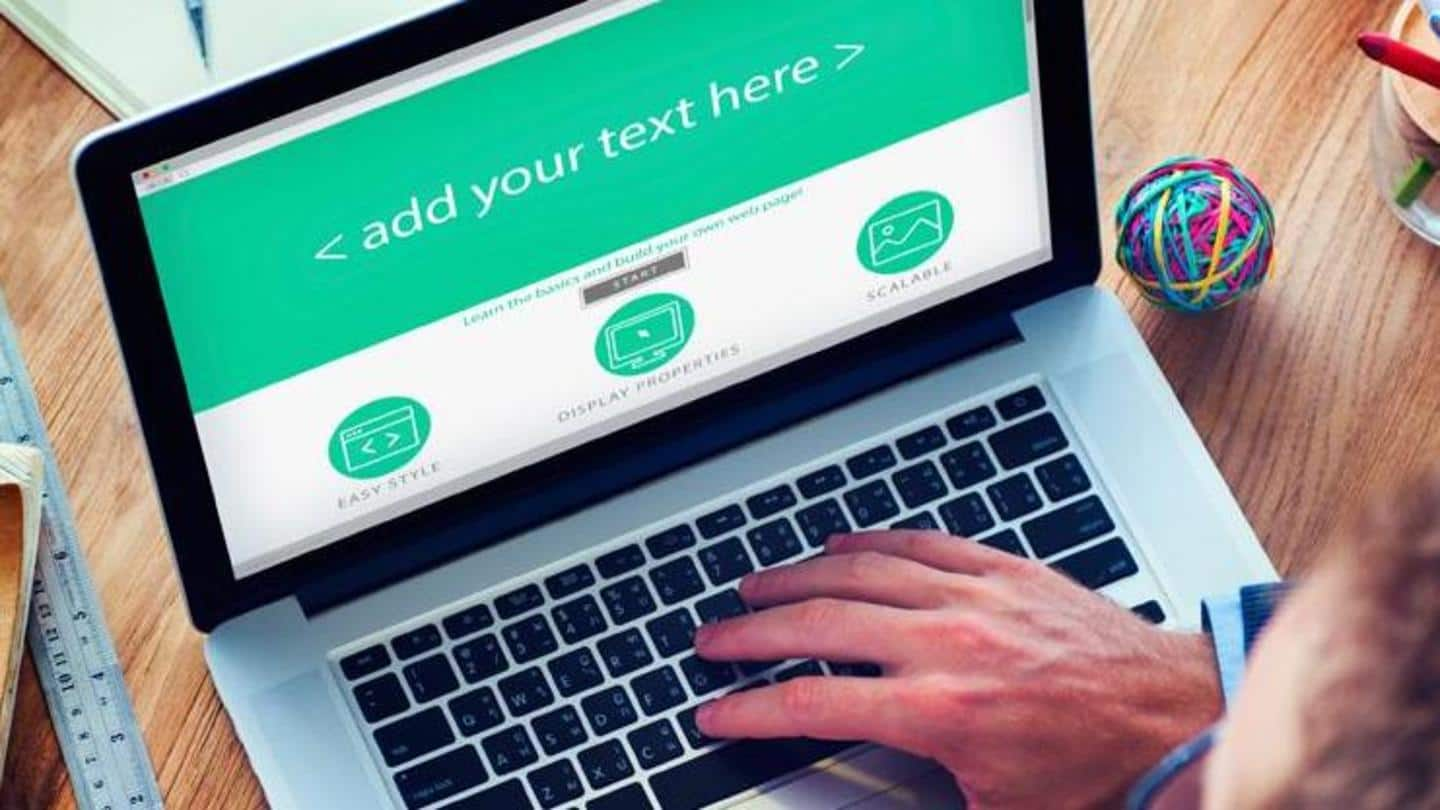 Nathan and Mary started Yolk Digital after seeing an opportunity in the global market in which many companies lacked the resources to have a prominent presence digitally. The crisis highlighted the impact on small businesses, in which all resilient businesses had one common thing: Strong online presence. This inspired the couple to launch Yolk Digital to help business owners scale through digital platforms.
Their respective talents and expertise beautifully complement one another
Nathan's background in technology and expertise in web development is exemplified in Yolk Digital's robust strategies. His experience as an entrepreneur in e-commerce enabled him to learn the ins and outs of tech practices. Mary studied graphic design, brand development, and storytelling. Her ability to enhance visuals and structure her client's message in a fascinating and compelling format is displayed within Yolk Digital's portfolio.
More about Yolk Digital and how it helps clients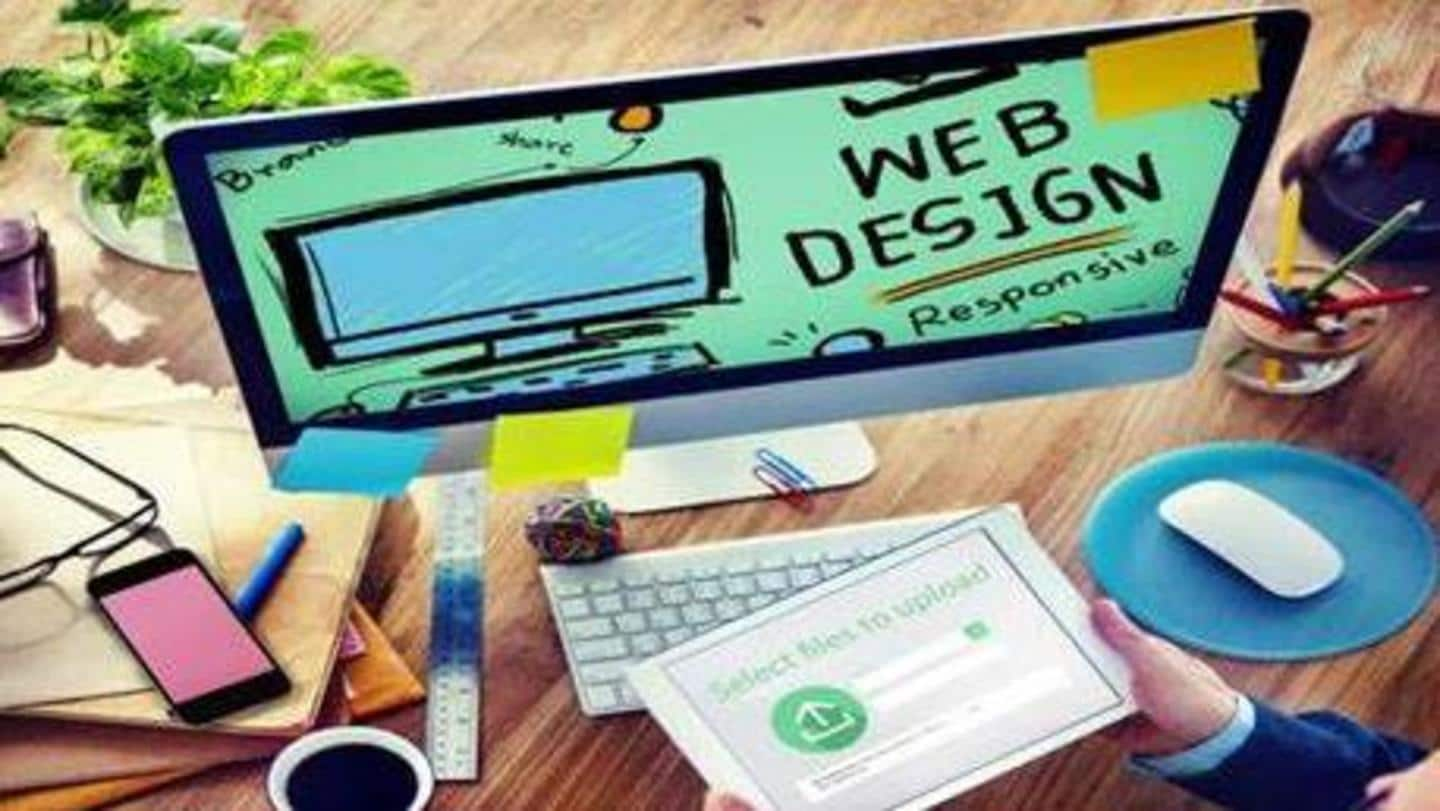 Unlike ordinary agencies that offer cookie-cutter packages, the experts at Yolk Digital personally customize services based on the requirements of their valued clients. Nathan and Mary take a great interest in getting to know their clients and understanding their vision. They help local businesses, including real estate agents, construction, and home remodeling companies, find ideal clients and expand their company exposure.
A personal touch is very important
"We speak to the client to really understand their business and needs. Once we learn who they are as a business and where they want to go, we build around that with a budget that makes sense," Nathan says. "With all the agencies and everyone moving to digital, you have to be authentic and work with authentic agencies to get authentic results," he admits.
Experts can help you manage all aspects of digital operations
Rather than juggling multiple tasks at once or trying to learn the intricacy of online marketing, businesses can rely on experts Nathan and Mary to manage all aspects of digital operations, from branding to website development. Get in touch with Nathan and Mary to learn how you can start scaling your business today.