BMW announces all-new iDrive 8 infotainment system: Details here
Last updated on
Mar 16, 2021, 01:44 pm
BMW's 8th-generation iDrive infotainment software, which was teased at the CES earlier this year, has been revealed. Called iDrive 8, the main focus of the system is on dialogue and voice-based interactions, implying that only some tactile controls will be available for frequently used functions. The software will debut on the upcoming iX electric SUV. Here are more details.
BMW's Intelligent Personal Assistant can communicate non-verbally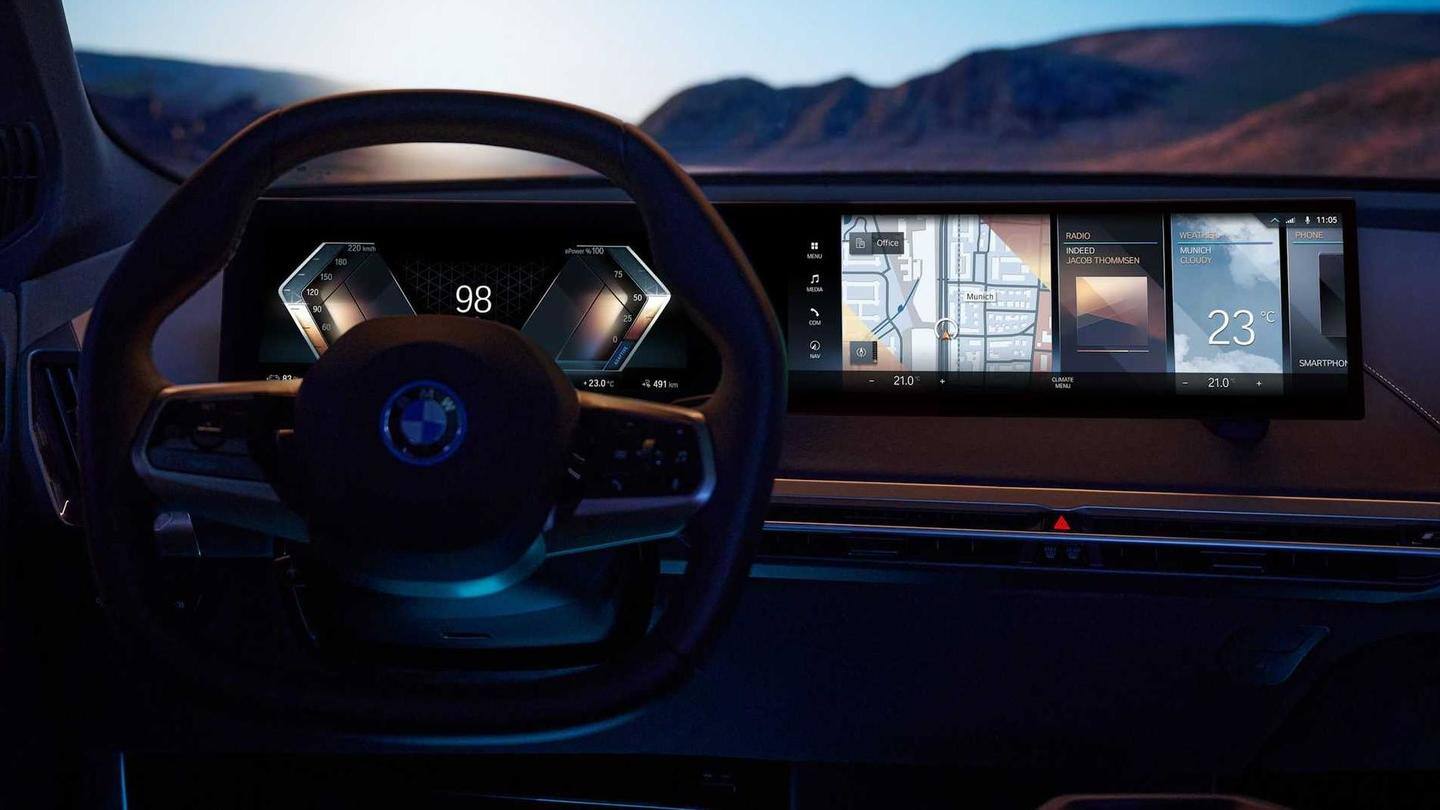 The iDrive 8 introduces BMW's Intelligent Personal Assistant with new functions and capabilities for facilitating the conversation between the driver and the vehicle. There is also a new visual form that will allow the digital assistant to communicate information to the driver in a non-verbal manner. As per the company, the combination of hardware and software is designed to offer a new user experience.
iDrive 8 will memorize the driver's routines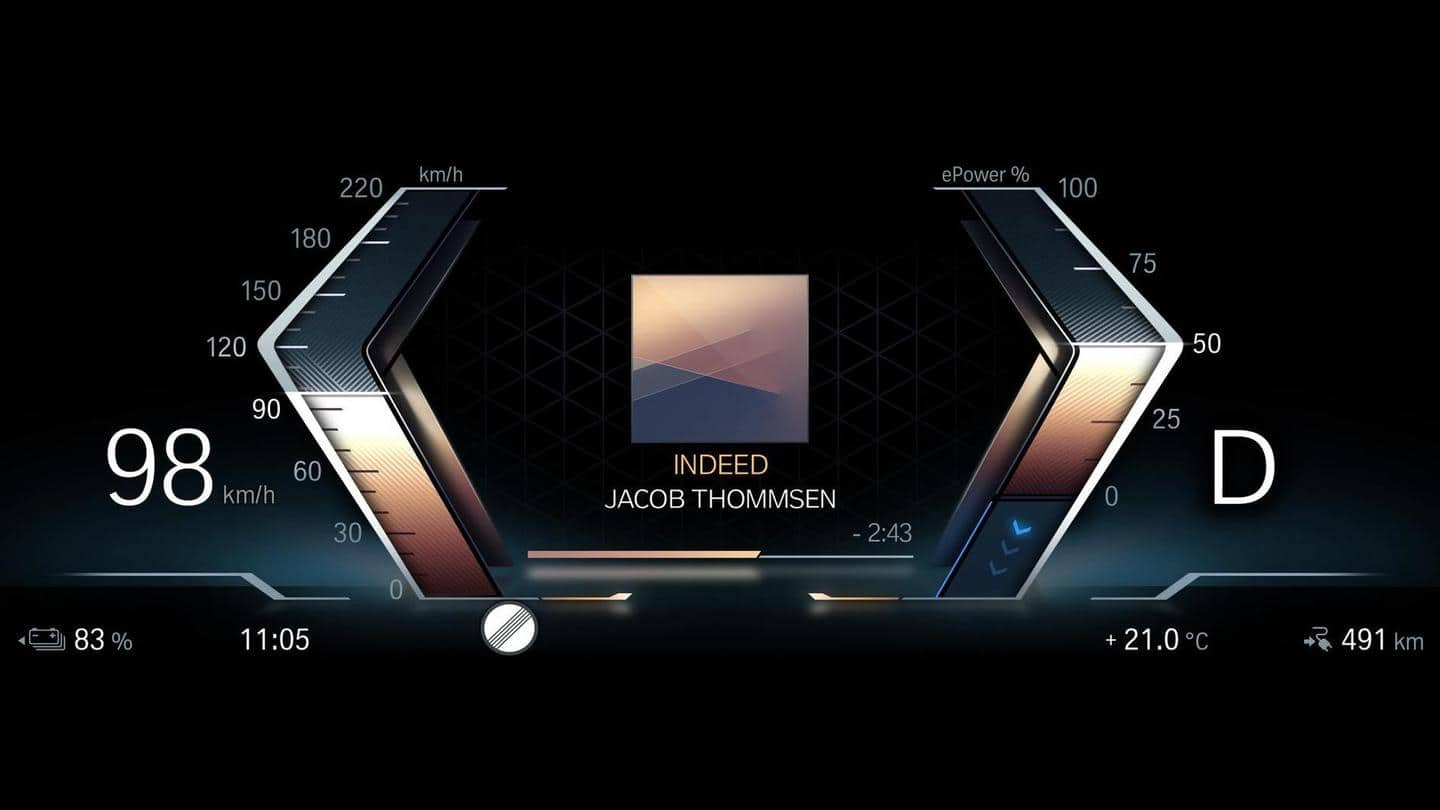 The latest version of the BMW ConnectedDrive, called BMW ID, will allow the company to customize the driving experience. The carmaker claims that iDrive 8 will learn and memorize the driver's preferences and routines. Customers will also be able to create individual profiles which will include pre-set vehicle configurations, such as music playlist of choice, temperature, and fan speed.
The infotainment system will support OTA updates
With future OTA updates, the infotainment system will add new features and improvements. As per the company, "the car will become an increasingly smart and automated device which maintains a natural dialogue with the user." The software's full prowess will be experienced on BMW's Curved Display, in which the 12.3-inch instrument panel and 14.9-inch infotainment screen areas are seamlessly merged into one unit.
What do we know about the BMW iX?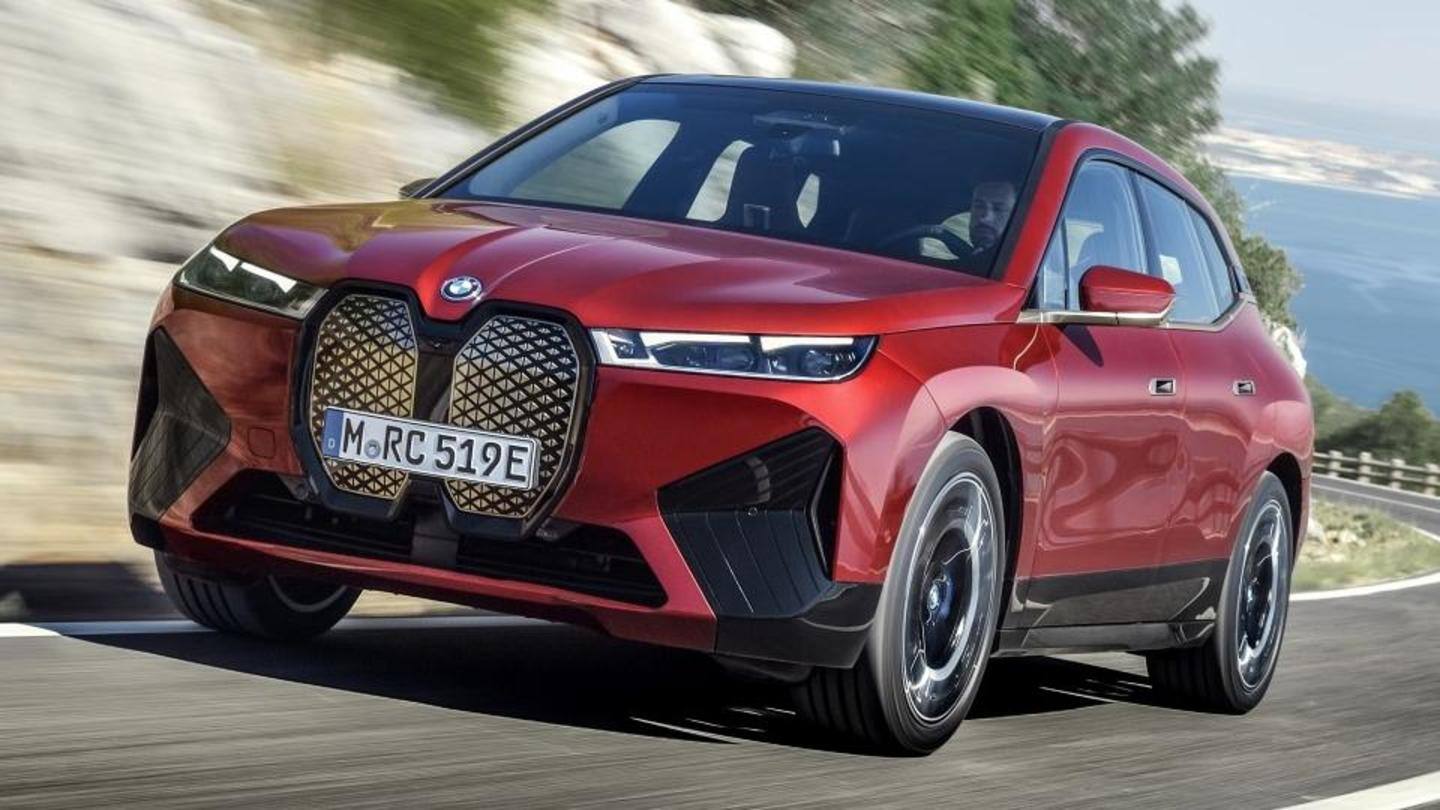 As mentioned before, the all-new iDrive infotainment system will debut on the BMW iX electric SUV that was revealed last November. It is based on the aluminium spaceframe architecture and features a large vertical kidney grille, sleek LED headlights, and designer alloy wheels. The car has a claimed range of 600km and delivers a combined output of 503hp courtesy two electric motors.