#WorldEnvironmentDay: This group aims 10,000 more trees in Bengaluru
#WorldEnvironmentDay: This group aims 10,000 more trees in Bengaluru
Written by
Pallabi C Samal
Jun 05, 2018, 05:22 pm
2 min read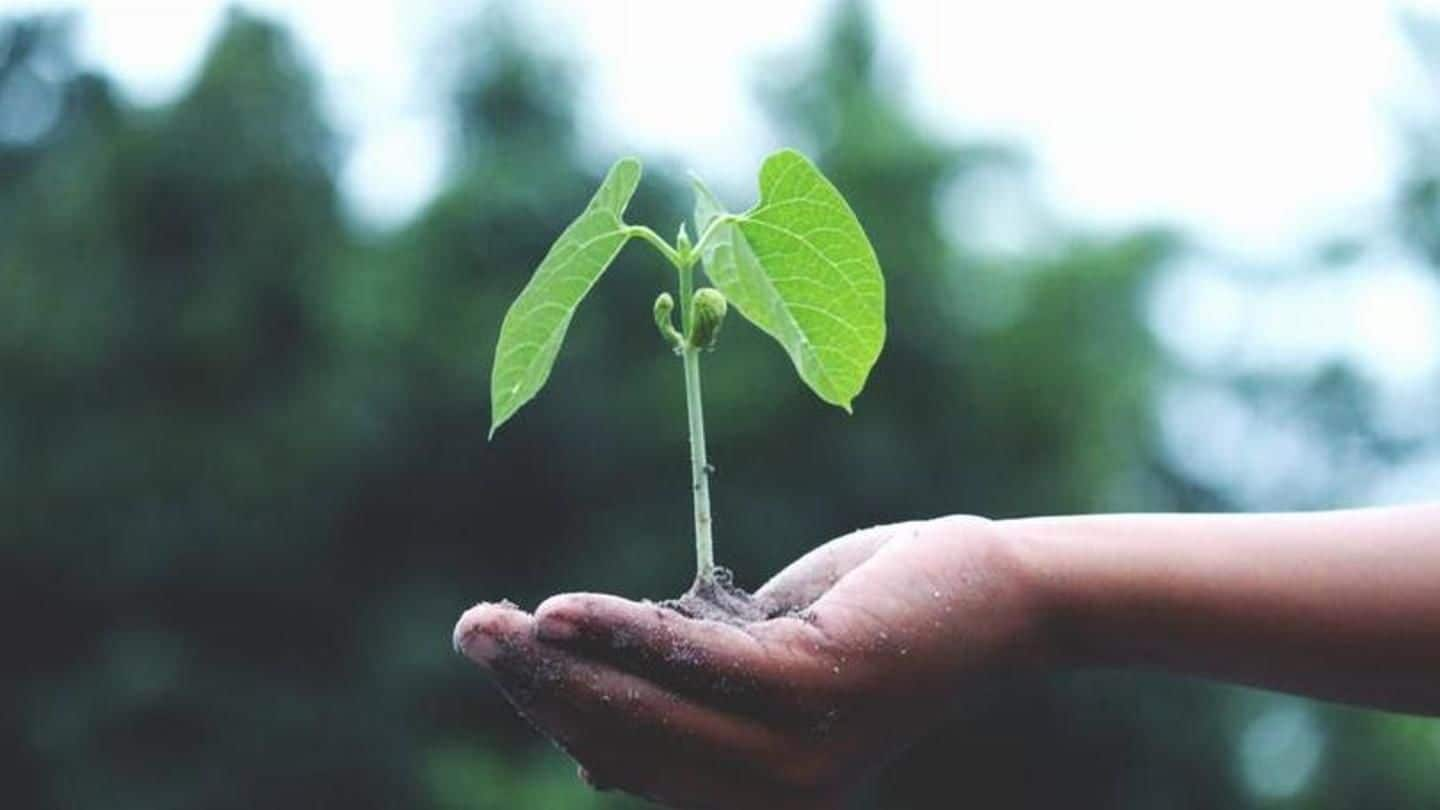 Today, on World Environment Day, let's talk about a Bengaluru-based group that's on a mission: to make their city greener by the day. On Sunday, they planted a whopping 300 saplings in 7-hours flat, aiming to take the count to 10,000 by year-end. With rapid urbanization, the Karnataka capital is losing a lot of green-cover. This group's initiative may just save the city.
On Sundays, they set out for this noble task
Started by Krishna Kumar Mishra, who hails from the lush-green state of Assam, Green Revolution currently has 170 volunteers on board. Since almost all of them are working professionals, they keep their Sundays for this noble task. The Doddanekundi-based group ventures out at 6AM, loading a couple of trucks with saplings of different species and equipment like digging machines and gloves.
Focus on different species to maintain variety in nature
Their focus is to plant different species in order to maintain variety. So far, they've beautified Doddanekundi with 1,000 plants of 175 species. They have also touched upon Outer Ring Road in Whitefield, near Sun City, Alpine Eco Road and Nandi Sunrise Apartments. Their target for the next weekend is the road behind Graphite India, about 5kms from Doddanekundi.
Seeing Mishra working tirelessly, others got enthused and joined
For the team, planting saplings is not the main job; the aftercare is. "We water them regularly and provide manure," said Mishra. He started out eight years ago, by planting 50 saplings, and seeing him work tirelessly, people got enthused and started joining the group. That's how Green Revolution got over a hundred members. Now even children are involved.
BBMP, forest department provide them with saplings
Their efforts have got the attention of the forest department and BBMP, who help them with saplings. While the forest department charges a measly Rs. 5-10 per sapling, the BBMP Green app gives them 50 saplings for free per person. To plant those, the team hires transport trucks to carry 200 saplings per round, costing around Rs. 500-600, which is borne by them.