Bengaluru girl nails NIFT exam, comes 2nd nationally
Bengaluru girl nails NIFT exam, comes 2nd nationally
Written by
Pallabi C Samal
May 17, 2018, 08:13 pm
2 min read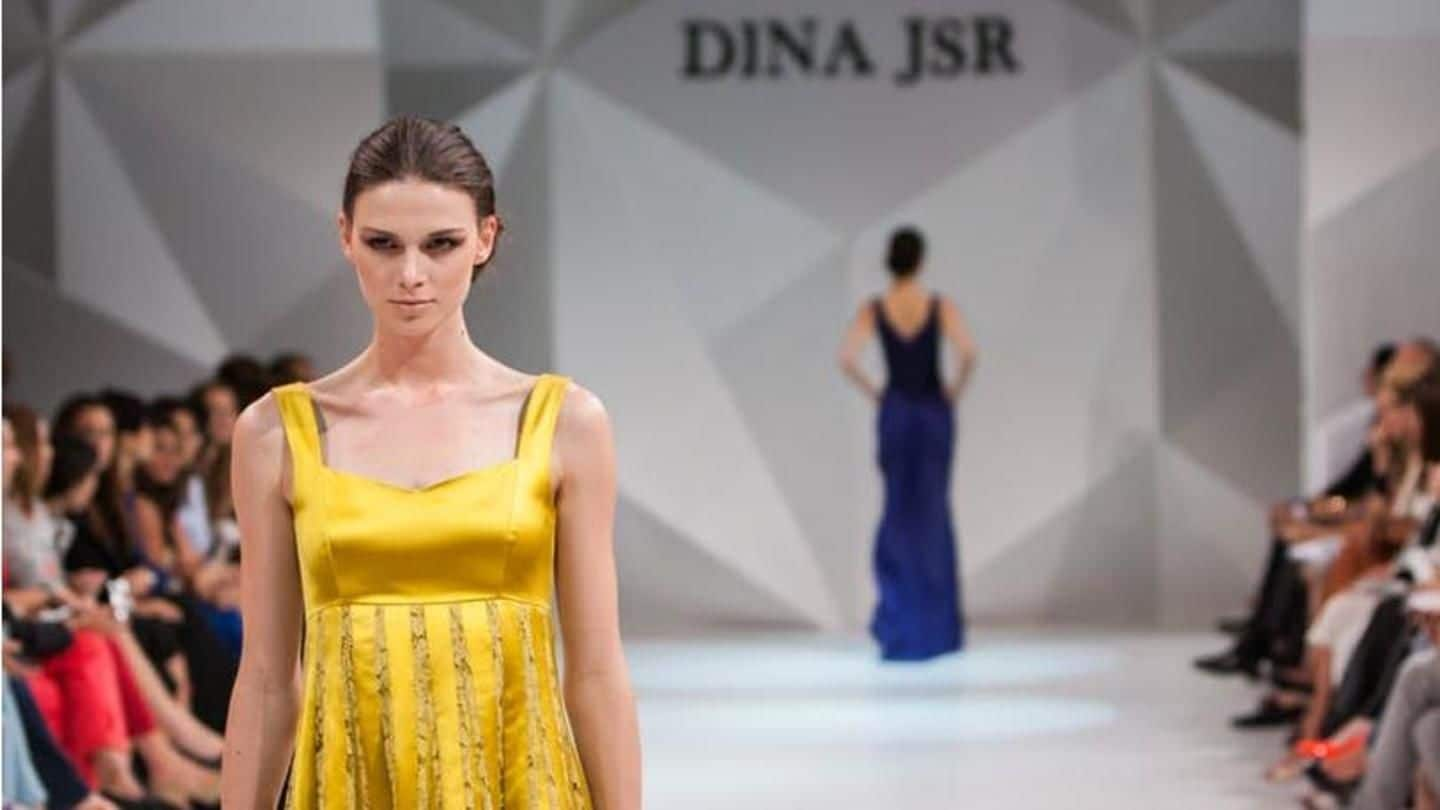 When the NIFT entrance exam results got declared recently, Bengaluru had a reason to rejoice. A girl from the city topped the tough examination that was held on January 21. Sirigowri Kambalimath stood second in overall national ranking, but grabbed the top spot in general merit category. Her parents said she was inclined towards arts, ever since she was 14. Here's her story.
'Having psychology in class XII will help me understand fashion'
"Her thoughts were never structured," said her techie father Shivaprasad Kambalimath, recalling that when she was in class 9, she had held her first art exhibition in her apartment. That was the start. Sirigowri had opted for commerce and psychology in class-XII, which she thought, would help her understand fashion. "We must understand people's choices and preferences before designing something for them," she reasoned.
She took professional help to conclude what she wants
A student of Sri Kumaran's Children's Home, Mallasandra, Sirigowri (extreme left) said she always wanted to be a fashion designer, but didn't have clarity about its different streams. "That is why I joined Design Quotient Labs (in Indira Nagar), a coaching institute," where professional designers guided the aspirants as to what exactly would suit them. She chose her stream: fashion communication.
Her ultimate goal? Her own show at Milan
"Fashion has been misinterpreted since long. Fashion defines us, our personality. The clothes we wear is like walking with own art," she quipped. NIFT would hold its counseling sessions either this month or in June; she is yet to decide between NIFT Delhi and Mumbai, but she has her parents' full support. Her ultimate goal is to conduct her own show at Milan.