Bengaluru: Man arrested for conning BSNL, running fake telephone exchange
Bengaluru: Man arrested for conning BSNL, running fake telephone exchange
Written by
Rajashree Seal
Jan 26, 2018, 12:37 pm
2 min read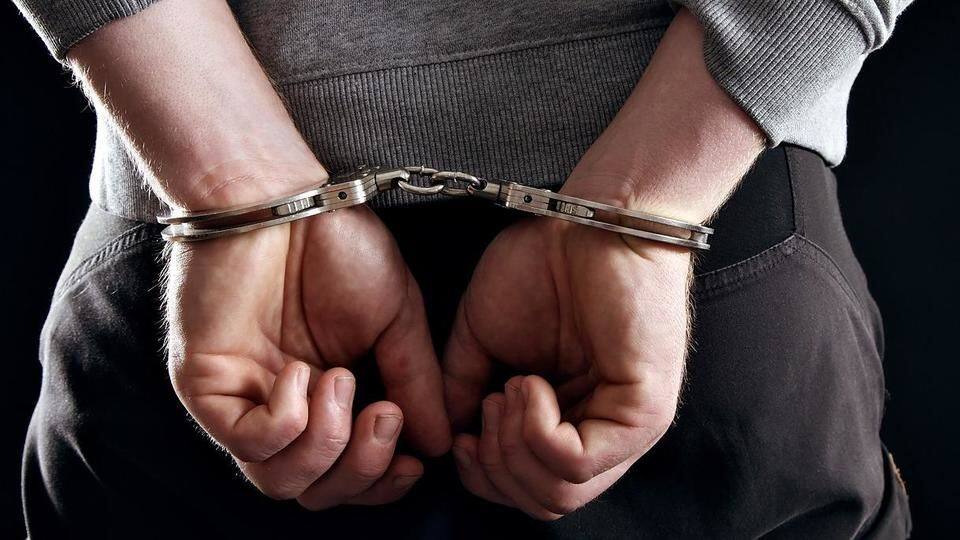 A former BPO employee was arrested for allegedly conning BSNL and causing huge losses to the telecom company. According to reports, the 35-year-old man Gopalakrishna Varma G is accused of running an illegal telephone exchange that caused huge loss to the company and the government. He was arrested by the Central Crime Branch (CCB) police on a tipoff from BSNL. Here are the details.
Accused operated the racket with US national's help
Varma told police that he used to run the telephone exchange with a US national's help. The US national Goodwin helped him in providing services of a Mongolian telecom company. "Goodwin had a huge list of clients in Chicago, who would make calls to India regularly. He diverted the calls to my exchange where the international calls were converted into local calls," Varma added.
Accused received $2,000 every month as payment
Varma, a diploma engineering dropout, told police that he used to get paid by Goodwin and got around $2,000 every month. According to CCB police, BSNL incurred losses of Rs. 9.5 crore and the Centre's tax losses ran up to Rs. 75 lakh. "We are trying to get to roots of the technical subterfuge the duo resorted to," added the CCB officials.