Karnataka-students in a fix: No results, but 'unofficial' admissions on
Karnataka-students in a fix: No results, but 'unofficial' admissions on
Written by
Pallabi C Samal
Apr 19, 2018, 12:09 pm
2 min read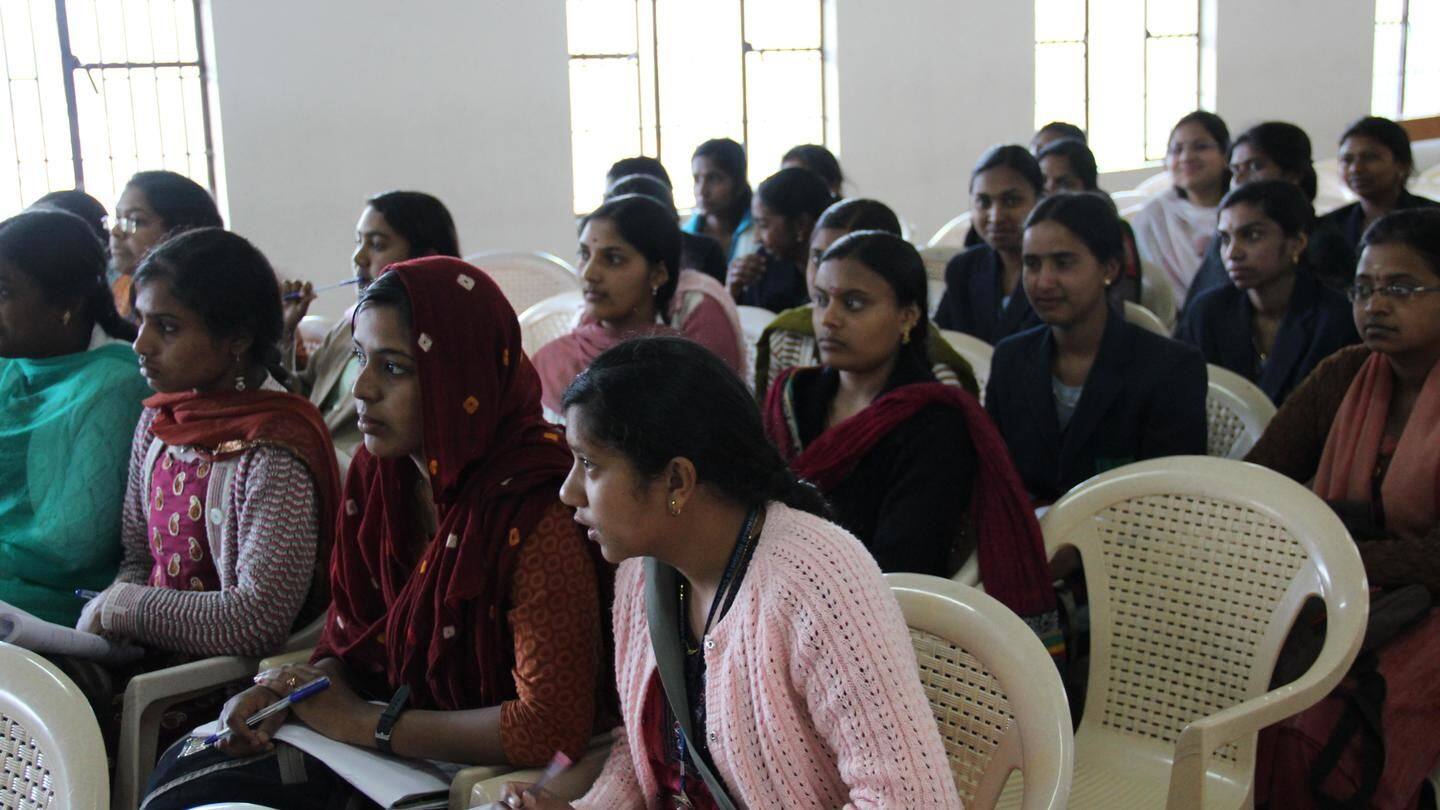 Class 10 (SSLC) and 12 (PUC-II) students of Karnataka are in a fix: they don't have their results yet, but several colleges have already started admissions for Class 11 (PUC-I) and undergraduate (UG) courses. To add to their woes, many are charging booking fees without issuing receipts. Both are illegal, but the education department isn't being able to act due to lack of evidence.
Receipt will be issued if admission is confirmed: Mangaluru college
Rules say admission should begin after announcement of results, but colleges couldn't wait till April 30 or May 1, the PU and SSLC result-days. Many are admitting students after getting paid booking amount. About non-issuance of receipts, a Mangaluru college said it'll be issued if admission is confirmed. The in-charge also assured that if someone's result doesn't meet college requirements, money will be refunded.
No proof, no parents' complaint, so education department helpless
What's more appalling is that education department is helpless, because there is no proof that admissions are happening. Moreover, parents don't lodge complaints, despite often having to give up almost 75% of course fees for unconfirmed admissions. However, there are some colleges which haven't yet started admissions, according to rules. Some others have said they'll admit students after conducting entrance exams.
'Last year, had received complaints, initiated action'
"This is why we've advanced calendar of events this year. Last year, we had received complaints against some colleges and even initiated actions. PU colleges have to stick to the calendar and in case of violation, parents/public can file complaints," said Shikha, director, PUE department.