This 23-year-old visually impaired woman has scored 92% in PUC
Last updated on
May 10, 2019, 09:39 pm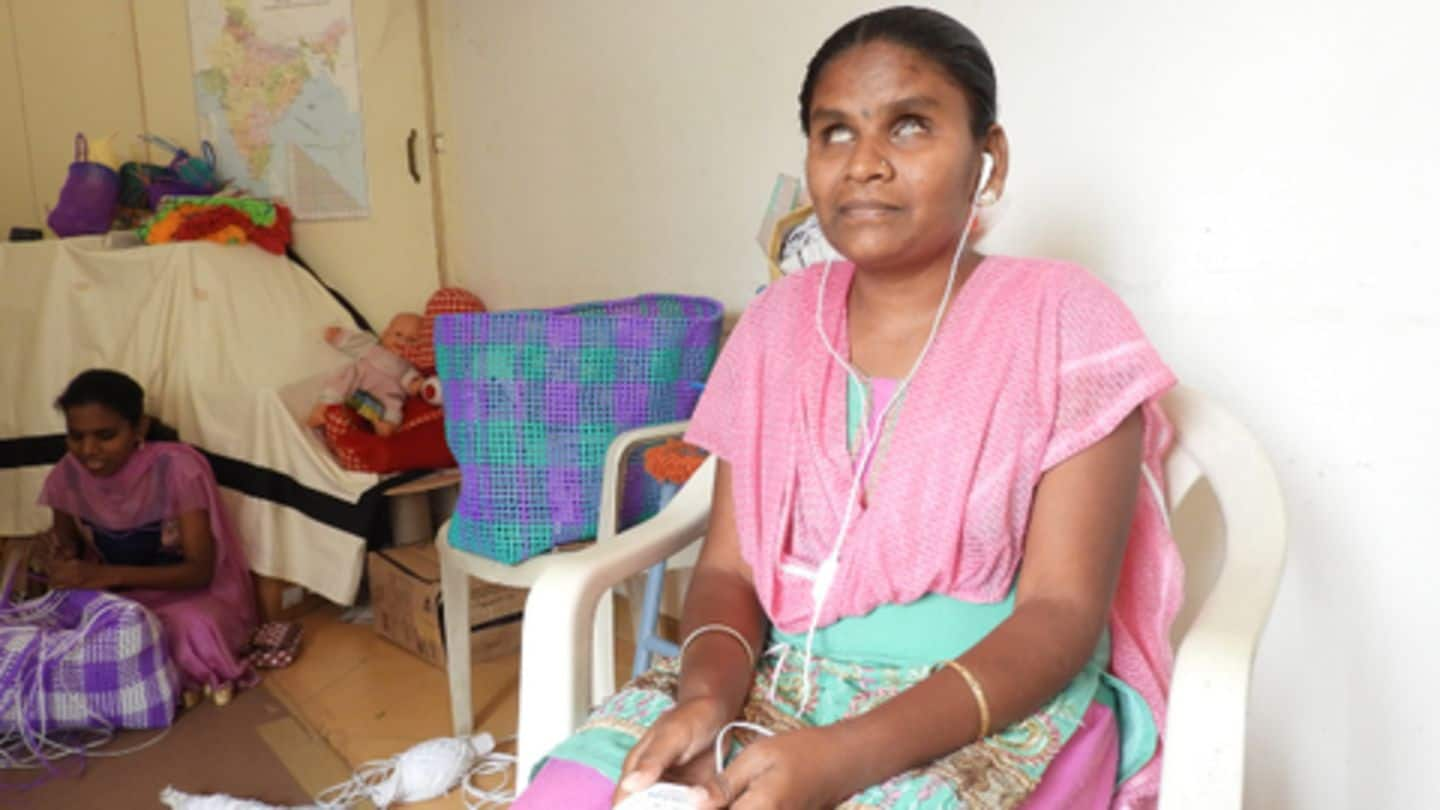 Recently, 23-year-old Vaishali from North Karnataka made it to the news for completing her pre-university or PUC examinations with 92% marks. In the world of 100% scorers, this might sound average. But the noteworthy fact here is that Vaishali is visually impaired since the age of 3, because of complications she faced after getting poor treatment for typhoid in her village. Here's more.
Census 2011: Only 10% women were literate in Vaishali's village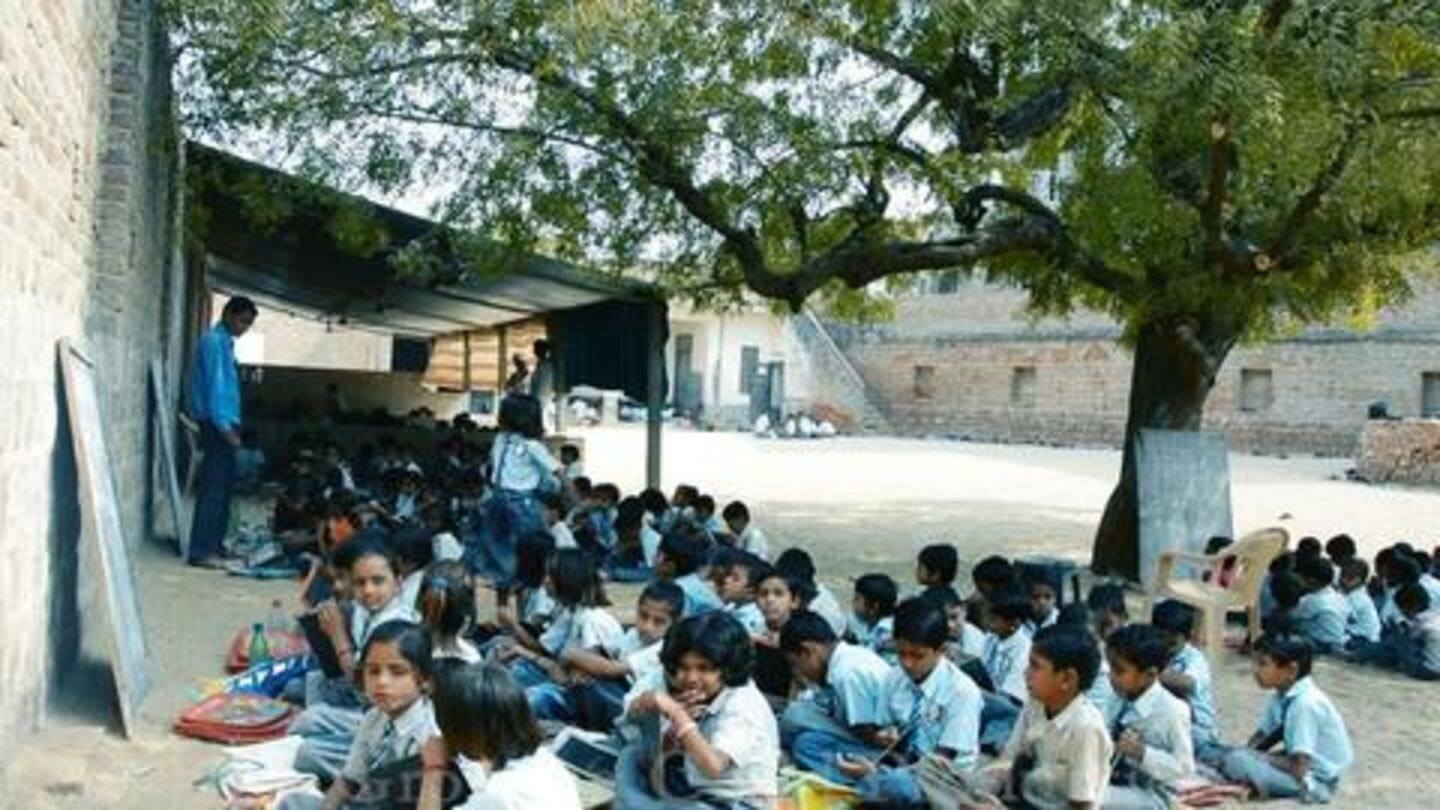 Vaishali is among the six children of a truck driver (father) and a homemaker (mother), and is a native of Hoskera village of Yadgiri district, North Karnataka. As per the Census of 2011, only 10% of the women and a total of 27.5% of people in her village were literate. She was confined to the four walls of her house due to her blindness.
Started school at the age of 11, enrolled in Class-1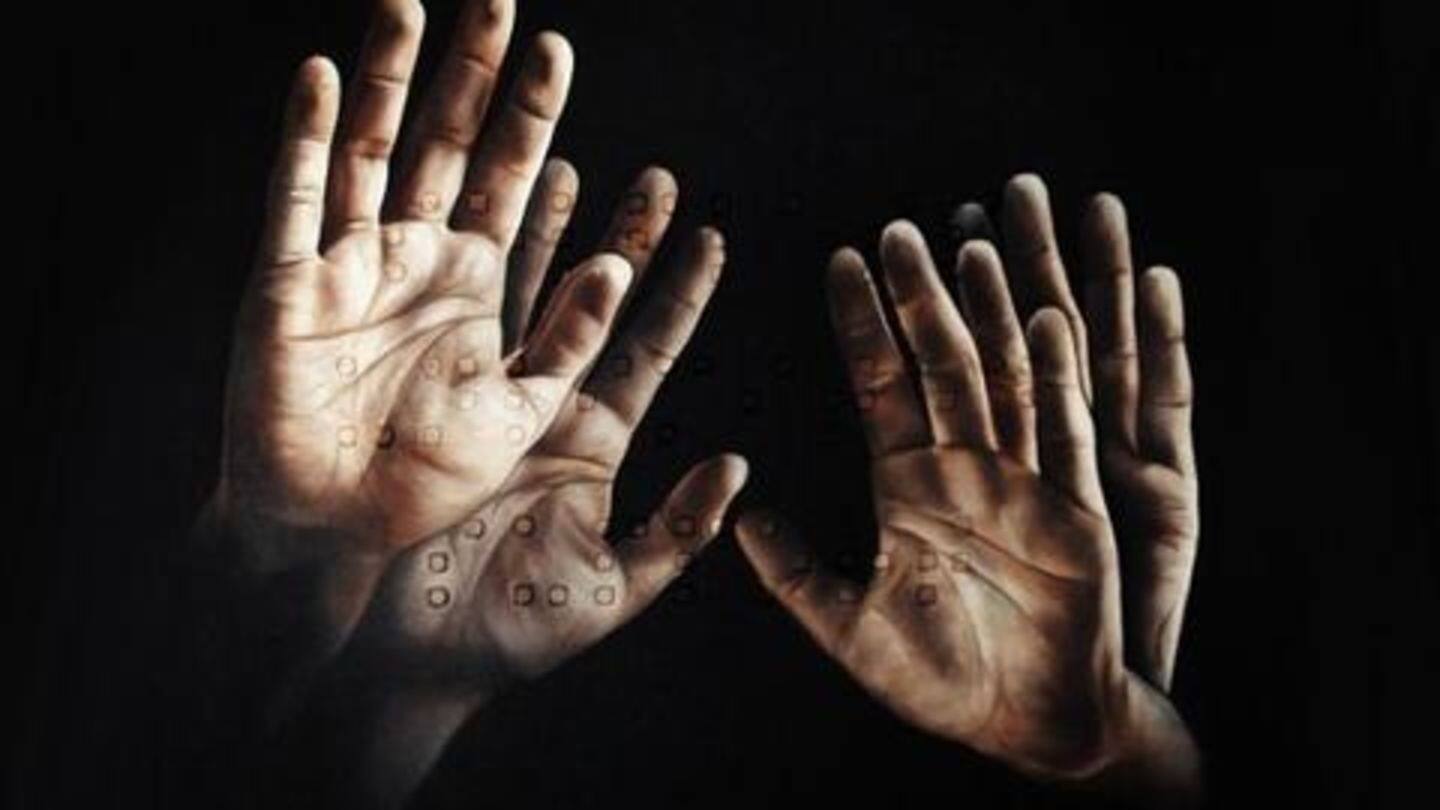 However, Vaishali wanted to live her life like any other kid, and wished to study. After her parents were introduced to Dattu Agarwal, founder of Smt Ambubai Residential School for Blind Girls, they were finally convinced and decided to send her to school. Eventually, at the age of 11, she started her schooling and was enrolled in Class I.
Teachers motivated her to apply for Mitra Jyothi program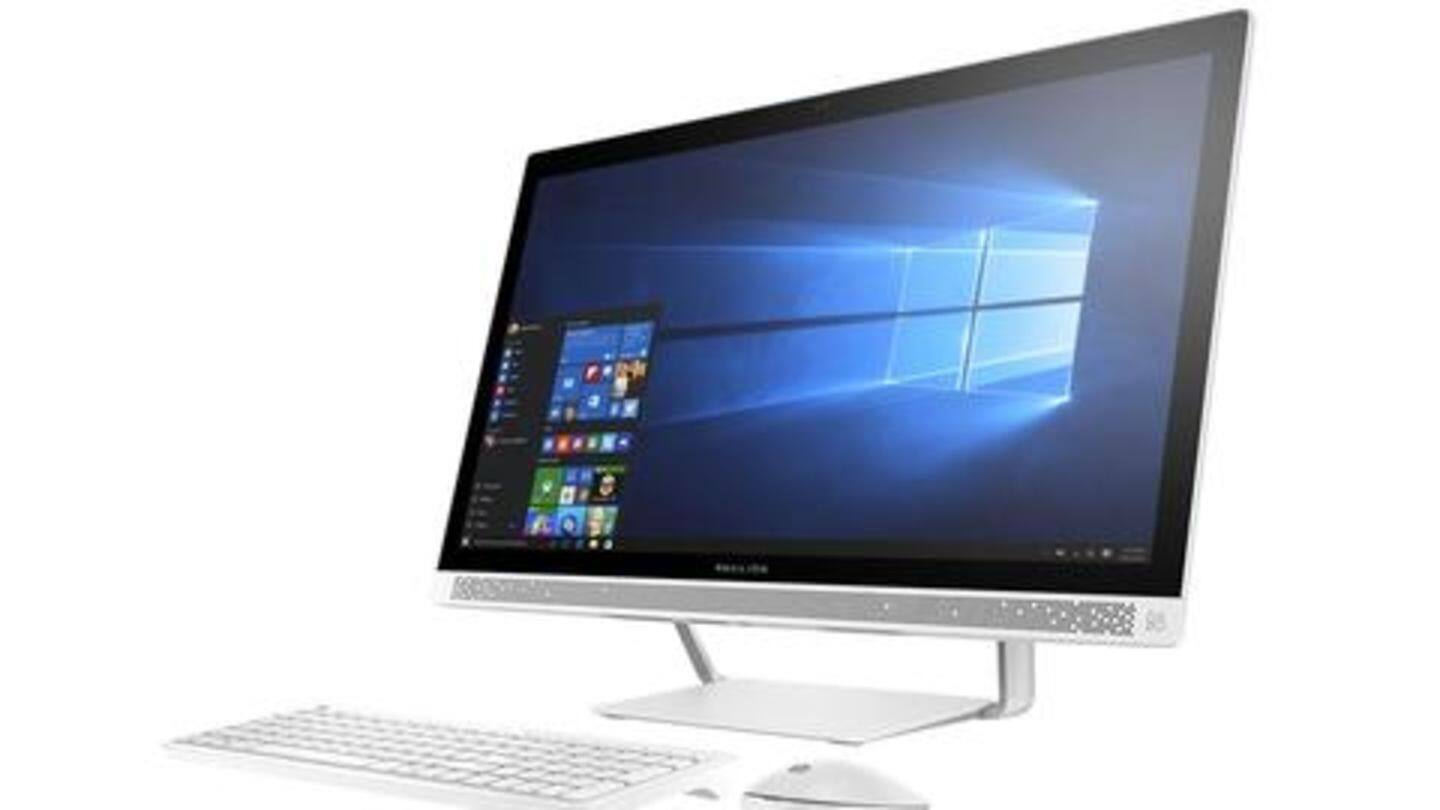 While she was completing her Class X in Yadgiri, her teachers identified her potential and inspired her to apply for the Mitra Jyothi program in Bengaluru. Although her parents were worried about sending their daughter away from home, Vaishali moved to HSR Layout. At the Government Independent PU College, Vaishali completed a computer course before starting her pre-university program.
What is Mitra Jyothi?
Mitra Jyothi is a registered trust founded in 1990 by Madhu Singhal. It trains and provides accommodation to visually impaired girls at a very nominal cost. Moreover, it helps them to boost their employability and is determined to create a dialogue around disabilities.
Vaishali walks to and from college without help, says tutor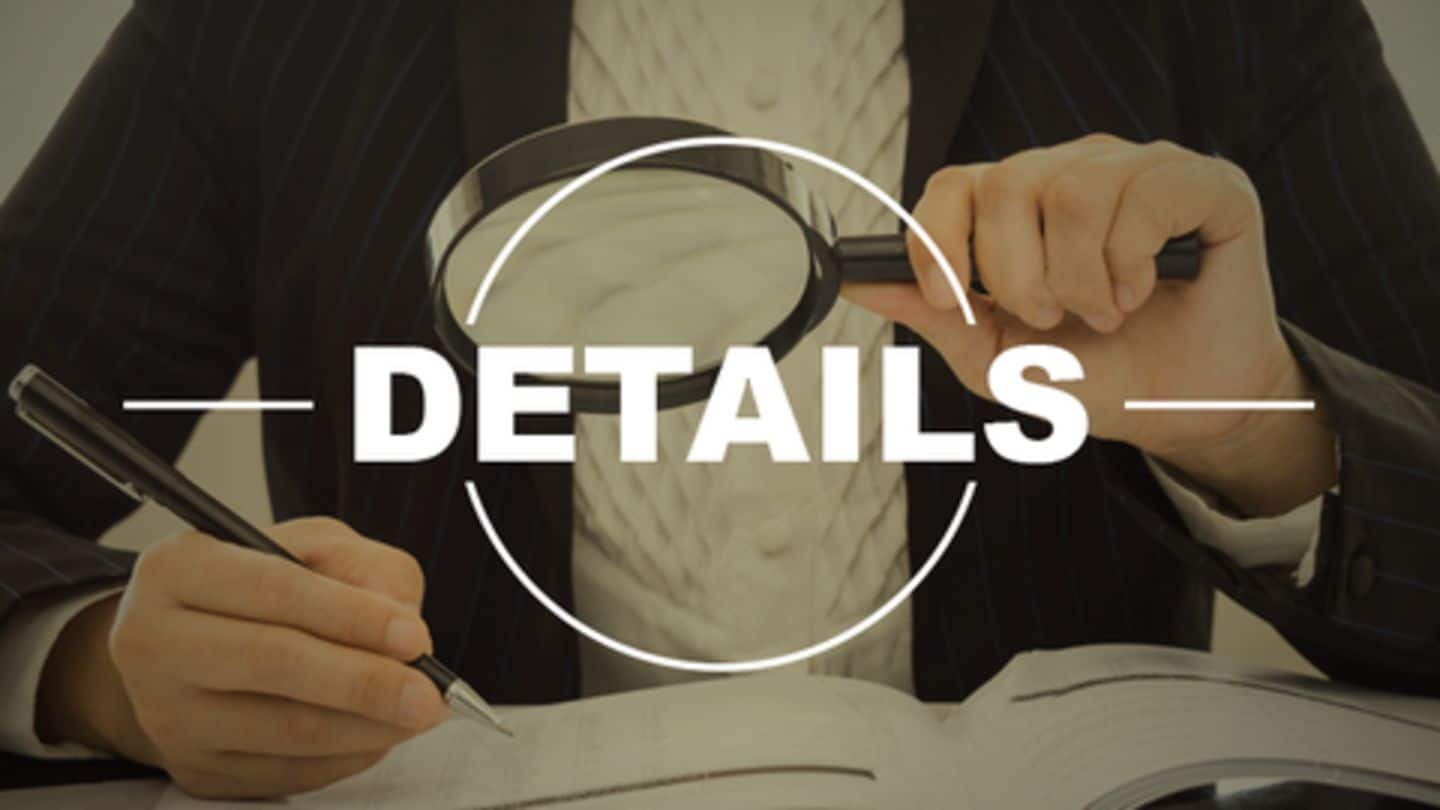 According to Vaishali's tutor at Mitra Jyothi, Shyni Kuttappa, "Vaishali walks to and from her college without any help. Mitra Jyothi trains students to be independent." "They have been told all their lives that they are a burden, and at Mitra Jyothi they can rid themselves of that idea and learn to be independent," Shyni added.
Vaishali opted for Arts Stream, Shyni saw potential in her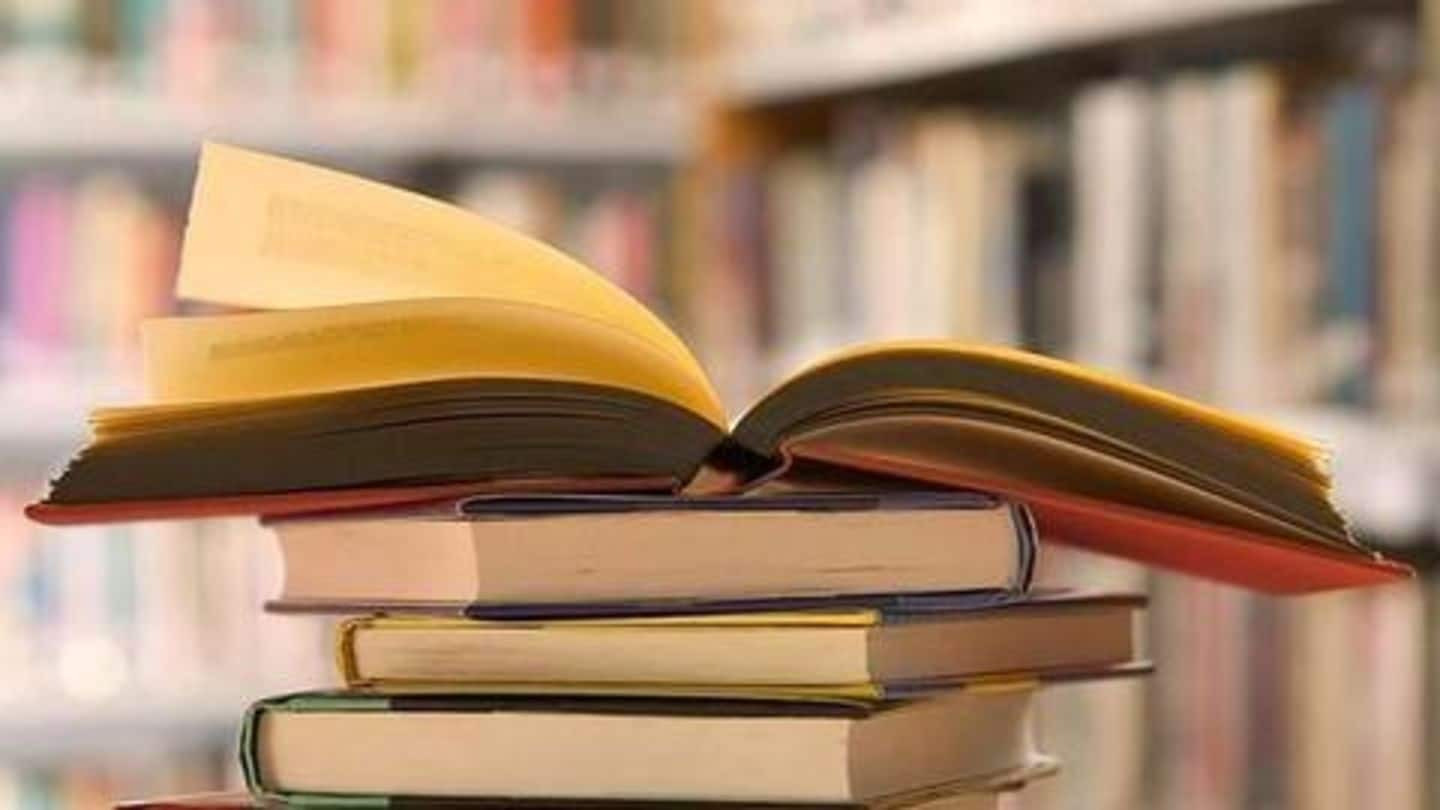 Moreover, Vaishali has opted for Arts stream, and along with English and Kannada, her subjects include Economics, History, Political Science and Sociology. After recognizing her bright potential, Shyni, who spoke Kannada, decided to give her tuition three times per week. Vaishali said, "I liked everything about the hostel, even the food facilities. They were very helpful for all of us."
Braille library at Mitra Jyothi was extremely helpful, says Vaishali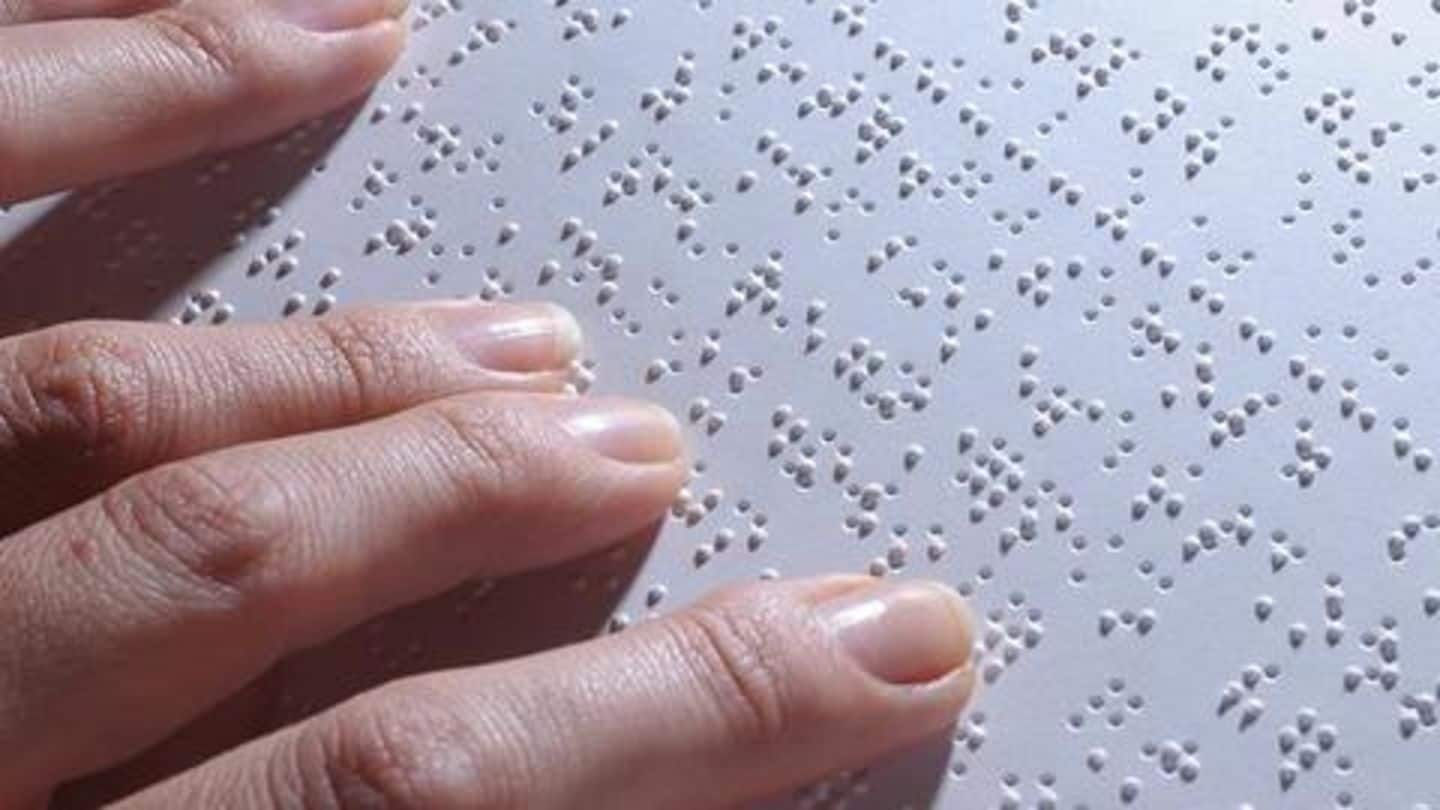 According to Vaishali, the Braille library at Mitra Jyothi was extremely helpful to her while she was preparing for her exams. After she successfully completed her exams with the help of a scribe, her parents were overjoyed and encouraged her further. While talking about her parents' reaction, Vaishali said, "They were very happy with my marks and want me to continue my studies."
Vaishali wishes to pursue BA and become a lecturer later
Vaishali's determination has led her to success today, and she is now planning to pursue Bachelors of Arts and wishes to become a History or Political Science lecturer. Meanwhile, Shyni will continue tutoring her, and she has been offered a scholarship by Mitra Jyothi.