#FinancialBytes: Is your credit-score bad? Here's how to improve it
#FinancialBytes: Is your credit-score bad? Here's how to improve it
Written by
Ramya Patelkhana
Feb 06, 2019, 12:10 am
2 min read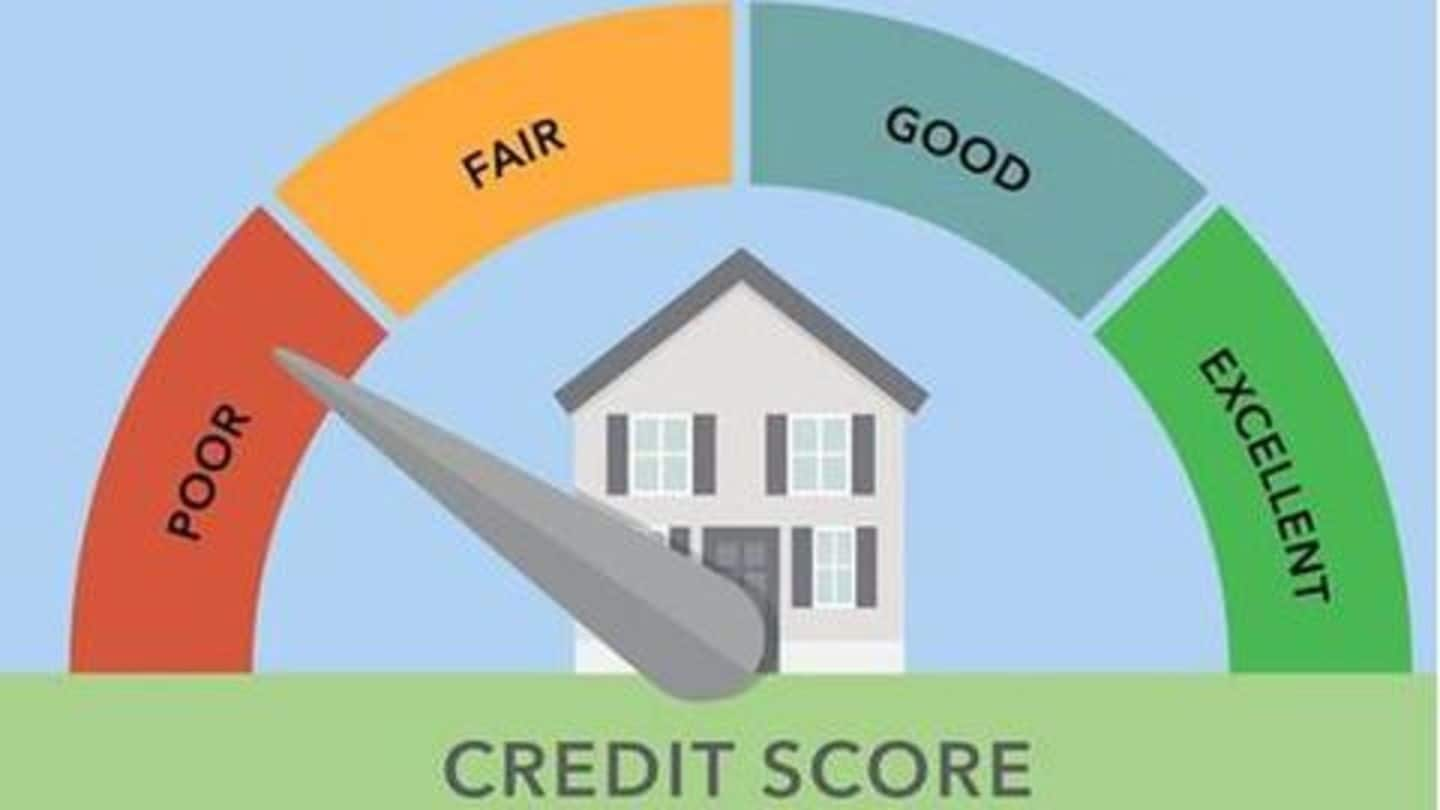 Credit score has become an important factor in our financial lives today. A bad credit score can be a headache as it makes it difficult to access credit. Maintaining a good credit score, which represents an individual's creditworthiness, is necessary to qualify for loans and credit cards. So, if your credit score is bad, here are some tips for you to improve it.
Keep credit card balances low, decrease your debt
One of the first steps toward improving a bad credit score should be clearing off the outstanding credit card dues and decreasing one's debt. One must plan in such a way that they can clear off credit balances and pay loan EMIs by the due date. So, it is important to pay off debt and keep one's credit balances low for improving credit score.
Use old credit cards; getting new unsecured cards could help
Some people believe that unused, old credit cards should be deactivated to improve credit rating. However, it's a misconception because some experts say good credit card accounts, especially old ones, which are well-managed and have low outstanding amounts are good for credit score. Also, individuals with bad scores can improve it by getting secured credit cards against fixed deposits and repaying balances on time.
#3: Check your credit report for errors
Those with a bad credit score can also improve it by reporting any errors in credit report, which might decrease their score. They should obtain their credit report and check for errors/inaccuracies that drag their score down; they should get them rectified to improve score.
It is important to decrease credit limit utilization
Another effective solution to improve a bad credit score is to limit/decrease one's credit card limit utilization to 30-50%. High usage of credit limit results in high credit utilization ratio, which is bad for the credit score. Credit reporting agencies use this ratio while calculating an individual's credit score. Higher credit utilization ratio indicates borrower's credit hungry behavior, which negatively impacts the credit score.
#5: Replace bad credit habits with good; pay outstanding bills
To improve a bad credit score, one must replace bad credit habits with good ones. They must stay away from old credit-damaging spending habits and build a good score. Keeping a check on spending behavior and paying all outstanding amounts in time would improve score.