#FinancialBytes: 5 apps for students to manage their finances better
#FinancialBytes: 5 apps for students to manage their finances better
Written by
Ramya Patelkhana
Jan 20, 2019, 08:14 pm
3 min read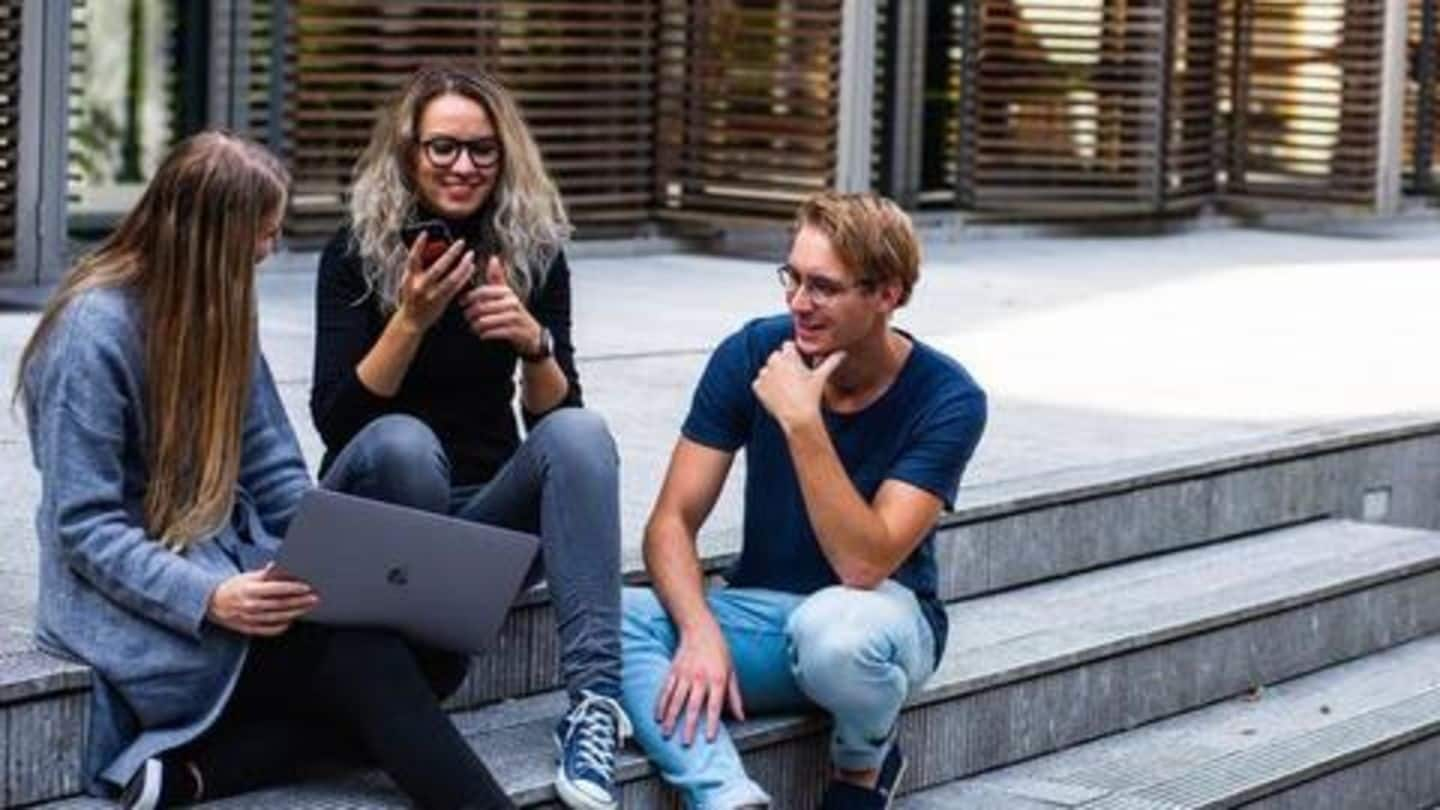 Handling finances is one of the biggest challenges faced by many students who find it difficult to keep a track on their expenses. Financial management, planning, and budgeting are essential skills students should learn to manage money efficiently. Money management and budgeting apps are becoming increasingly popular to keep one's finances under control. Here are 5 apps using which students can manage finances better.
Walnut Money Manager is one of the top-rated apps
Walnut Money Manager is one of the most popular expense manager apps. It is available for Android and iOS (no expense tracking). It offers many features like keeping a track of bank account balance, bill payments, withdrawals, spends, expense splitting, etc; it also helps find nearby ATMs. It gives insights into spending habits and analyzes the user's SMS inbox to track and sort expenses.
Money View Money Manager offers several money management features
Money View Money Manager is a good India-specific money managing app currently available for Android. For tracking expenses, the app syncs SMSes from the banks regarding transactions and shows how and where the user is spending the most over daily, weekly, and monthly periods through interactive graphs. Other features offered include budget setting, single passbook for multiple bank accounts, bill payment tracking, reminders, etc.
#3: Splitwise is a handy bill splitting app
Splitwise (Android, iOS, and web) is one of the best mobile apps for splitting expenses with roommates, friends, or partners and ensure that everyone gets paid back. Users can keep a track of bills/expenses, spending trends, view balances, set up bill reminders, etc.
You Need A Budget is a useful budgeting app
YNAB (You Need A Budget) app is another handy app that allows users to work on a budget based on their finances. Features offered by the app include bank account and transaction tracking, spending reports, and preparing a budget. YNAB app is available for the web, Android, iPhone, iPad, Apple Watch, and Alexa. It is a paid app but offers a 34-day free trial.
Goodbudget is a good app for creating budgets, controlling expenses
Goodbudget is a great app for money management, expense tracking, and budget planning. It is available for web, Android, and iOS. The app works on envelope budgeting system - dividing money or creating separate envelopes for different monthly expenses and spending money for a particular task only from its corresponding envelope. Goodbudget app allows users to create envelopes and sync budgets across devices.