Peak-hour flight fares may increase if govt. passes new proposal
Peak-hour flight fares may increase if govt. passes new proposal
Written by
Shiladitya Ray
Jul 17, 2018, 08:13 pm
2 min read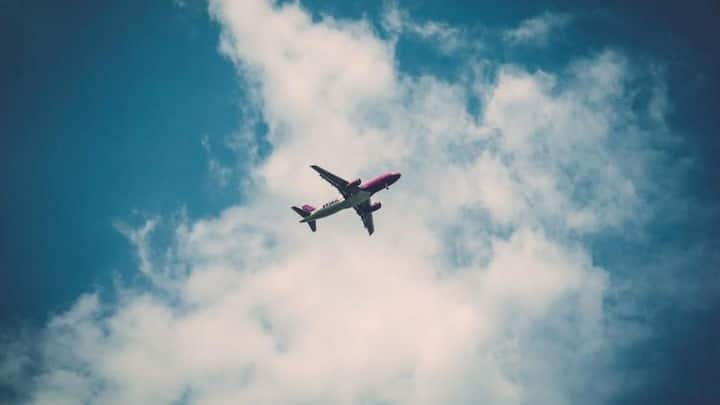 In a move akin to surge pricing policies on ride-hailing services, the Airports Authority of India (AAI) is mulling over a proposal to impose additional charges on airlines for flights during peak hours. Reportedly, a concept note is currently being drafted, and if the proposal is passed, it could lead to an increase in peak-hour airfare as airlines might pass charges down to customers.
Currently, only flat rates are charged regardless of operation time
As it stands, airlines are charged only a flat amount for operations regardless of which time of the day they operate in. Additionally, a landing charge is levied based on the weight of incoming aircraft. Given this fact, it's likely that the new proposal to charge additional amounts for peak-hour operations will irk airlines, especially the ones which hold peak-hour slots.
What the AAI Chairman had to say
"We are persuading airlines to consider the window of non-peak hours. Government is considering whether a charge can be introduced for flight operations during peak hours. A concept note is being prepared and global models are being studied," AAI chairman Guruprasad Mohapatra said.
The move is aimed at managing congestion in airports
However, the motivation behind charging extra for peak-hour operations is pretty clear. Indian airports have been heavily congested, with several key airports operating beyond capacity - airports haven't been able to keep up with India's six-fold increase in passenger numbers over the past decade. Notably, major airports in the UK and US also follow peak-hour charging policies to manage air traffic congestion.