Ola expands to the UK to fight Uber internationally
Last updated on
Aug 07, 2018, 05:11 pm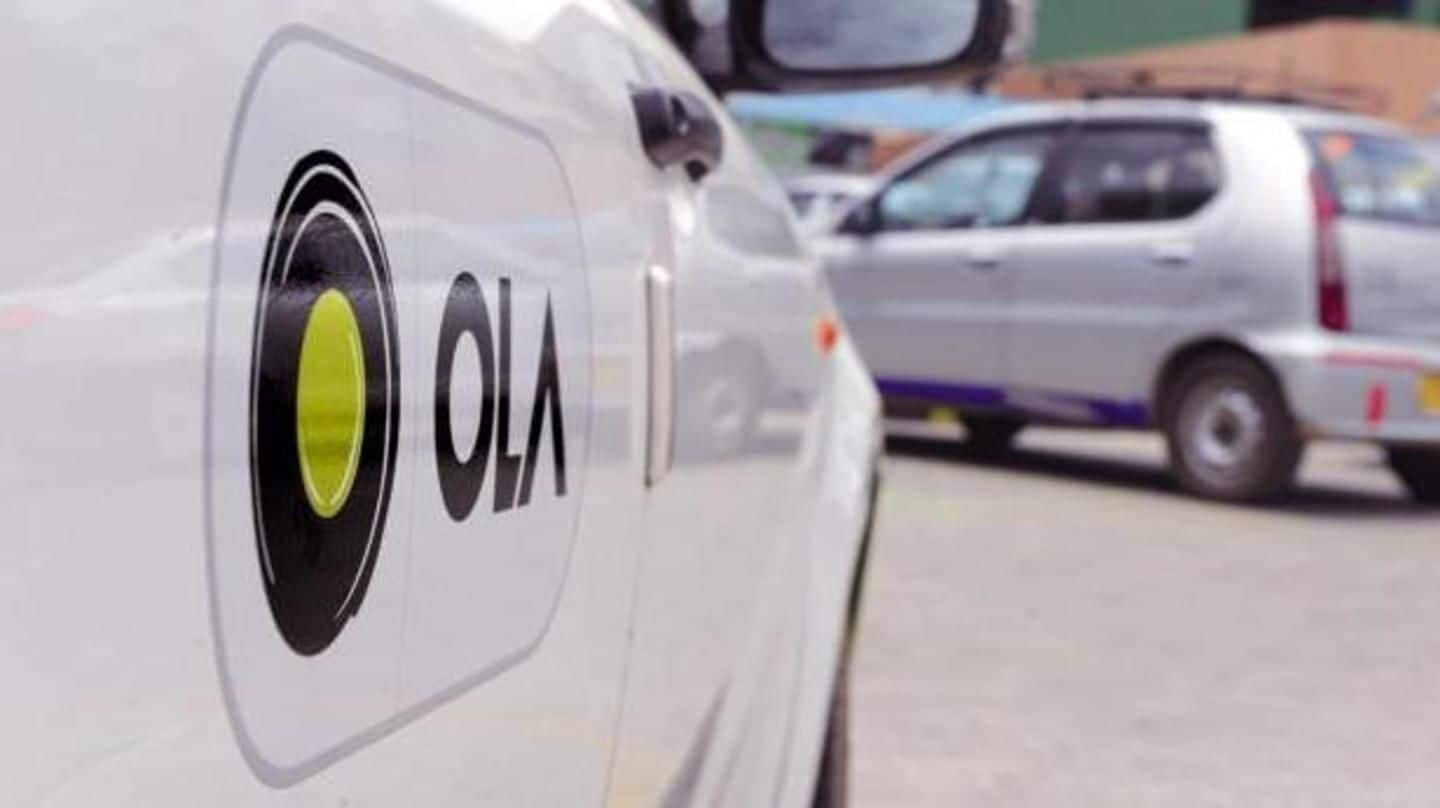 Not to be outdone or intimidated by international ride-hailing giant Uber, Ola has decided to take the fight beyond India, its home-ground, to Europe. SoftBank-backed Ola's decision to expand to Europe comes just months after its Australia launch, hinting at the Indian aggregator's international ambitions. Ola plans to launch its service in South Wales first, before expanding to the rest of UK by 2018-end.
Ola CEO Bhavish Aggarwal announces the expansion
"Ola is excited to announce its plans for the UK, one of the world's most evolved transportation markets. The UK is a fantastic place to do business and we look forward to providing a responsible, compelling, new service," announced Ola CEO Bhavish Aggarwal.
The UK has a highly competitive transport market
The UK's transportation market, despite being "highly evolved", is also pretty competitive. Ola's UK operations will see it go up against not just Uber, but other competitors like Gett, Taxify, local taxi firms etc. Notably, last year, pressure from UK's traditional black cab drivers saw Uber's license in London getting cancelled. Currently, Uber is working on a 15-month-long temporary license in London.
Ola's UK strategy aims to circumvent pressure from black cabs
Ola is adopting a slightly different approach in the UK than it does in India. Considering the pressures Uber faced from traditional black cab drivers in the UK, Ola will reportedly allow UK users to hire black cabs, along with private hire vehicles (PHVs). Additionally, Ola is also looking to add other transportation options on its UK platform soon after its launch.
Meanwhile, Ola is consistently growing in Australia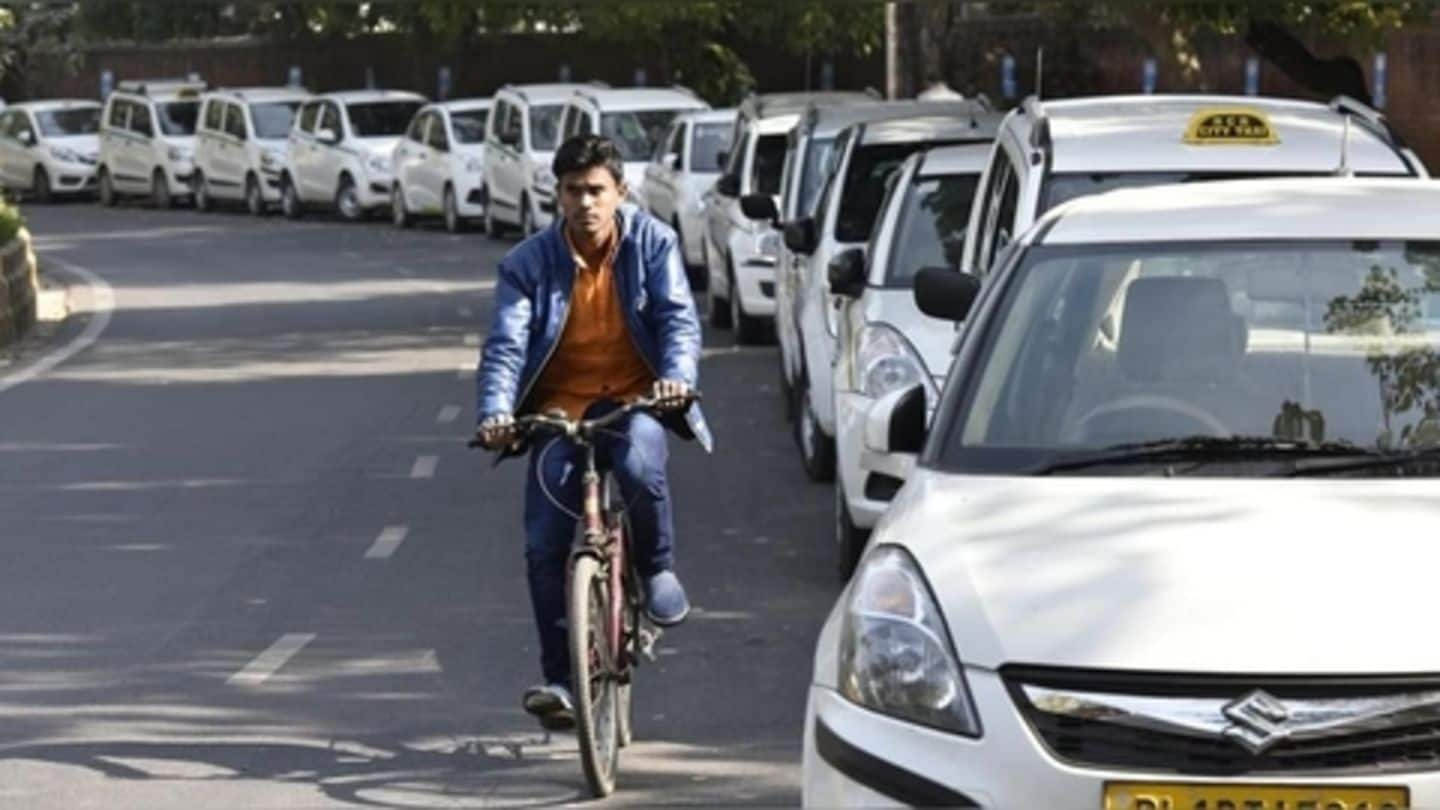 Meanwhile, Ola's business in Australia is seeing strong growth. Since its launch in February this year, Ola has, in six months, expanded to seven Australian cities and currently boasts over 40,000 registered driver partners in Australia. Ola's growing Australia business is a good sign, considering its plans to expand overseas and create a massive international market to generate consistent revenues.
Ola's finances are finally starting to look up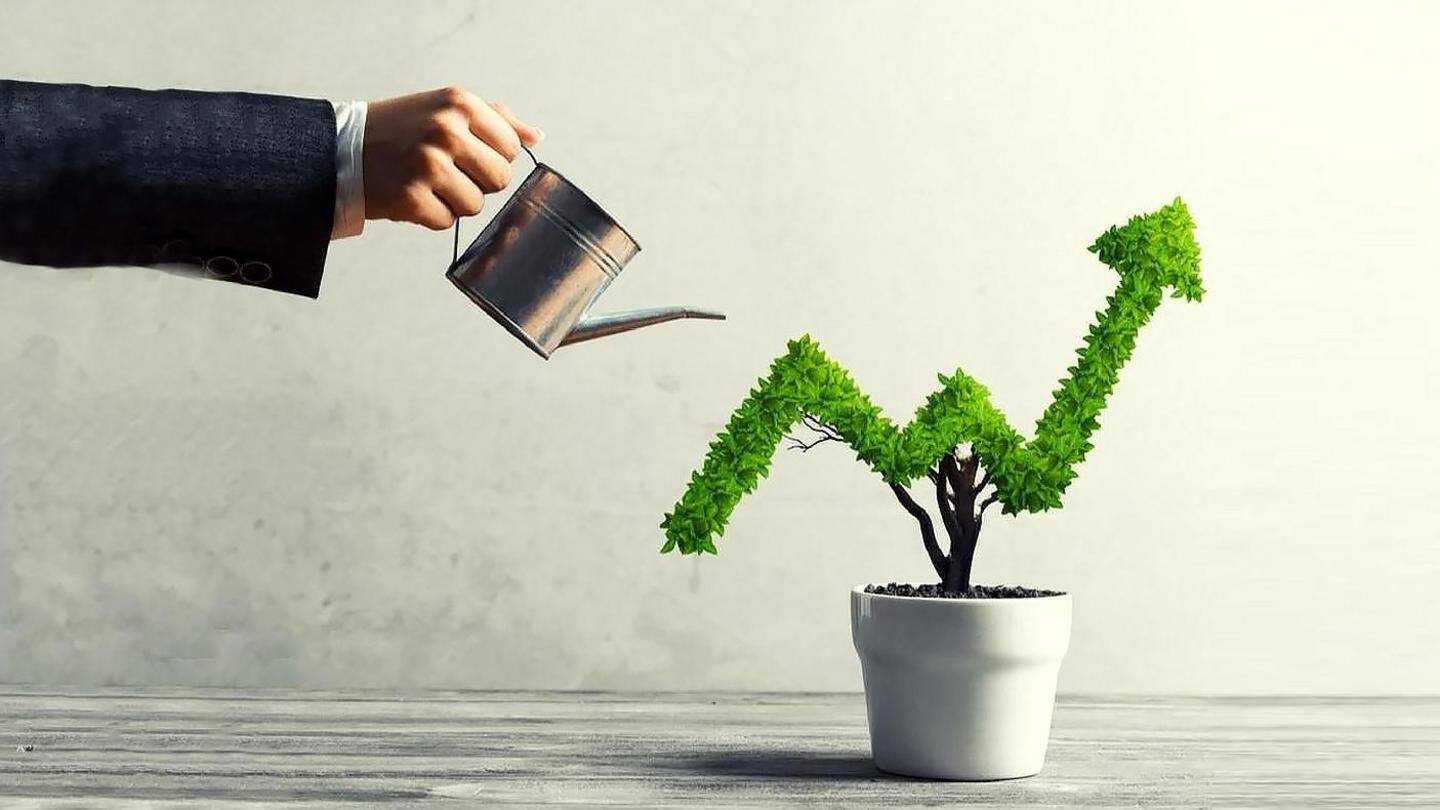 Back at home, Ola's finances are finally starting to look up - the company has started making money on individual cab rides after taking into account customer discounts and driver incentives, and is looking to achieve profitability by 2018 end. Meanwhile, Ola's international expansion is a large part of its plan to go public, which is expected in the next 3-4 years.