London denies fresh license to Uber: Will it stop operations?
London denies fresh license to Uber: Will it stop operations?
Sep 22, 2017, 04:27 pm
2 min read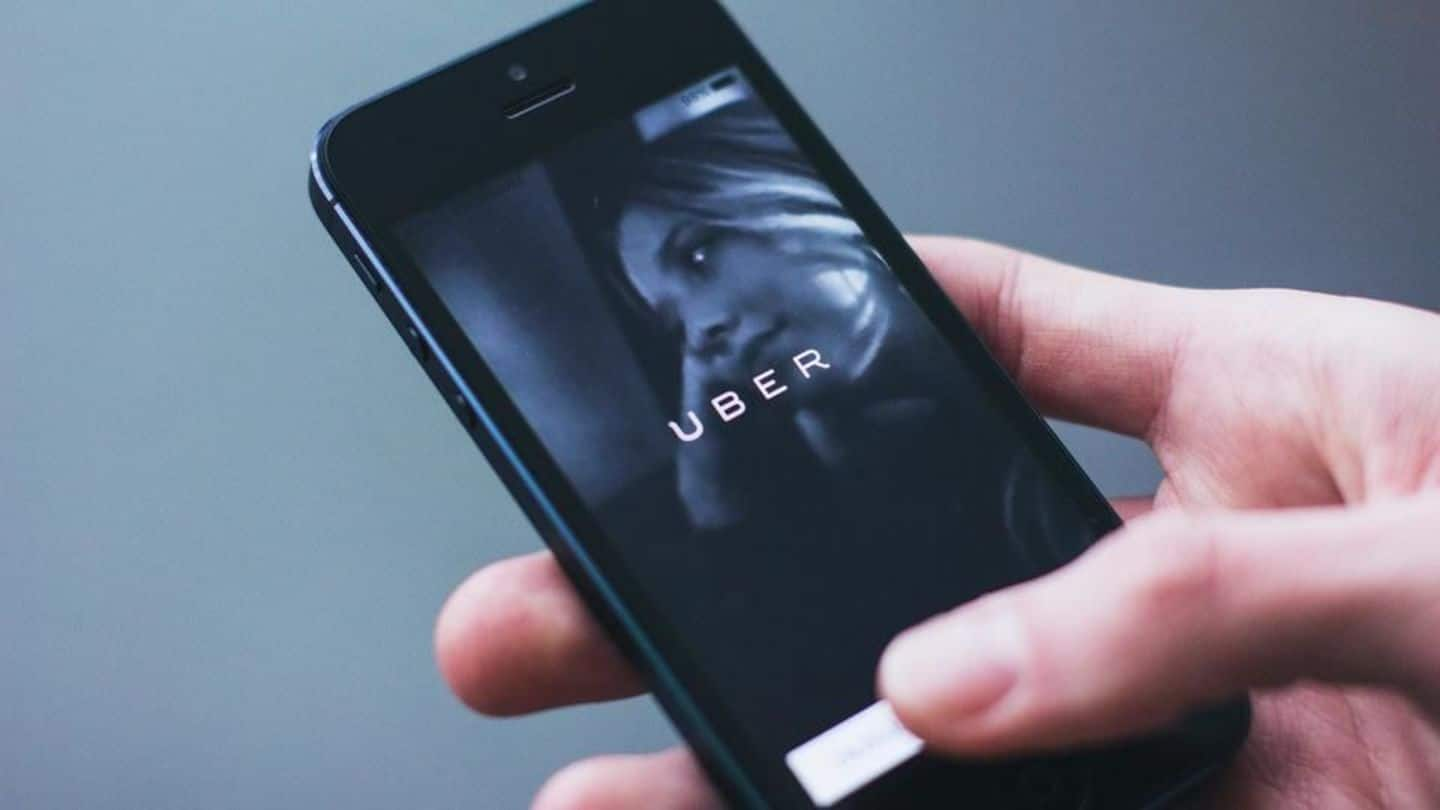 According to reports, cab-hailing app Uber might not be operating in London anymore - its application for a new license has been denied. Transport for London rejected the application because Uber is not a "fit and proper" operator, it said. "Uber's approach and conduct demonstrate a lack of corporate responsibility" while reporting crimes, obtaining medical certificates and abiding by other rules.
Uber is in trouble in many countries, including in India
Uber has been under fire in many countries around the world including in India, mostly for unethical trade practices. It even had special tools for such acts: with 'Greyball', it helped its drivers steer clear of authorities. With 'Hell', it secretly tracked rival Lyft's drivers and lured them away. This year, several top officials have resigned in the wake of sexual misconduct allegations.
What did critics in UK think of Uber?
In the UK, critics have argued that the company employs unethical means to skew competition and doesn't take action even in cases of serious crimes involving its drivers. "Since it first came onto our streets, Uber has broken the law, exploited its drivers and refused to take responsibility for passengers' safety," said Steve McNamara of the Licensed Taxi Drivers Association.
Uber's current license expires on September 30, but it has 21 days to appeal. Till that process is done, it can continue to operate. Uber said Transport's decision will "show the world that, far from being open. London is closed to innovative companies".