Airtel Payments Bank users can now withdraw cash without cards
Airtel Payments Bank users can now withdraw cash without cards
Written by
Shiladitya Ray
Sep 07, 2018, 12:08 pm
2 min read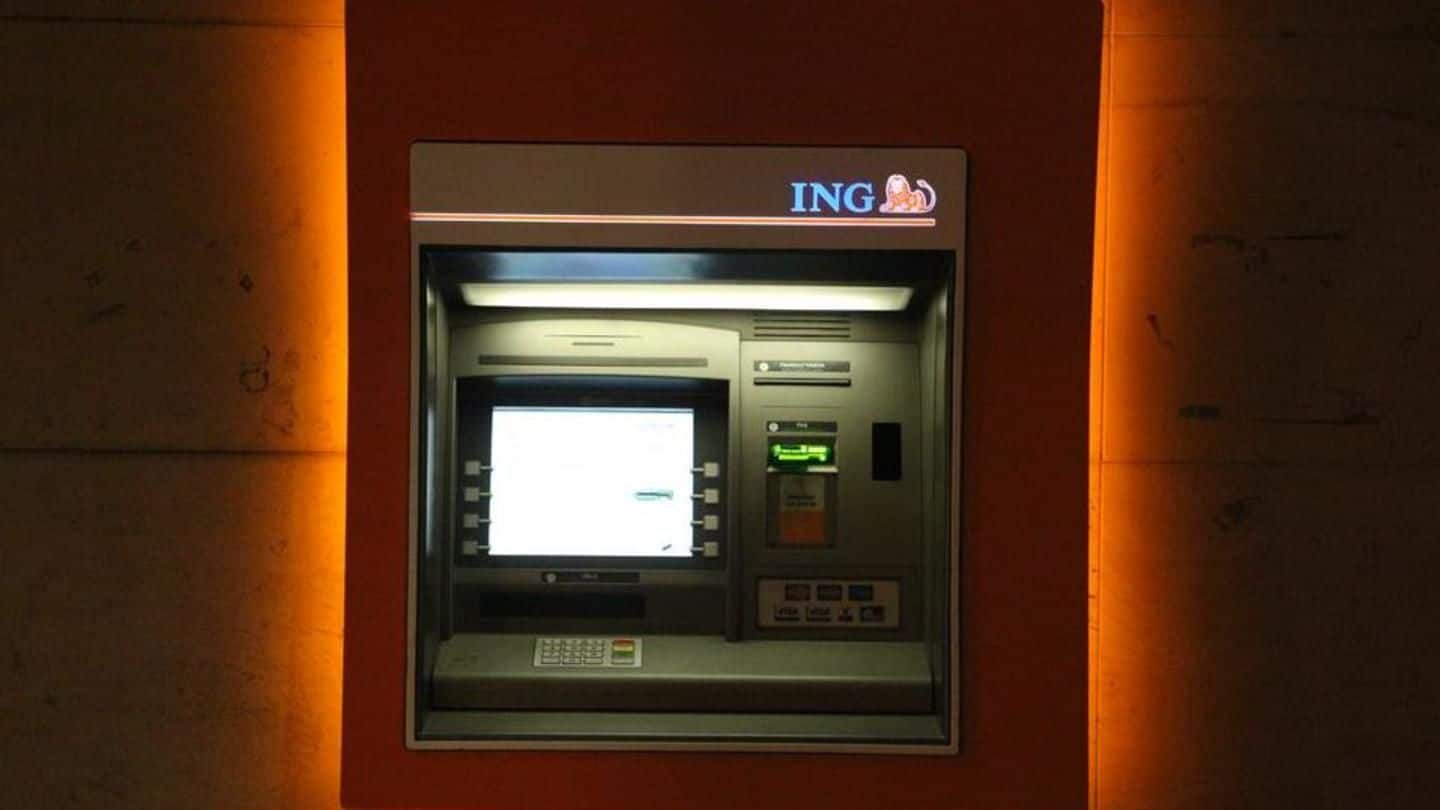 On Thursday, Airtel announced that its Airtel Payments Bank customers would be allowed to withdraw cash from ATMs in India without using cards. To allow the same, Airtel has partnered with cloud-based payments solution firm, Empays, to provide a facility called Instant Money Transfer (IMT). The facility will initially be available at 20,000 ATMs, before being expanded to 100,000 ATMs. Here are the details.
Facility available for smartphone, feature phone users too
The new service will be available to Airtel Payments Bank customers via the MyAirtel app and through USSD, thus enabling people to use the service regardless of whether they have a smartphone or feature phone. The first two transactions using IMT will be free, following which Airtel will impose a fee of Rs. 25 for each transaction.
Airtel: We believe in digital India
"We believe in digital India. Our tie-up with Empays is an important step that enables our customers to realize digital, phone based cash withdrawals at over 100,000 ATMs, through either USSD or the MyAirtel App" said Airtel CEO, Anubrata Biswas.
The two ways of using IMT for cardless cash withdrawals
To use IMT, you need to go to an IMT-enabled ATM. For the MyAirtel app, enter mobile number, enter sender code received via SMS, enter OTP, Select 'ATM self-withdrawal', enter the amount, and cash is dispensed. For USSD, dial *400*2# from your registered mobile number, select cardless cash withdrawal at the ATM, select 'ATM self-withdrawal', enter the amount, enter mPIN, and cash is dispensed.