iPhone 7 at Rs. 7,777 on Airtel's new online store!
iPhone 7 at Rs. 7,777 on Airtel's new online store!
Oct 16, 2017, 05:11 pm
2 min read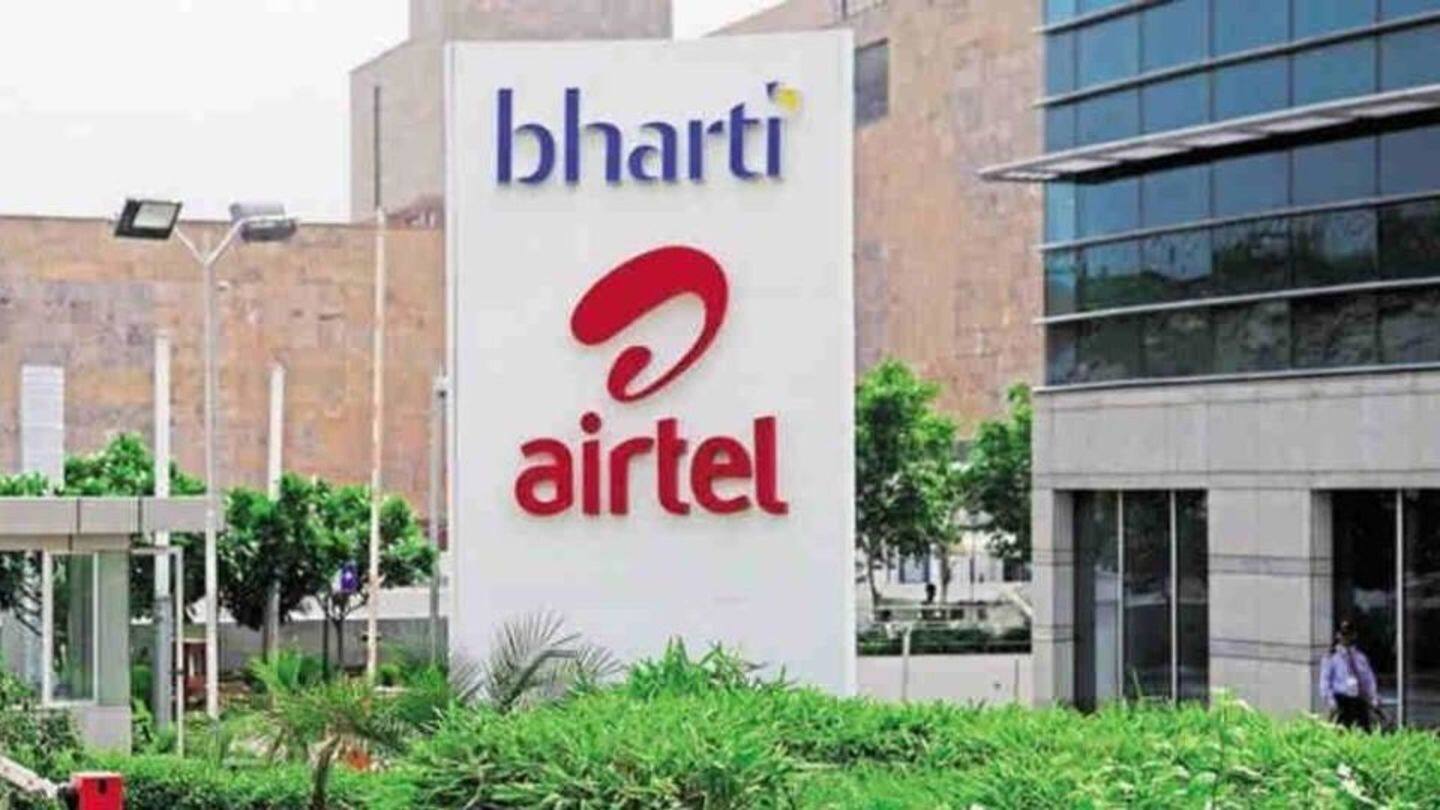 Days after launching a 4G smartphone at an effective price of Rs. 1,399, Airtel has now launched a dedicated online store which will offer premium smartphones on contracts. The first of its offerings is the iPhone 7 and 7 Plus. Down payments range between Rs. 7,777-26,000. Airtel will provide instant credits as well as bundled plans. This is part of the company's Project Next.
What will the down payments and instalments be like?
The Airtel store at www.airtel.in/onlinestore has on offer the 32GB and 128GB versions of the iPhone 7 and 7 Plus. The iPhone 7 (32GB) is available at a down payment of Rs. 7,777; for the 128GB, it is Rs. 16,300; Rs. 17,300 for the 7 Plus (32GB); and Rs. 26,000 for the 7 Plus (128GB). All come with 24 monthly instalments of Rs. 2,499.
You will also get bundled plans, free data and more!
Apart from the affordable payment options, Airtel will also offer bundled plans, 30GB data, and an Airtel Secure subscription to cover the device from physical damage. For the new venture, it has partnered with Apple, HDFC, Clix Capital, Seynse Technologies, Vulcan Express, and Brightstar Telecommunications.
On October 11, Airtel announced the Karbonn A40 Indian phone at a down payment of Rs. 2,899 and 36 monthly recharges of Rs. 169. The company said it was the first of many partnerships with handset manufacturers to bring "highly affordable bundled 4G smartphones to the market" Airtel will invest Rs. 2,000cr in Project Next. For now, the Online Store is available in 21 cities.