Jio effect: Airtel offers 4G smartphone at Rs. 1,399
Jio effect: Airtel offers 4G smartphone at Rs. 1,399
Oct 12, 2017, 08:10 am
3 min read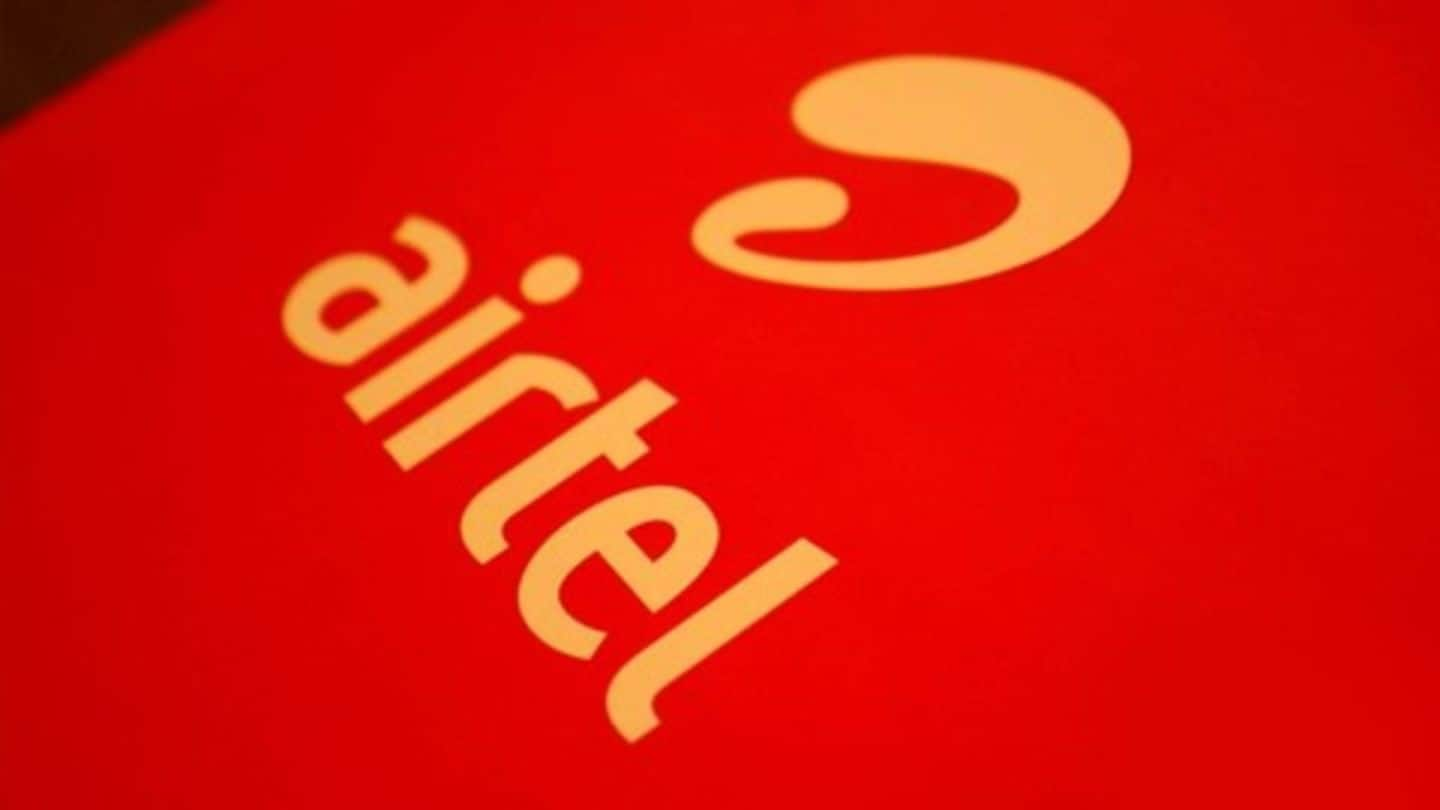 Airtel has finally announced a 4G smartphone in partnership with Karbonn mobiles. The handset will come at an effective price of Rs. 1,399. A down payment of Rs. 2,899 and 36 simultaneous monthly recharges of Rs. 169 will be mandatory. This is the first of many partnerships the brand plans with handset manufacturers to bring "highly affordable bundled 4G smartphones to the market".
The Karbonn A40 Indian offers "full touchscreen experience, dual SIM slots and access to all popular apps like YouTube, WhatsApp, and Facebook". The phone comes with a 4-inch screen, 1GB RAM, 8GB expandable memory, and will run on Android 7.0 Nougat powered by a 1.3 GhZ processor and a 1400 mAh battery. A 2MP rear camera and a 0.3MP front camera complete the package.
Under Airtel's 'Mera Pehla 4G smartphone' plan, the Karbonn A40 Indian, which usually sells for Rs. 3,499, will be offered at a down payment of Rs. 2,899. The customer will then have to make 36 monthly recharges of Rs. 169. After 18 months, they will get a refund of Rs. 500, and another Rs. 1,000 after 36 months: a net reduction of Rs. 1,500.
You can skip the Rs. 169 monthly recharge plan too
If not the Rs. 169 monthly recharge, you could choose any other plan according to convenience. "However, to claim the refund, recharges worth Rs. 3,000 must be done within the first 18 months and another Rs. 3,000 over the next 18 months," Airtel said.
Airtel or Jio: Which one offers a more lucrative deal?
At first glimpse, Airtel has beaten the JioPhone in more ways than one. For example, the JioPhone has to be returned to get the refund. With Airtel, you get a smartphone forever at effectively Rs. 1,399. Airtel will let users access a wide range of apps through Play Store, a facility not available on Jio's feature phone.
These factors could go wrong for Airtel
According to senior analyst Navkendar Singh, "(Offering) good quality screen, battery, and high-speed processor at Rs 2,500 is a challenge. Also, (Airtel is) expecting feature phone users who presently spend around Rs. 1,000-1,500 to spend extra money."
Meanwhile, what are other telcos doing?
Sources say Jio could launch more models for its 4G feature phone at low prices, but if it wants to stay in the race, it has to do something fast. Idea earlier announced it is working with manufacturers on a solution to bring down the cost of phones. Even Vodafone and BSNL are in talks with handset manufacturers to introduce bundled offers.