Flipkart in talks to pick up stake in BookMyShow
Flipkart in talks to pick up stake in BookMyShow
Oct 16, 2017, 12:02 pm
2 min read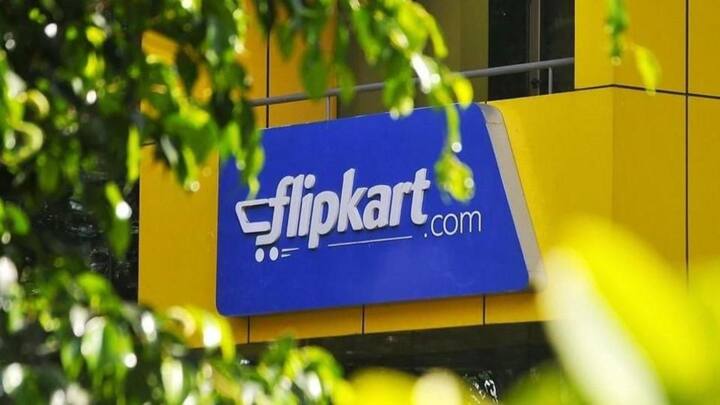 E-commerce giant Flipkart is reportedly in talks to pick up a significant stake in online ticketing platform BookMyShow to build out its services and transaction offering. Sources said Flipkart wants to invest fresh capital in Mumbai-based Bigtree Entertainment (BookMyShow's parent company) and buy shares from a few investors. If the deal is concluded, the ticketing portal may be valued at $500-700m. Read more!
Flipkart, BMS yet to comment on the matter
BookMyShow last raised Rs. 550cr from Stripes Group, Accel Partners, SAIF Partners, and Reliance Industries-owned Network18 at a Rs. 3,000cr valuation in Jul'16. Accel is also an investor in Flipkart. Initially, Flipkart wanted to buy BookMyShow; however, the sale of a stake is more likely now. Also, it is not yet clear how much amount Flipkart is actually planning to invest in BookMyShow.
BookMyShow, one of the very few capital-efficient internet companies
BookMyShow is one of the few profitable Indian internet companies, catering to the upper-middle/high classes in urban India. While facing competition from Paytm's ticketing services, BMS has been trying to improve customer stickiness, and get a bigger share of urban Indians' spending. Its sales growth slowed because of Paytm, but in the recent months, BMS fought back, gaining control over majority of ticket bookings.
Flipkart intends to offer a range of services to customers
Flipkart is interested in striking a deal and business partnership with BMS in to order to get a higher market share compared to its rival Amazon. It may launch an entertainment service similar to Amazon India's Prime Video subscription service so that customers keep coming back to its platform. Apart from this, Flipkart is planning to launch groceries later this year.
Flipkart, India's most acquisitive internet company
Flipkart raised $3bn earlier from SoftBank, Tencent Holdings, Microsoft, and eBay. It intends to pursue more mergers and acquisitions. Since its inception in 2007, Flipkart either invested or bought more than 20 companies. Its largest acquisition is that of Myntra for over $330mn in May'14. It also tried to buy Snapdeal for $1bn in stock but the deal got canceled due to several differences.