Airtel's sees a 72% decline in Q4 profits
Published on
May 10, 2017, 08:50 am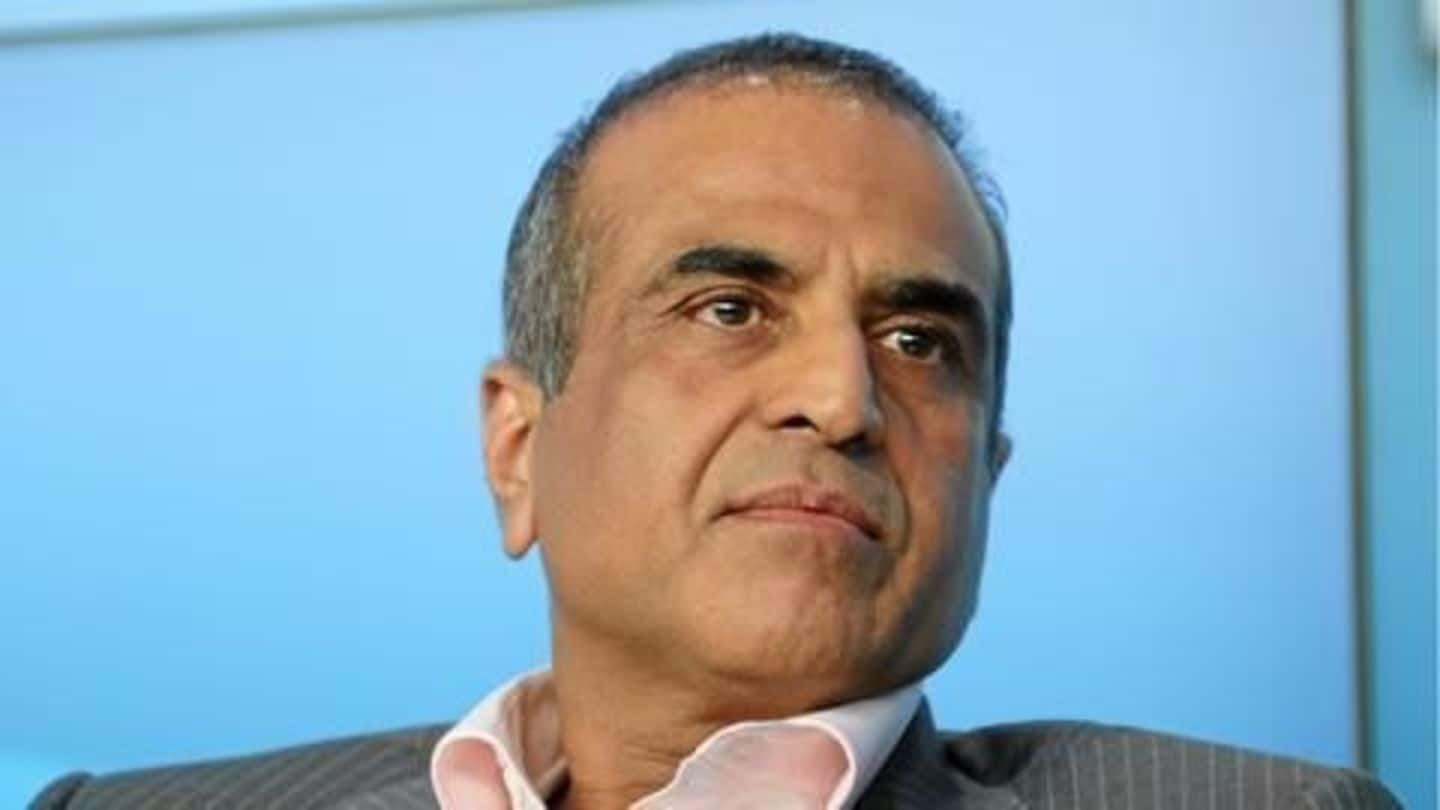 Bharti Airtel's Q4 profit for the financial year 2016-2017 saw a massive 72% slump compared to profits from the same period in the last year. The telecom giant blamed the slump on the "predatory pricing" policy of Mukesh Ambani-owned Reliance Jio, which captured a huge section of the market in a year with its free voice and data services.
Gopal Vittal's statement
"The sustained predatory pricing by the new operator has led to a decline in revenue growth for the second quarter in a row. The telecom industry as a whole also witnessed a revenue decline for the first time ever," said Gopal Vittal, the Airtel CEO.
Details of Airtel's profit figures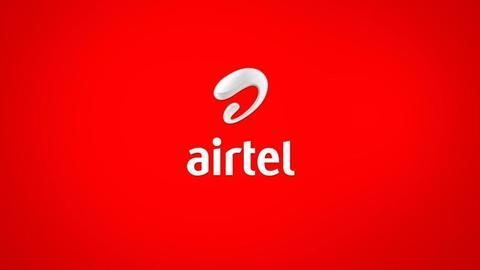 According to analysts, Airtel was expected to make a profit of Rs. 478 crore in the January-March quarter. However, Airtel could only manage to make a net profit of Rs. 373 crore in this period - its smallest in the last four years. In Q3, i.e. the October-December quarter, Airtel made a net profit of nearly Rs. 504 crore.
Airtel's subscriber base
Airtel has a massive subscriber base of over 356 million customers across India, South Asia, and Africa.
Not all is lost for Airtel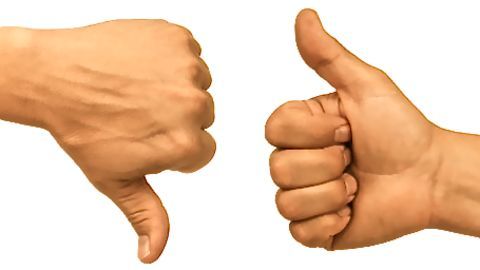 Despite the aforementioned declines, not all is bad news for Airtel. In India, which accounts for nearly 78% of Airtel's revenue, the number of Airtel subscribers rose to 274 million, up by 2.9% sequentially. The company also registered a profit for the first time ever in Africa, where it operates in 15 countries. However, Airtel remains under pressure in India as Jio looms large.
What does it mean for the consumers?
Reliance Jio's entry into the market has upset the established order in the Indian telecom market. Due to Jio's pricing, other telecom giants like Airtel and Vodafone have to adopt competitive pricing policies or risk losing out on subscribers. For the customer, this means that better deals and offers can be expected in the near future as prices will get pushed down.