Google's new app seeks to promote Indian language content
Google's new app seeks to promote Indian language content
Written by
Shiladitya Ray
Aug 30, 2018, 07:58 pm
2 min read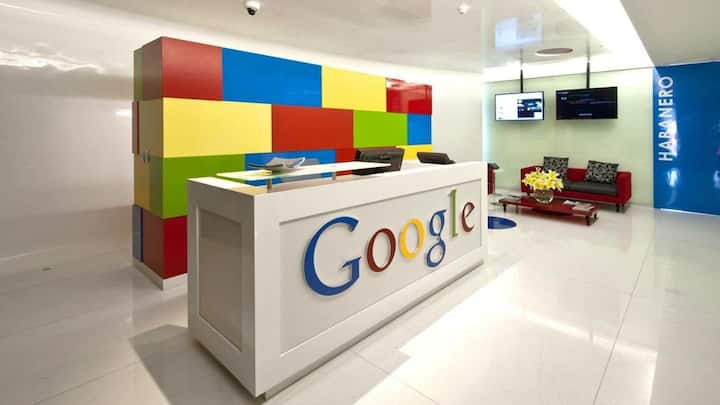 With its Next Billion Users initiative, it's more than apparent that Google has its eyes on India. Now, the tech giant is looking to promote India's vernacular languages. On August 28, Google launched the Navlekha app that aims to get Indian language publishers and their content online. How does Google plan to do it? We explain.
First of all, what prompted Google to make the move
Google noted that despite India having 22 official languages, most Indian content on the internet is predominantly in English. Additionally, according to Google's estimates, less than 10% of India's 135,000+ vernacular language publications do not even have a website, let alone online content. In comparison, 95% of video consumption in India is in vernacular languages. Google's solution? Get vernacular language publishers on board.
The Navlekha app uses AI to get vernacular publications online
The Navlekha app aims to get publications on board using...guess what? Artificial intelligence. Using AI, the app converts any PDF containing Indian language content into editable text which, in turn, makes it easier for publishers to create mobile-friendly web content in vernacular languages. Additionally, it also allows publishers to bring already available offline content to the web.
If regional content kicks off, Google gains a lot
Google has been pushing Indian languages since 2016, and has added support for several regional languages in many of its services. Now, with the search giant eyeing hundreds of millions of new users from India's hinterlands, it's logical to promote regional language content as it carries far more potential for mass-scale user engagement than English content which caters to a limited audience.
Google will launch several such regional language-based services soon
"The recent announcement is a natural move to increase its user base in India. At the same time, it's only one of a series Google will need if it hopes to penetrate the hundreds of millions of Indians," said Kartik Hosanagar, a Wharton School professor.