#FinancialBytes: What happens if you miss tomorrow's ITR filing deadline
#FinancialBytes: What happens if you miss tomorrow's ITR filing deadline
Aug 30, 2018, 07:21 pm
2 min read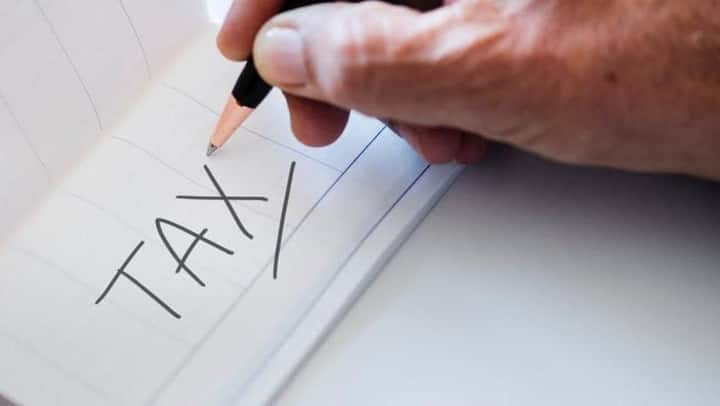 The new Income tax filing deadline, ie. August 31, is just a day away. Earlier, the due date was July 31, which was later extended by a period of one month. However, the applicants from Kerala can file their returns by September 15, on account of the devastating floods in the state. Here's what happens if you miss tomorrow's ITR filing deadline.
Late-fee penalties will be levied if you miss deadline
This year onward, a three-slab penalty system will be followed. Under this, if one files their return after tomorrow's deadline but before December 31, Rs. 5,000 penalty shall be imposed. If the filing is delayed even further, a penalty of Rs. 10,000 shall be charged. However, for taxpayers whose income is not more than Rs. 5 lakh, the penalty is restricted to Rs. 1,000.
Interest on tax is charged, if ITR filing is delayed
If you do not file your ITR by tomorrow, you'll have to pay interest on the eventual net tax payable by you, at the rate of 1% per month, upto the date of your actual filing of ITR. Notably, this interest amount is calculated on tax payable after deducting the TDS, TCS, advance tax and other relief/ tax credits given under the law.
Late ITR filing means lesser time for ITR revision
According to new I-T Department rules, a one-year period is given for revising your tax returns for any errors made in the ITR filing. Earlier, this period was two years. This implies that the more you delay your ITR filing beyond tomorrow's deadline, the lesser time you'll have for revising your return and rectifying any errors that you might make while filing.
Late ITR filing will further delay refund processing
Once you're done with the filing and verification of your ITR, the Central Processing Centre, Bangalore, of the I-T Department starts processing your return. On this basis, tax liabilities or refunds due of applicants are determined. So, in case an individual is awaiting a tax refund, late filing of ITR will result in them having to wait even longer for the transfer of refund.