Here's all you need to know about Air India sale
Here's all you need to know about Air India sale
Mar 30, 2018, 12:35 am
2 min read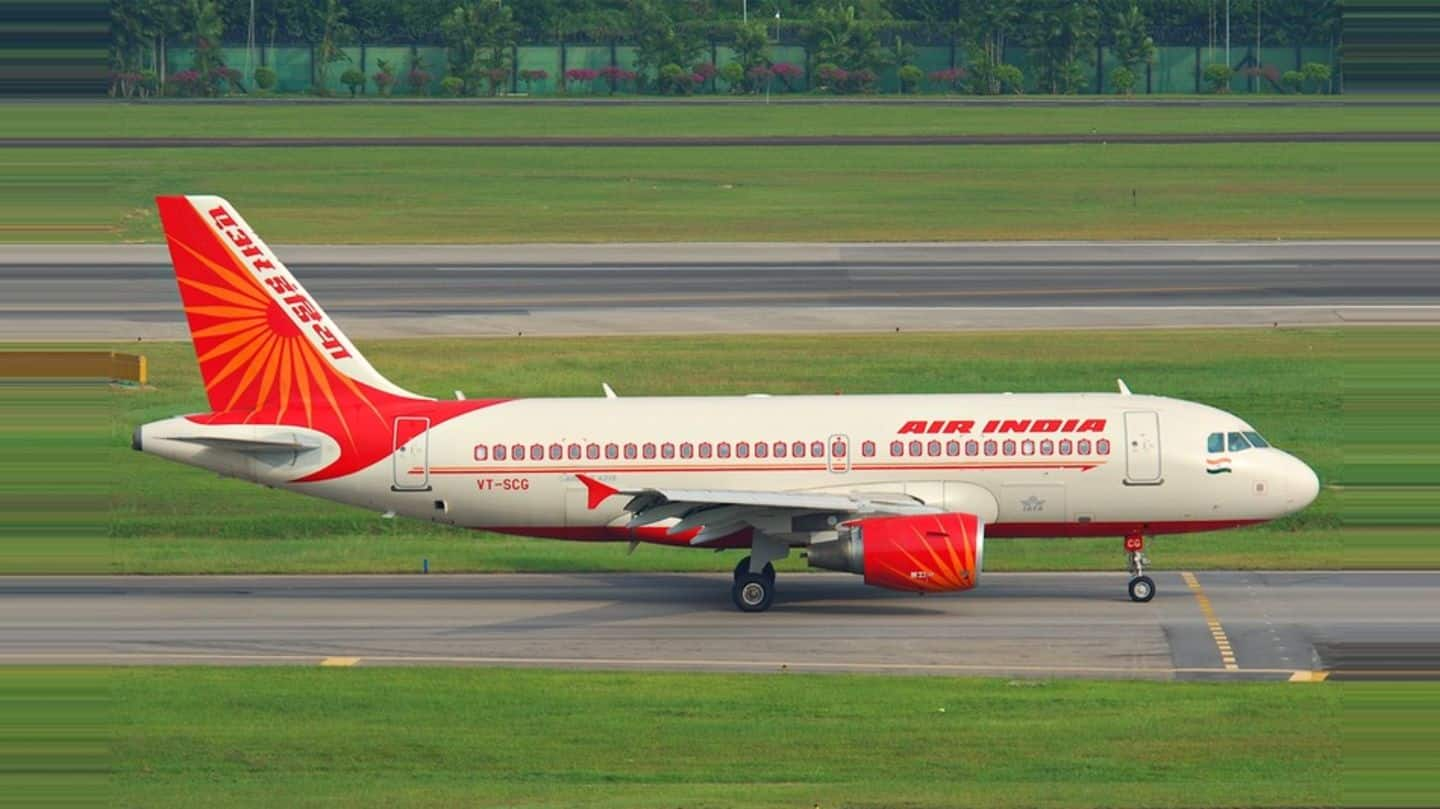 Initiating the disinvestment process for India's national carrier Air India (AI) on Wednesday, the government issued a preliminary information memorandum (PIM) offering to sell 76% of its stake in the Maharaja. It will also sell the entire low-cost international carrier Air India Express Ltd. and 50% stake in the ground handling unit. Here's more about it.
What is status of India's ailing flagship carrier?
Sixty-five years back, AI was nationalized. However, it has been unprofitable since its 2007 merger with state-owned domestic operator Indian Airlines Ltd. AI has been surviving on tax-payer funded bailouts. In 2016-17, it reported losses of Rs. 5,765cr. In addition to intense competition from private players like IndiGo and Jet Airways, delays in decision-making and red tape are the reasons behind AI's increased debt.
Now, what is the government's plan?
By retaining just 24% stake, the government will give up its management control to the most successful bidder. The remaining 24% will be offloaded later. The buyer will also inherit $5bn debt. The balance after the payout will go to the government. They will also get prime-time slots at airports like New York, Heathrow, etc. and rights to start operations in most countries.
What conditions has the government laid down for bidders?
To be considered, a bidder's net worth should be Rs. 5,000cr and they should have reported a profit after tax in three of five previous years. Further, the bidder must commit to a lock-in period of three years, that is, they can't cede management control during this period. They will also have to continue using the Air India brand for specified years.
Who are the prospective buyers?
Only IndiGo, India's biggest airline, has expressed desire to buy the beleaguered airline. India's No. 1 steelmaker Tata Group that owned AI before it was nationalized may also bid with its long-time partner Singapore Airlines. Further, Qatar Airways Ltd., Air France-KLM, Delta Air Lines Inc. and Jet Airways India Ltd. could also bid.
What does the sale imply?
By taking this bold decision, PM Modi has broken free of government's reluctance to cede control of companies that are part of India's patronage. This is despite the Opposition being up in arms. However, in spite of political will, the government's criteria make the sale a difficult proposition. Incidentally, this sale will help the government achieve its ambitious Rs. 80,000cr disinvestment target for FY2019.