Articles about Disinvestment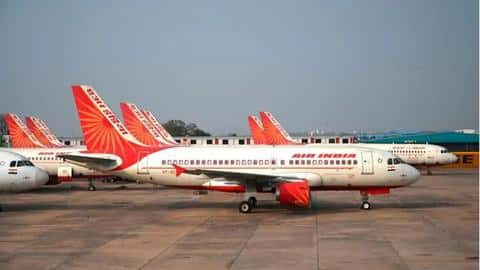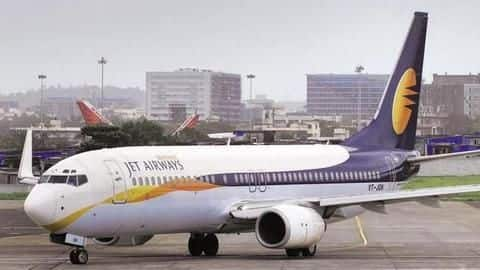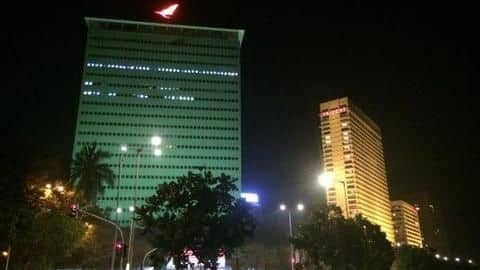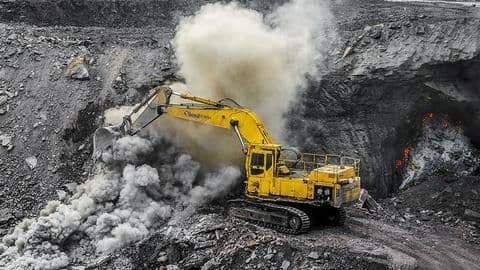 After Air India fiasco, Modi-govt now plans Coal India sale
After its unsuccessful bid to sell a 76% stake in cash-strapped flag carrier Air India, Prime Minister Narendra Modi-led government is now reportedly planning to offload a stake in state-run mining giant Coal India, the world's largest miner of fuel.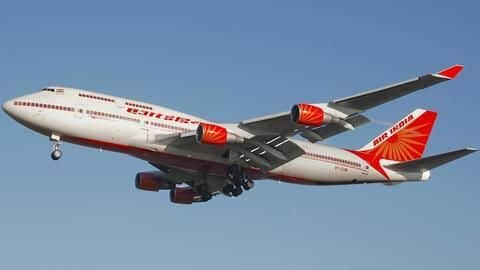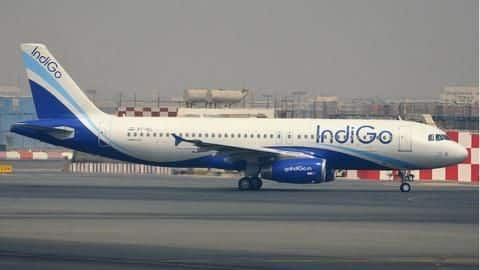 IndiGo is no longer buying Air India
IndiGo, India's largest domestic air carrier, which was among the first to express interest in buying Air India after the government announced its disinvestment, has now backed out, saying it doesn't have the capability required to successfully take on the airline's operations.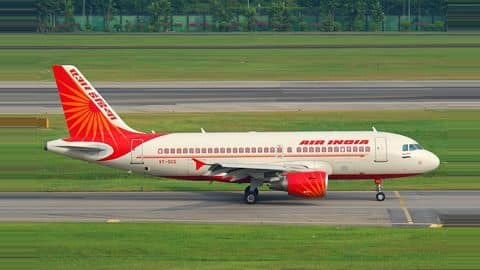 Here's all you need to know about Air India sale
Initiating the disinvestment process for India's national carrier Air India (AI) on Wednesday, the government issued a preliminary information memorandum (PIM) offering to sell 76% of its stake in the Maharaja.