Shame Game: Let's decode the Air India disinvestment plan
Shame Game: Let's decode the Air India disinvestment plan
Written by
Deepali Aggarwal
Jun 02, 2018, 11:22 am
3 min read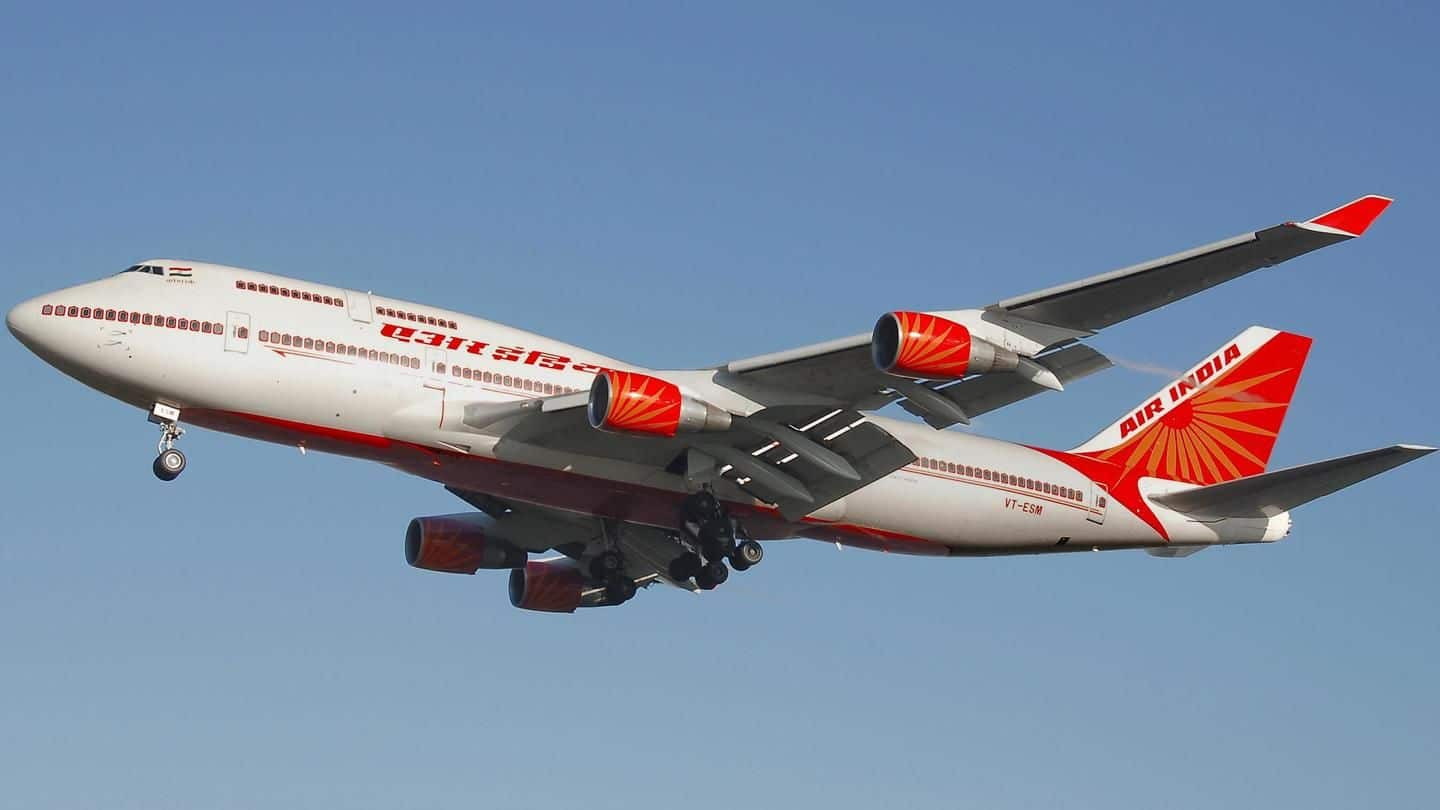 You must have been listening about some ruckus going around the flag carrier Air India. So, what is happening? What is this entire buzz? Is the Modi government disinvesting its stake in the national carrier? If yes, then why is it doing so and why has not it been able to do it until now? Get answers to all your questions here.
What is the entire buzz around Air India?
So, the buzz is about Air India's disinvestment. The government initiated the disinvestment process on Wednesday, with an offer to sell 76% of its stake. But why? Isn't flag carrier a pride? Well, it would have been if it hadn't been surviving on the taxpayers' money. Air India, indebted with whopping Rs. 52,373cr, reported a loss of Rs. 5,765cr in 2016-17. But, the government found no buyers.
Why did the government get no bidders for Air India?
The government's disinvestment bid turned into a shame as it found no bidders for the ailing airline throughout the 2-day-long disinvestment process. Apart from the concerns related to its high debt and losses, the government's employee retention demands forced the potential bidders to pull their horses back. Further, clauses like the buyer should retain the Air India brand for a specified period were also unfavorable.
But, how did Air India turn into a national burden?
Let's look at some of the wrong decisions which turned Air India into a loss-making venture: Purchase of 111 aircraft for staggering Rs. 70,000cr during the UPA-1 era. UPA government's another decision to merge Air India and Indian Airline in 2007 also added to the losses. Air India faced a loss of over Rs. 671cr in 2017 by selling aircraft below cost price.
What is the government up to with Air India now?
The government has said it would make some changes, if necessary, in its disinvestment plan and start working on its next steps in the coming weeks. The Modi-led government would surely be considering the possible ill effects of the no-bidder show on the 2019 national elections. Till then, we need to wait for the unfolding of events which will determine this ailing airlines' fortune.
Is Air India an all in-and-out bad deal?
Well, it's true that Air India is a debt-ridden and a loss-making carrier, but like everything else, it also has a silver lining. Air India's fleet has over 100 Boeing Co. and Airbus SE aircraft. The airlines operates 2,300+ local flights every week to 54 airports. Air India has more than 2,500 landing slots at airports including London, Paris, New York and Tokyo.