Air India selling flats worth Rs. 50cr to SBI: Sources
Last updated on
Nov 06, 2017, 10:37 am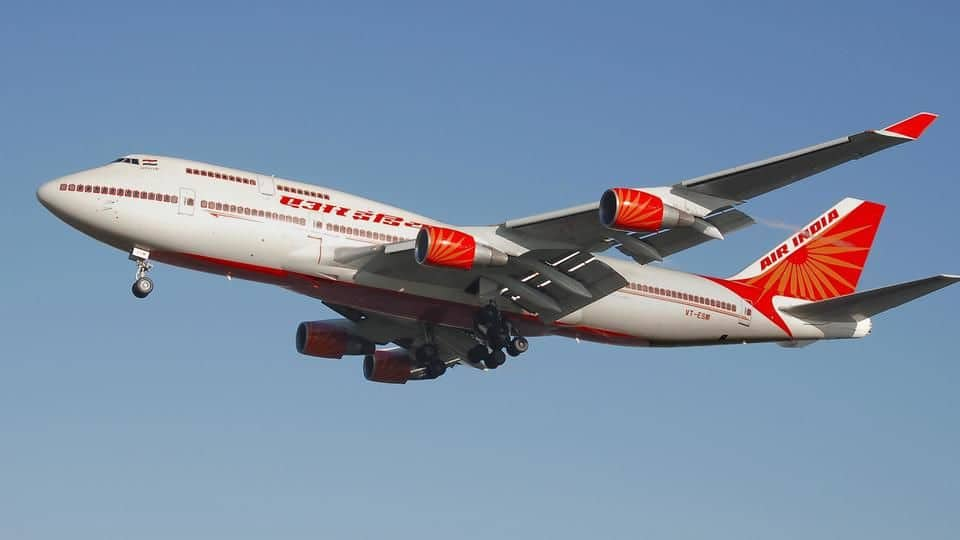 Even as the strategic sale of Air India (AI) proceeds, reports have emerged that it is in advanced talks with SBI for the sale of two residential properties. The deal could bring the loss-making carrier nearly Rs. 50cr, sources said. The firm, which is over Rs. 50,000cr in debt, recently sought loans of about Rs. 1,500cr to meet its working capital requirements.
AI's various attempts to bring in some cash
AI has continued attempts to divest non-essential assets. It has sold some vacant/unused properties including land and commercial/residential estate. So far, it has managed to sell four Mumbai flats to SBI for Rs. 90cr. Other steps including selling accumulated scrap ("unused material lying in hangars"), vacating unused premises, and leasing out others. Its previous Nariman Point headquarters is now leased to various agencies.
The government steps in with some help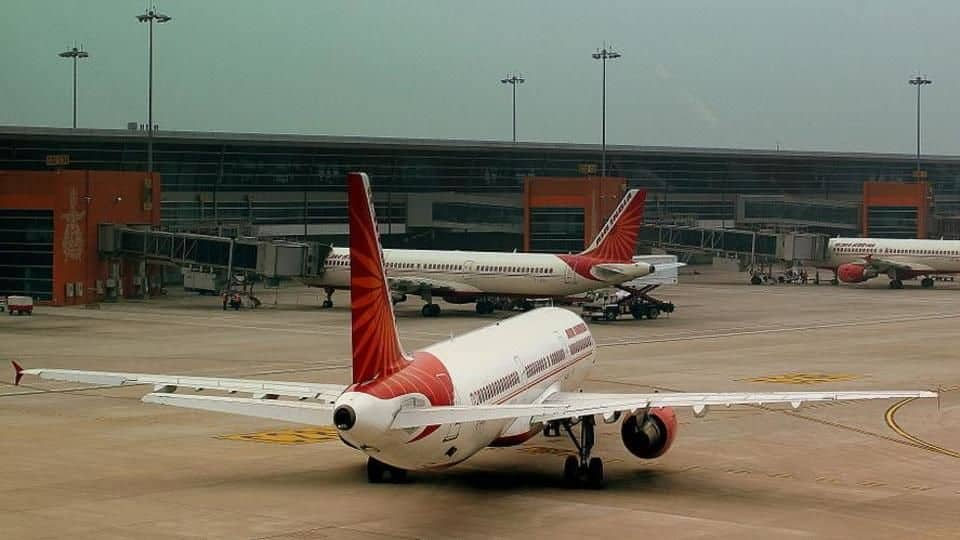 Cash-strapped AI wasn't even managing to pay salaries to its employees. Banks have also shied away from extending loans as it's on its way to privatization. So in August, the Centre pumped in Rs. 927cr into AI. It'll continue doing so until AI goes through disinvestment. According to the CCEA's 2012 plan, AI is to get financial assistance of Rs. 30,000cr over 10 years.
Attempts to increase Air India's appeal to find investors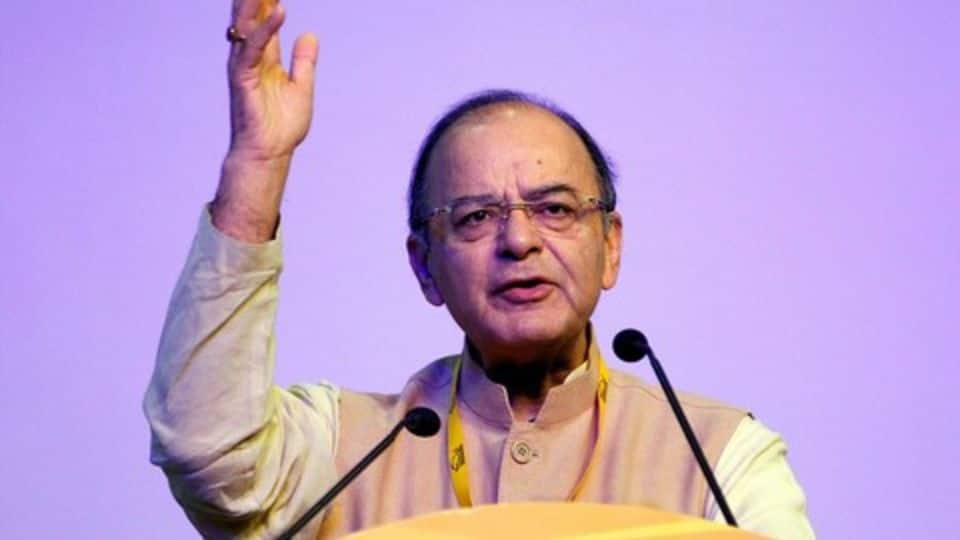 Meanwhile, the Centre is mulling different ways to increase the loss-making carrier's appeal. For one, it considered removing a portion of its debts and non-aviation-related assets. Civil Aviation Minister Ashok Gajapathi Raju also talked about putting such assets into a government-owned shell company. Earlier, Finance Minister said they are mulling retaining AI's national carrier status, which is expected to significantly increase its valuation.