#FinancialBytes: Know all about ELSS that helps you save tax
Last updated on
Jul 19, 2018, 12:03 am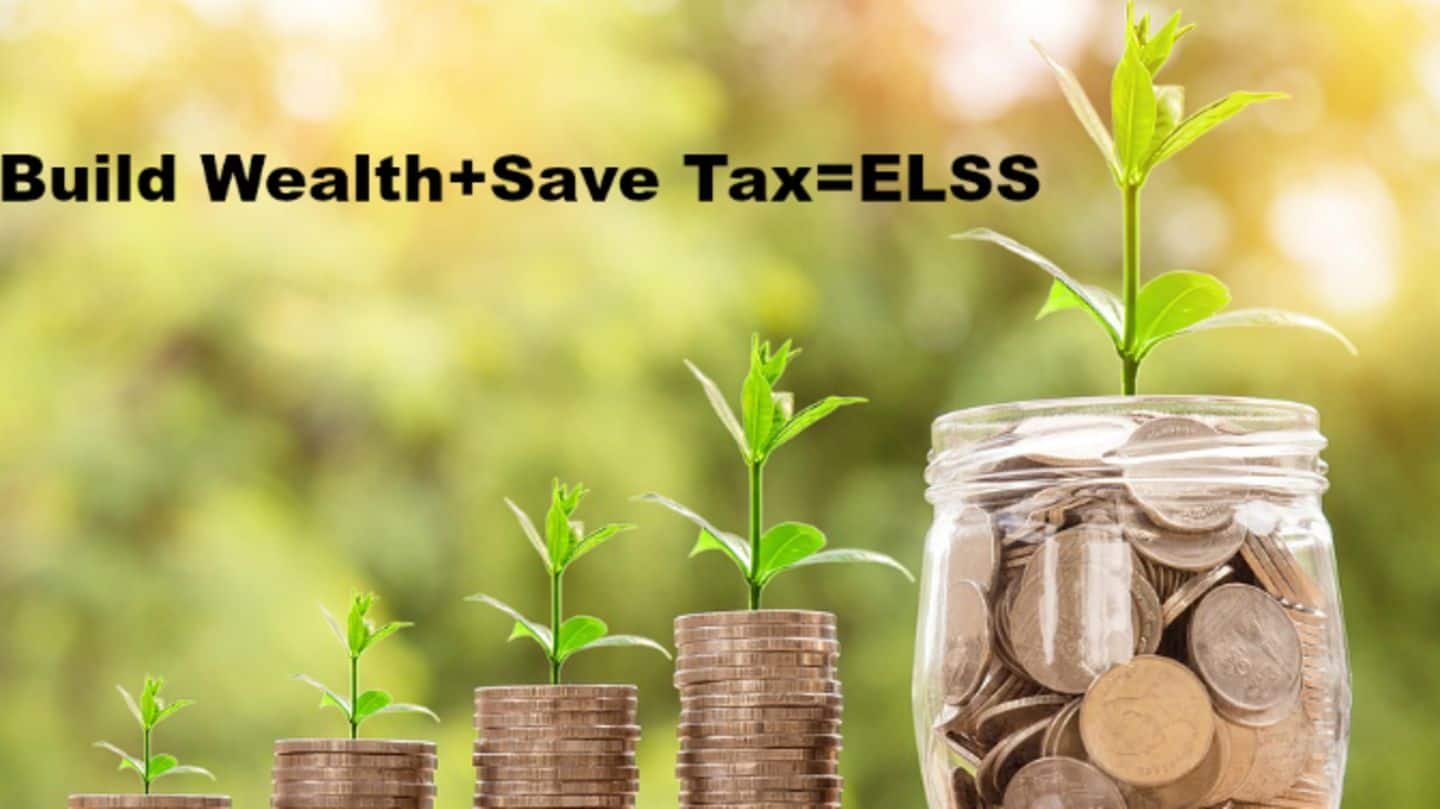 Are you looking for an investment instrument which can not only offer you high returns but can also help you save tax? Well, then you can choose to invest in Equity-Linked Saving Scheme (ELSS), which is often touted as the best investment and tax-saving instrument. Read on to know all about ELSS and how it can help you achieve your financial goals.
First off, what is an Equity-Linked Saving Scheme (ELSS)?
Equity-Linked Savings Scheme is a type of mutual fund which qualifies as a tax-saving investment instrument up to the limit of Rs. 1.5 lakh under Section 80C of the Income Tax Act. This type of mutual fund invests in diversified equities and equity-related schemes.
So, is ELSS the right investment option for you?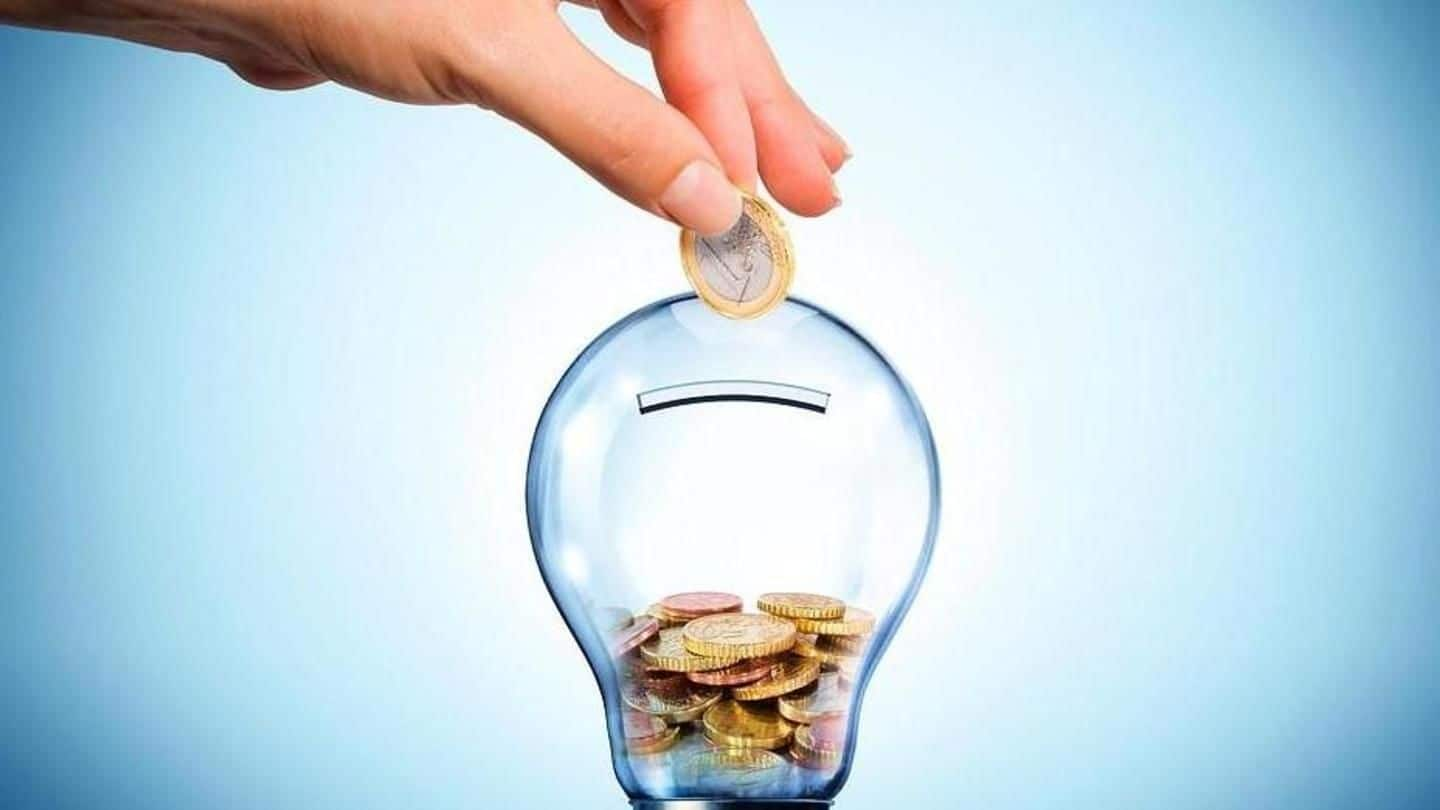 If you wish to earn returns as high as 15-18%, then you can go for ELSS. But do remember that being an equity-linked instrument, it comes with a high amount of risk considering equity market's uncertain nature. Another advantage of ELSS is that it comes with a lock-in period of just 3 years, the shortest mandatory lock-in period among all investment options under 80C.
How is ELSS better than other tax-saving instruments?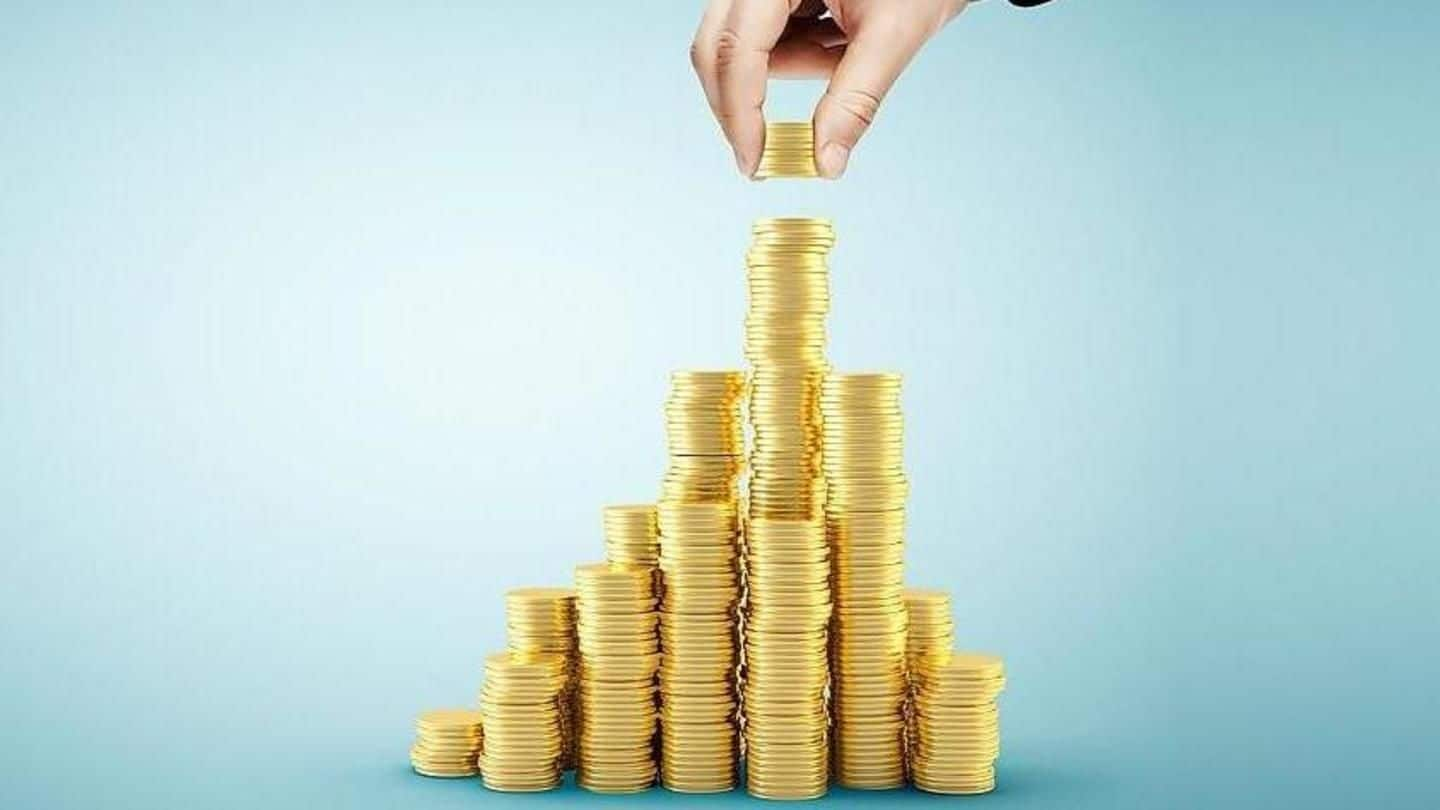 Apart from offering higher returns than other tax-saving investment options including FDs, PPF and NSC, ELSS offers returns which are partially taxable, unlike the returns from other tax-saving options which are fully taxable. Returns earned from ELSS until March 31, 2018 are not taxable, while those earned after March 31, 2018 are taxable at a concessional rate of 10%, if greater than Rs. 1L.
How to start investing in ELSS?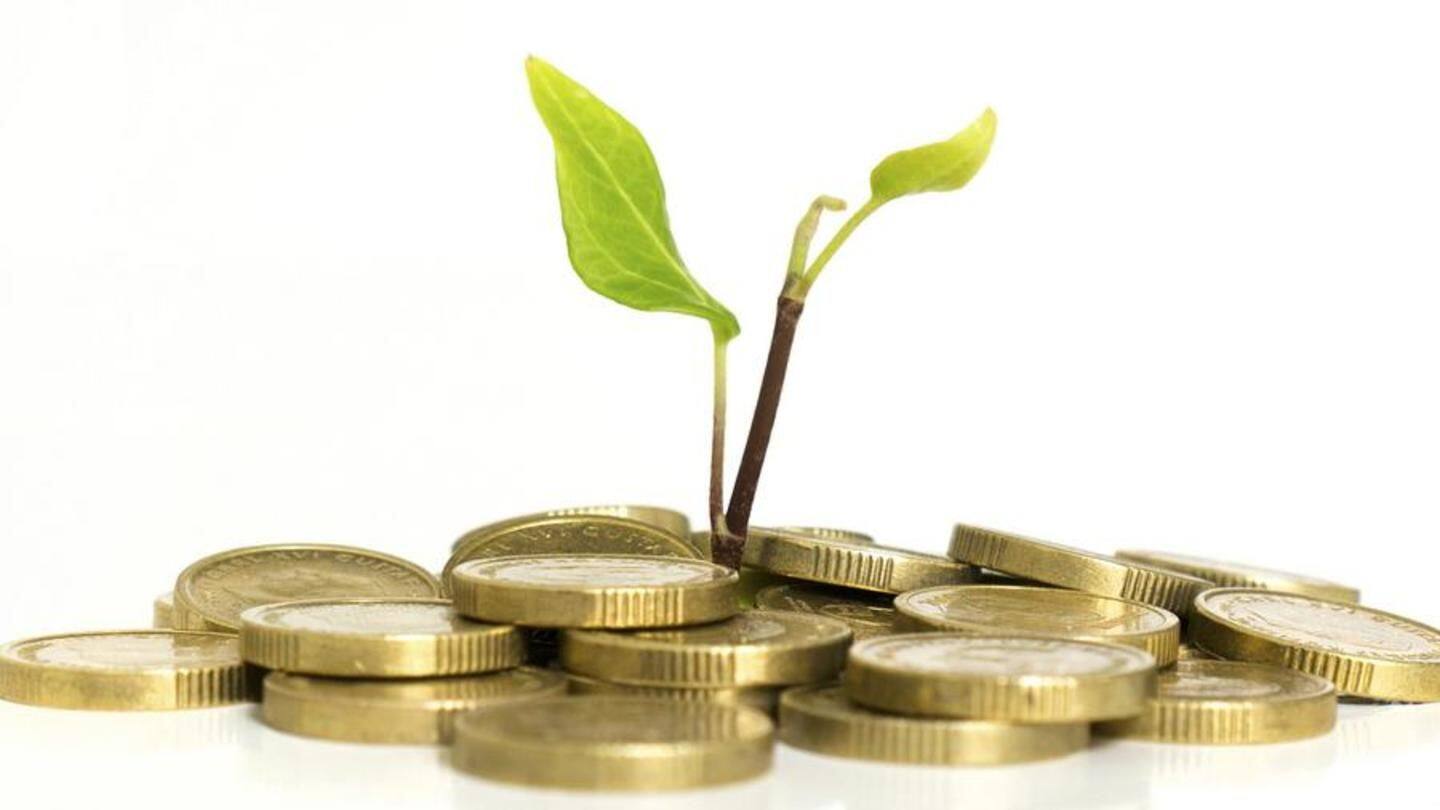 To invest in ELSS, you may either approach an asset management or mutual fund company offline or may register yourself on their website using your KYC and PAN card details. Upon choosing your mutual fund plan, you can choose to invest either by paying a lump-sum amount or through a Systematic Investment Plan (SIP). Now, we elaborate upon the best 5 ELSSs currently available.
Top 5 ELSS options for FY 2018-19
Our first pick is Motilal Oswal Long-Term Equity Fund Direct-Growth. You can start your investment in this with just Rs. 500. Over the last three years, it has generated over 19% returns. You can also go for IDFC Tax Advantage (ELSS) Direct-Growth. With minimum investment requirement of Rs. 500, it has earned its investors returns of 15.6% over the last 3 years.
Top 5 ELSS options for FY 2018-19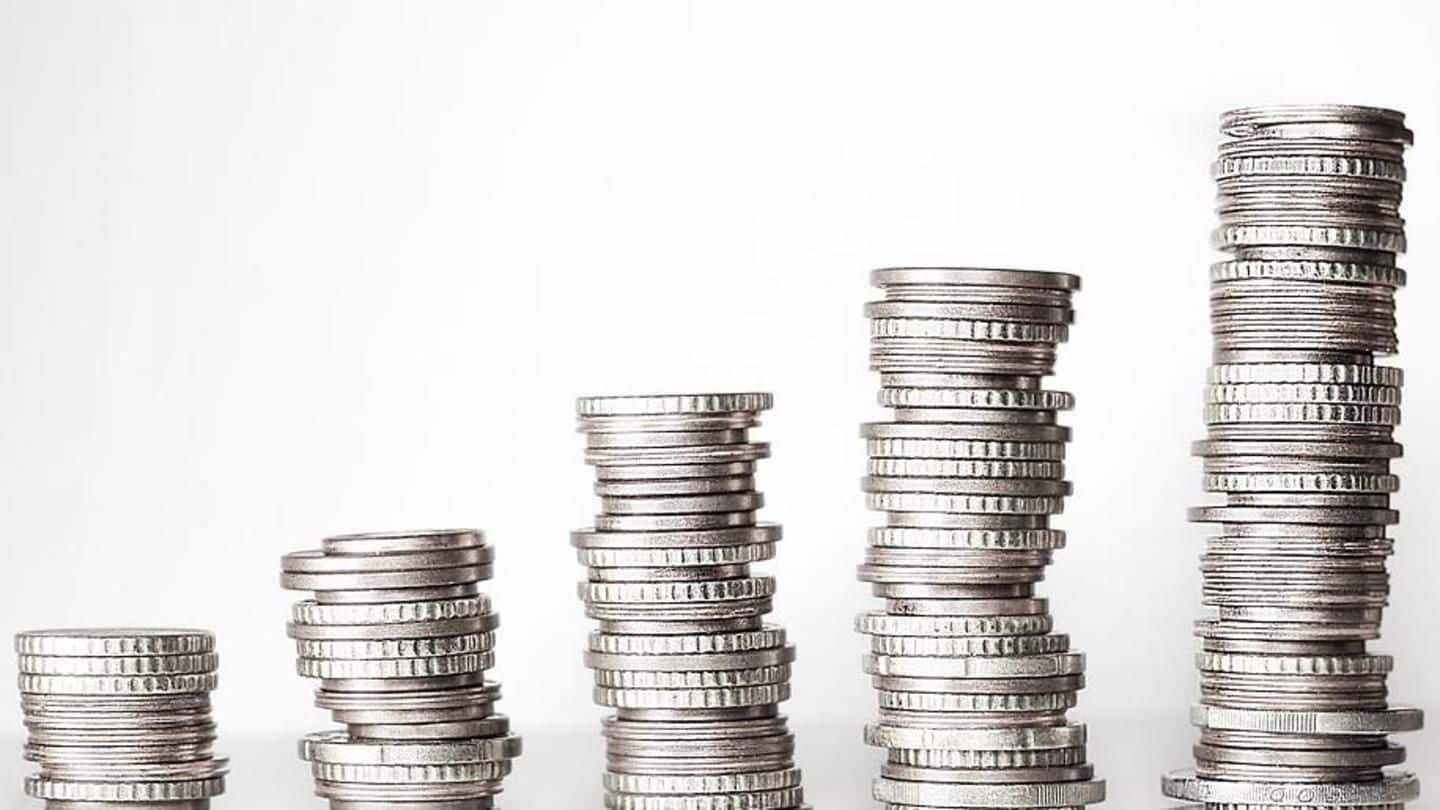 Our next pick is Aditya Birla Sun Life Tax Relief 96 Direct-Growth which gave returns of 16.8% over the last 3 years and allows you to begin with minimum Rs. 500. You may also go for Tata India Tax Savings Direct-Growth or DSP Blackrock Tax Saver Direct Plan-Growth. Requiring minimum investment of Rs. 500, they both generated 15% returns over the last 3 years.