Amazon planning to buy Flipkart to prevent rival Walmart bid
Last updated on
Apr 04, 2018, 02:26 pm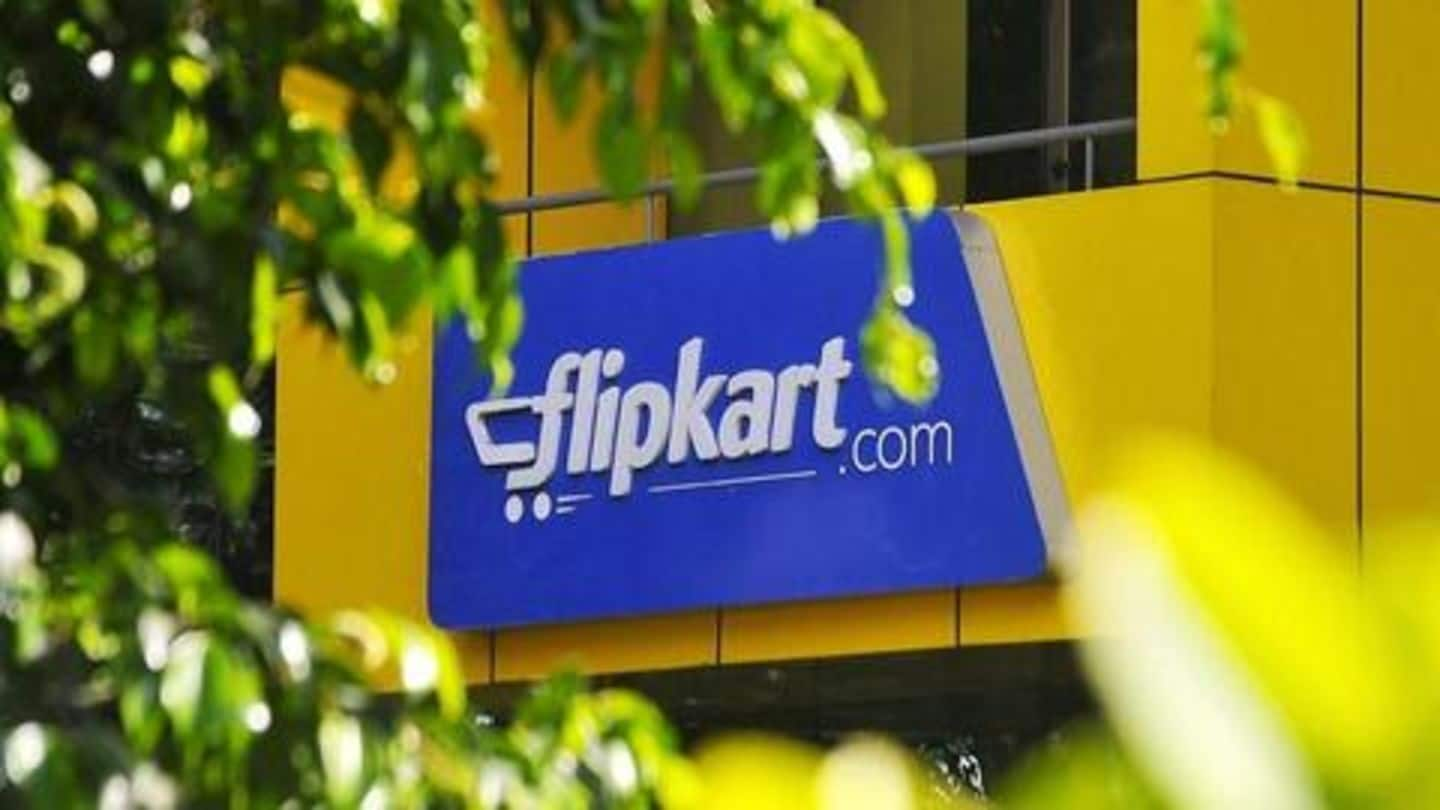 According to reports, Amazon might make an offer to buy India's largest e-commerce platform Flipkart. This comes as a rival offer as Flipkart enters advanced stages of selling its majority stake to the world's largest retailer Walmart. Even though the Flipkart-Walmart deal is most likely to close, Amazon is holding early exploratory talks to buy Flipkart in a bid to stay in the game.
Deal with Walmart could place Flipkart's valuation at $21 billion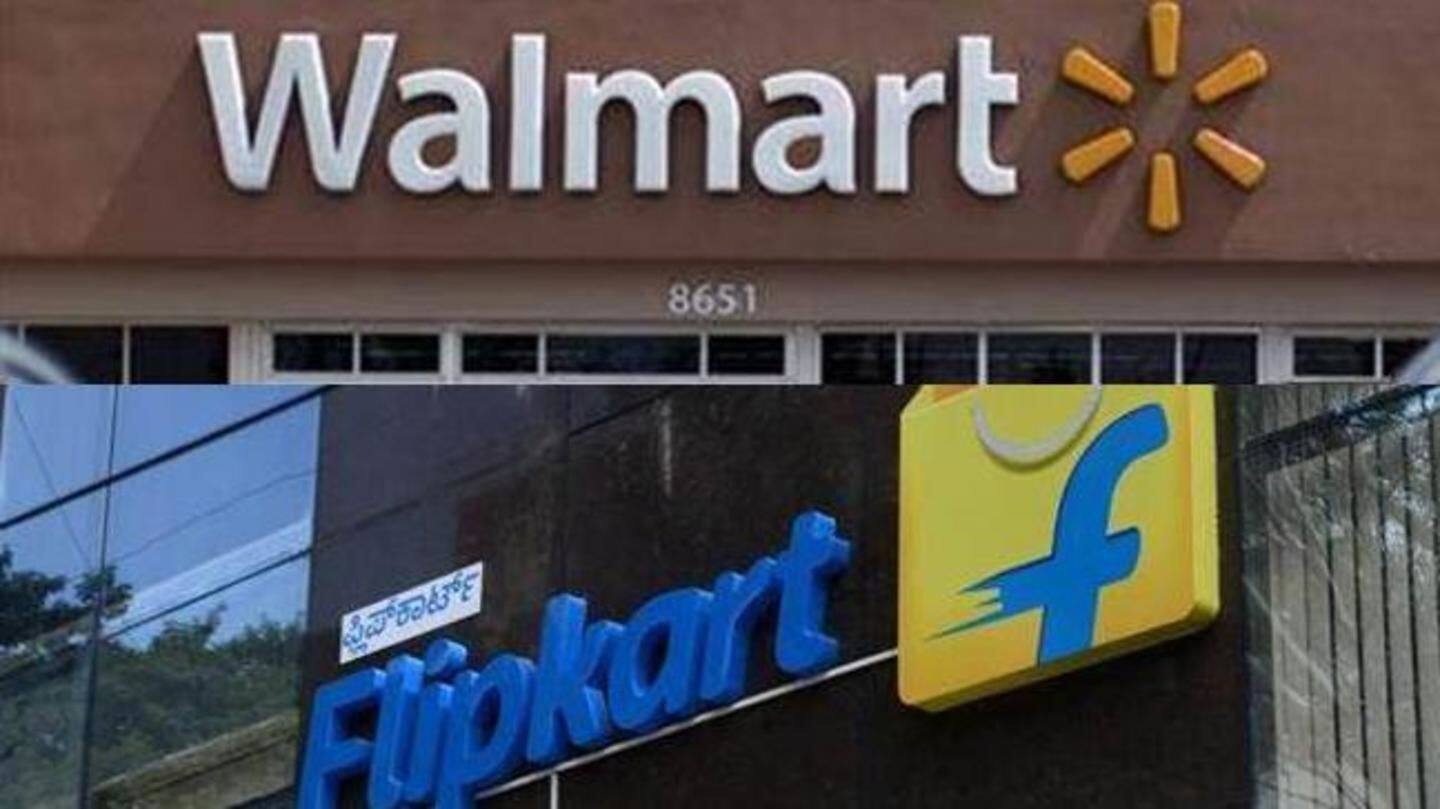 If the Flipkart-Walmart deal comes through, Walmart will reportedly buy 55% of Flipkart's stakes in a combination of primary and secondary share purchases. This will lead to Flipkart investors Tiger Global, Accel Partners, Naspers, and IDG Ventures to part ways with a majority of their Flipkart shares. The deal could place Flipkart's market value at $21 billion.
Amazon India has invested over $2 billion in the country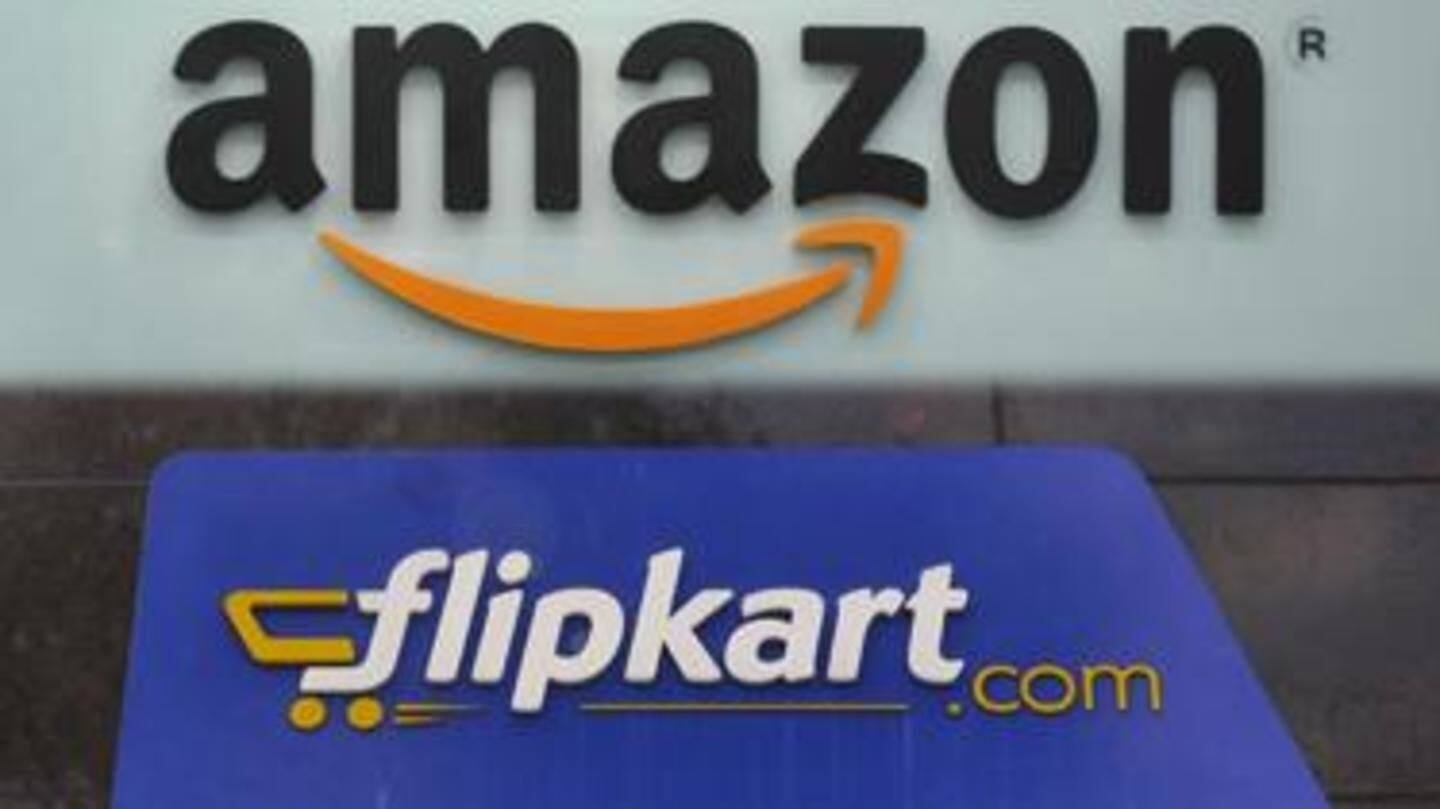 Even though Amazon's India arm has invested over $2 billion in the country since its launch in June 2013, it still lags behind Flipkart in the domestic e-commerce market, which is currently valued at $18 billion. Amazon India will reportedly invest $3 billion more in the country. Notably, even Google had earlier offered to invest in Flipkart at a valuation of $15 billion.
Flipkart has received over $6 billion in total funding
In August 2017, Flipkart had raised $1.4 billion in fresh funding from Japan's SoftBank, valuing the company at about $14 billion. So far, Flipkart has risen over $6 billion in total. Launched in 2007, Flipkart currently owns Myntra, Jabong, eBay India and PhonePe.