Amazon builds Smart Lock that lets delivery-man into your house
Last updated on
Oct 26, 2017, 02:02 pm
Amazon, one of the world's largest retailers, is taking its delivery services up a notch- now you can receive packages even when you are not home! For this, Amazon is offering its new Key service with a camera and a smart lock at $250. It will be available from November 8 in 37 US cities, but Amazon hopes to increase coverage soon. Know more!
How will Amazon Key work?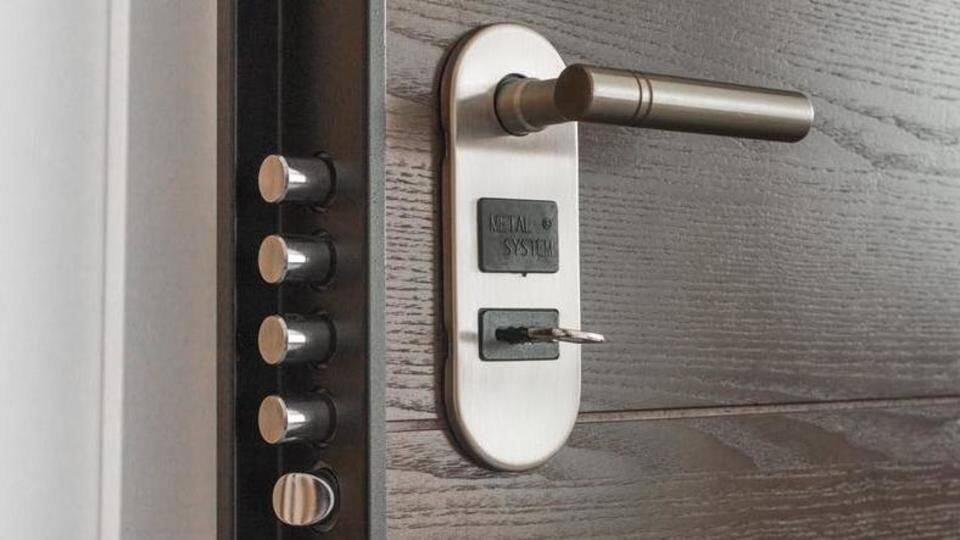 The camera will be connected online and will coordinate with the lock by Zigbee wireless protocol. When a deliveryman arrives, they will scan the barcode which will notify the servers through Amazon's cloud-system. The camera will start recording. The guy will then access an app to unlock the door. After dropping the package, they swipe again to relock. The customer will be kept updated.
Is that all you get for $250?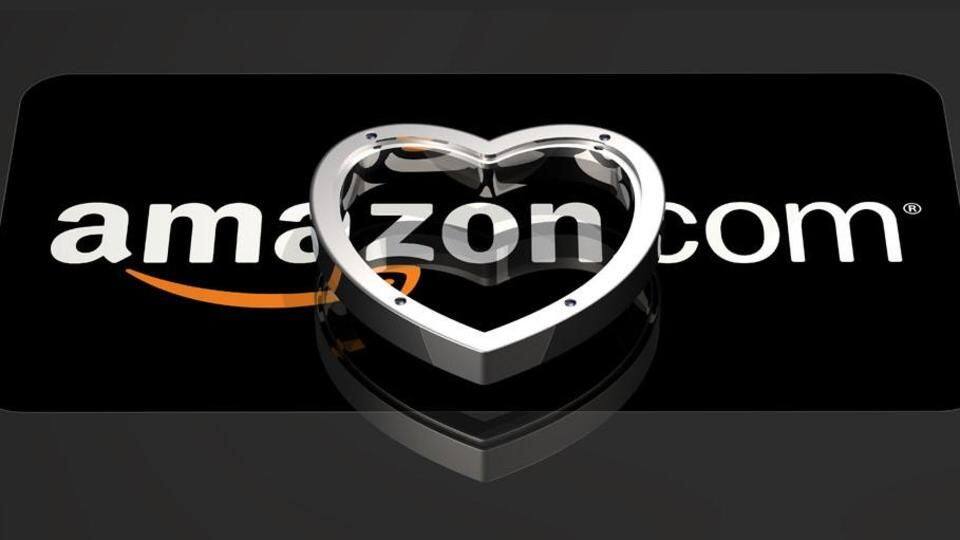 Amazon said in the coming months, it will bring 1,200 third-party providers onboard for its Key service, so you can use it when you are ordering from them too. For now, you can use it for Amazon product deliveries as well as services from its Home Services division. But you can also grant permanent/one-time/recurring access to friends and family, through the app or SMS.
What's the need of it?
Amazon often has to deal with annoyed customers who have complaints about packages stolen from their doorstep or getting soaked in the rain. According to a survey, a whopping 31% of people said they have experienced package theft.
But what about safety?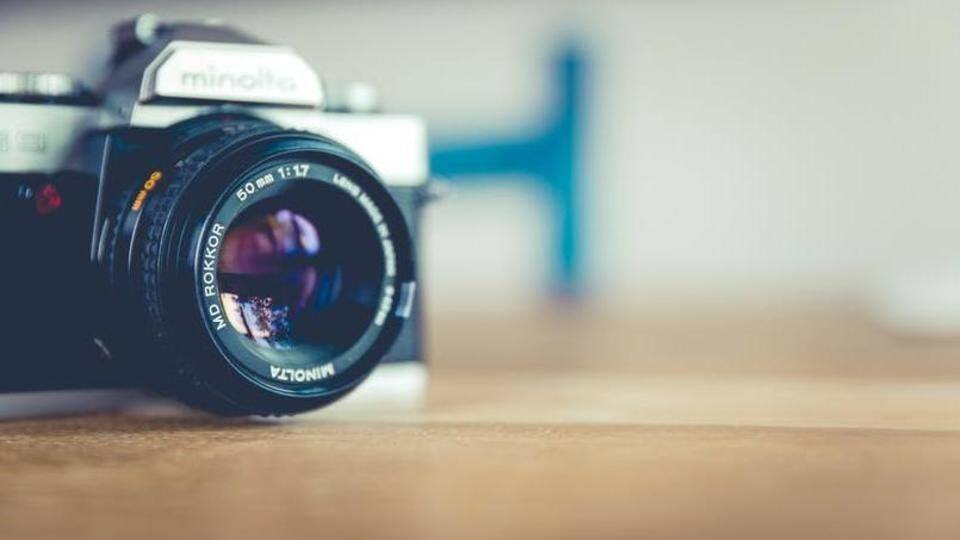 Amazon said it will provide detailed guidelines to deliverymen: they will knock before entering, will open the door as little as possible, and not enter the home at all if possible. In-home theft doesn't happen in practice anyway, claims Peter Larsen, Amazon Delivery VP. But you will have to trust Amazon to let strangers access your home as well as record what's happening inside.
Amazon has expanded services drastically, but is it enough?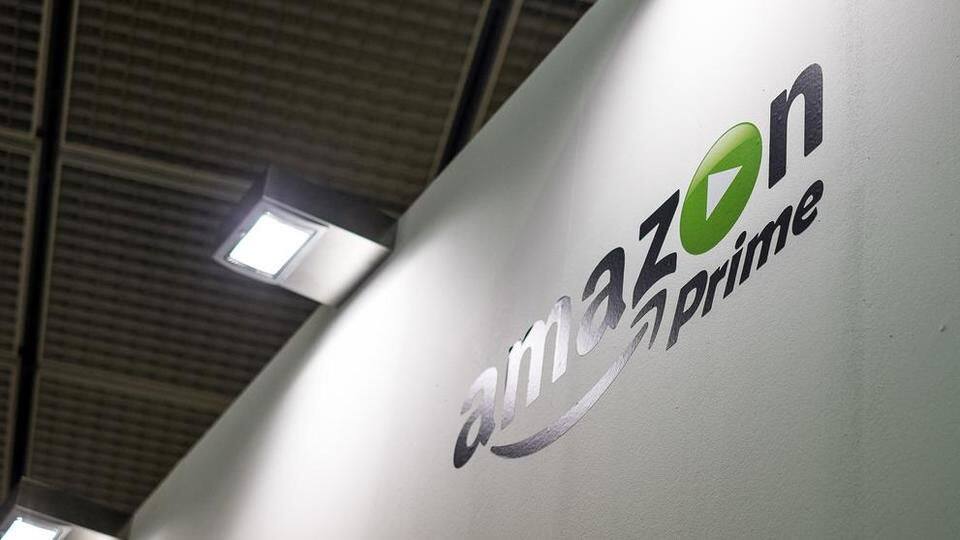 In just 12 years, Amazon has improved its delivery services more and more: first, Prime members had free two-day delivery; then same-day delivery and drop-offs in hours on some items; and then lockers in nearby convenience stores or buildings. With President Donald Trump's latest executive order, it is also closer to get deliveries done through drones. Amazon Key takes its services to newer heights.