64,000 South Koreans sue Apple for damaging their iPhones
64,000 South Koreans sue Apple for damaging their iPhones
Written by
Bhavika Bhuwalka
Mar 31, 2018, 12:10 am
2 min read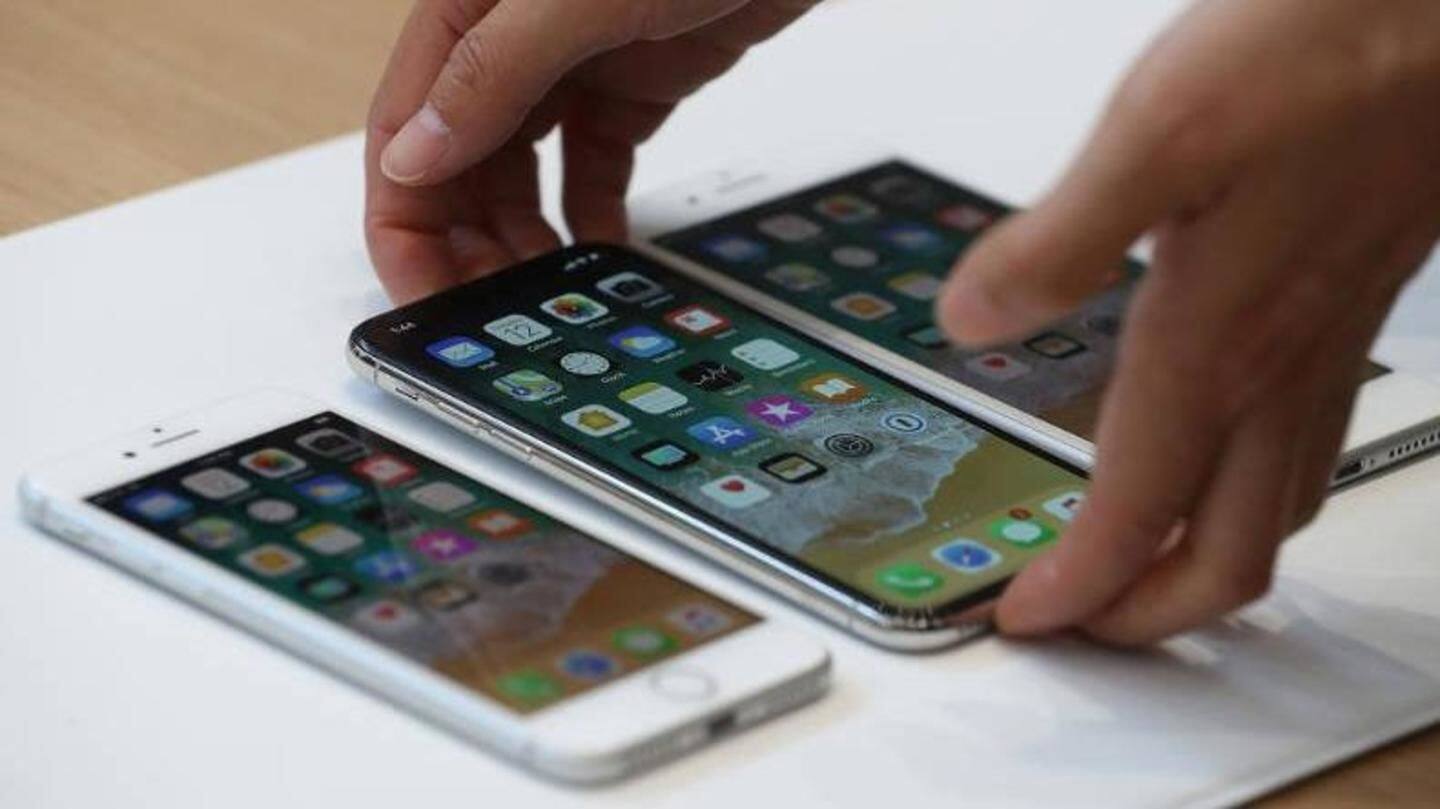 In South Korea's biggest class action lawsuit, 63,767 citizens of the country have sued Apple for damaging their iPhones. They have accused Apple of intentionally slowing down their old iPhones through a software tweak in a bid to make them buy new ones. Claiming damages worth millions, the iPhone users have demanded $188 per plaintiff or $12 million in total as compensation from Apple.
400,000 South Korean iPhone users were suing Apple originally
A local law firm by the name of Hannuri is representing the 63,767 iPhone users and has filed the lawsuit against Apple and Apple Korea with the Seoul Central District Court. Initially, there were to be 400,000 plaintiffs but the number reduced by the time the procedure for the legal action was completed. This included identity verification and document submission of each user.
Slowed down iPhones to protect them: Apple
Apple argued that it slowed down the software of some iPhones to protect older batteries that could lead to the devices automatically shutting down. To this, Hannuri said that Apple recognized the underperformance of iPhones but continued to roll out the software tweak without informing users of the faulty battery issue. This was done to prevent customer secession and promote iPhone sales, it added.
Civic group activists demanding $2,070 per person from Apple
Two other civic groups, which comprise of 122 and 401 iPhone users each, also filed respective class action suits in mid-January and early March against the tech giant for the same. They are demanding $2,070 per person as damage compensation.