Apple won't manufacture iPhone 11 in India: Here's why
Apple won't manufacture iPhone 11 in India: Here's why
Written by
Shubham Sharma
Mar 05, 2020, 08:03 pm
3 min read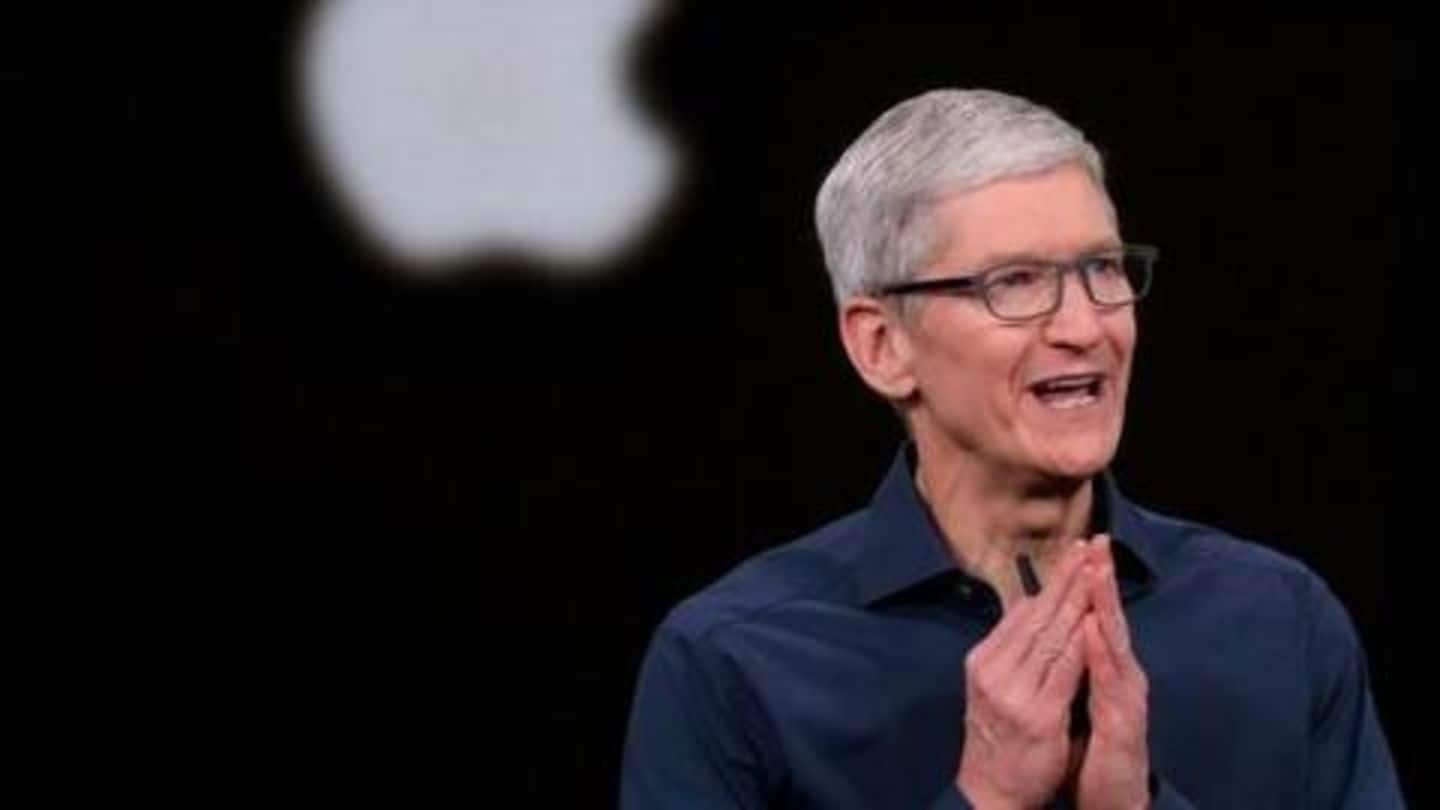 A few days back, Apple chief Tim Cook announced the company's plan to launch its first brick-and-mortar store in India. The decision shows the Cupertino giant's commitment to the world's second-largest and fastest-growing smartphone market. However, if you think that the company will also begin manufacturing its flagship phones, including the iPhone 11, in India, you are absolutely wrong (sadly!). Here's why.
Apple makes some iPhone models in India
As Indians mostly buy budget or mid-range smartphones, Apple has set up factories in Chennai and Bengaluru to locally manufacture select models and cut down on import duties adding to their final price. According to reports, the company first began with the assembly of iPhone SE and iPhone 6s, and then, shifted to iPhone 7 and the newer iPhone Xr.
This has given a big push to Apple's sales
The strategy, combined with bank offers, helped Apple ship nearly 925,000 iPhones in the quarter ending December, almost 200% more than the figure reported for the previous year's quarter. The company's sales came back on track, with iPhone Xr being the best-selling smartphone of 2019; the device reportedly recorded over 46 million shipments last year and outsold every other handset in the market.
Despite the success, Apple won't make iPhone 11 in India
With iPhone Xr being so successful, many thought that Apple might replicate the same strategy for iPhone 11 - the successor to Xr and the most affordable model in the company's 2019 line-up. However, according to a new report from The Wall Street Journal, the company is not planning to shift iPhone 11 production outside China any time soon.
Why Apple prefers China over India?
According to the report, even though Apple's operations staff has repeatedly tried to move production outside China, the senior executives at the company have refuted the idea. In 2019, they considered shifting iPhone 11 production to India, but then, the plan was shelved, as Apple thought the move could hit its sales in the country, which makes a fifth of its total revenue.
Plus, the labor situation in India is also a factor
Along with the case of sales, another factor that is stopping Apple from moving the manufacturing of iPhone 11 to India is the unavailability of skilled labor and robust infrastructure in the country. None of that is a problem in China, where the company has easy access to affordable labor for the assembly of its high-tech flagships.
What a Foxconn executive said about India production
"Apple is unlikely to shift any of the production of its most expensive iPhones to India later this year," a Foxconn executive told the Journal. "The supply chain isn't in place, and workers in India aren't ready to produce the high-end, organic light-emitting diode models."