Reliance Jio seeks permission for 5G trials in India: Report
Reliance Jio seeks permission for 5G trials in India: Report
Mar 04, 2020, 07:25 pm
2 min read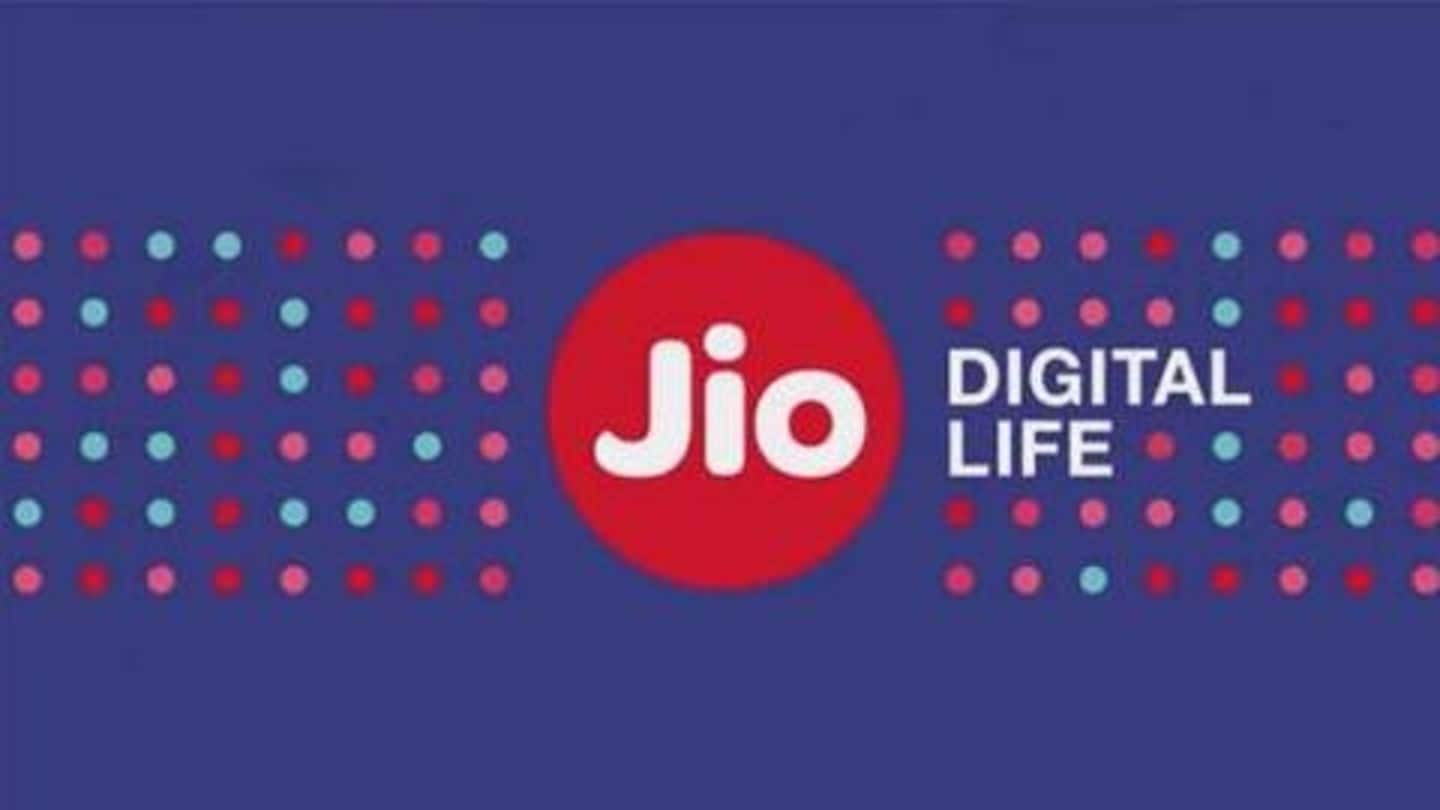 Reliance Jio has sought permission from the government to begin 5G trials in India, becoming the first telco in the country to initiate such proceedings. According to the Business Standard, the Mukesh Ambani-led company has applied for permission to undertake 5G trials based on the technology and design it has developed. Here's more on this matter.
After successful testing, Jio wants to commence equipment manufacturing
Citing people familiar with the matter, the report says if the initial tests are successful, Jio will outsource the networking equipment for manufacturing to third-party players. The move comes days after the telco decided to broaden its 5G trial runs with Huawei, Ericsson, and Nokia rather than solely depending on Samsung, which supplied all the 4G network equipment to the company.
Jio has already invested a big sum for 5G connectivity
Jio is actively pushing to lay the groundwork essential for 5G rollout, building its research and development team in India. Just last year, its parent company RIL announced an investment of Rs. 20,000 crore to speed up 5G infrastructure as well as e-commerce.
Airtel and Vodafone are also planning to begin 5G trials
Though Airtel and Vodafone may be struggling to clear their AGR dues and comply with the Supreme Court order, they haven't given up on their 5G plans. Last year, Airtel entered into a partnership with Ericsson for a 5G-ready cloud packet core and is committed to bid for the 5G spectrum. Similarly, Vodafone has also partnered with a couple of industry players including Huawei.
Government will provide required spectrum for 5G trials
In December, the Indian government said that it would provide spectrum to all telecom operators and equipment makers who wish to conduct 5G trials in India. Moreover, it has also been promoting the local development of the design and manufacturing capacity of telecom equipment.