Apple accused of stealing Qualcomm's technology and trade secrets
Last updated on
Sep 26, 2018, 06:22 pm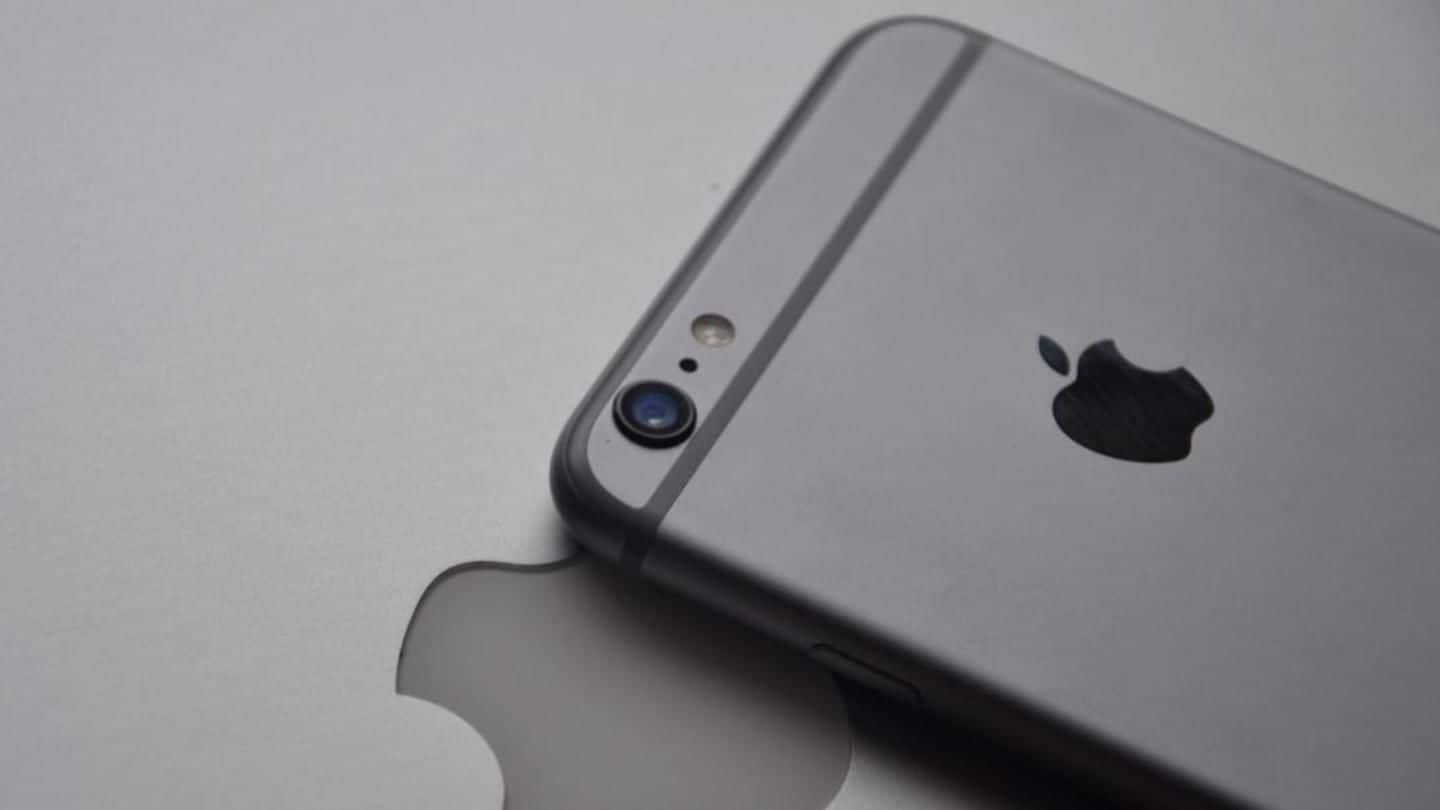 Apple has been hit by an explosive claim by Qualcomm, accusing the iPhone-maker of stealing confidential trade secrets and technology and slipping it into the hands of Intel. The move, as Qualcomm alleged, was made knowingly and continually by Apple to improve Intel's modems integrated with new iPhones. It comes as the latest accusation in the ongoing legal battle between the two tech giants.
Apple v/s Qualcomm: It all started two years ago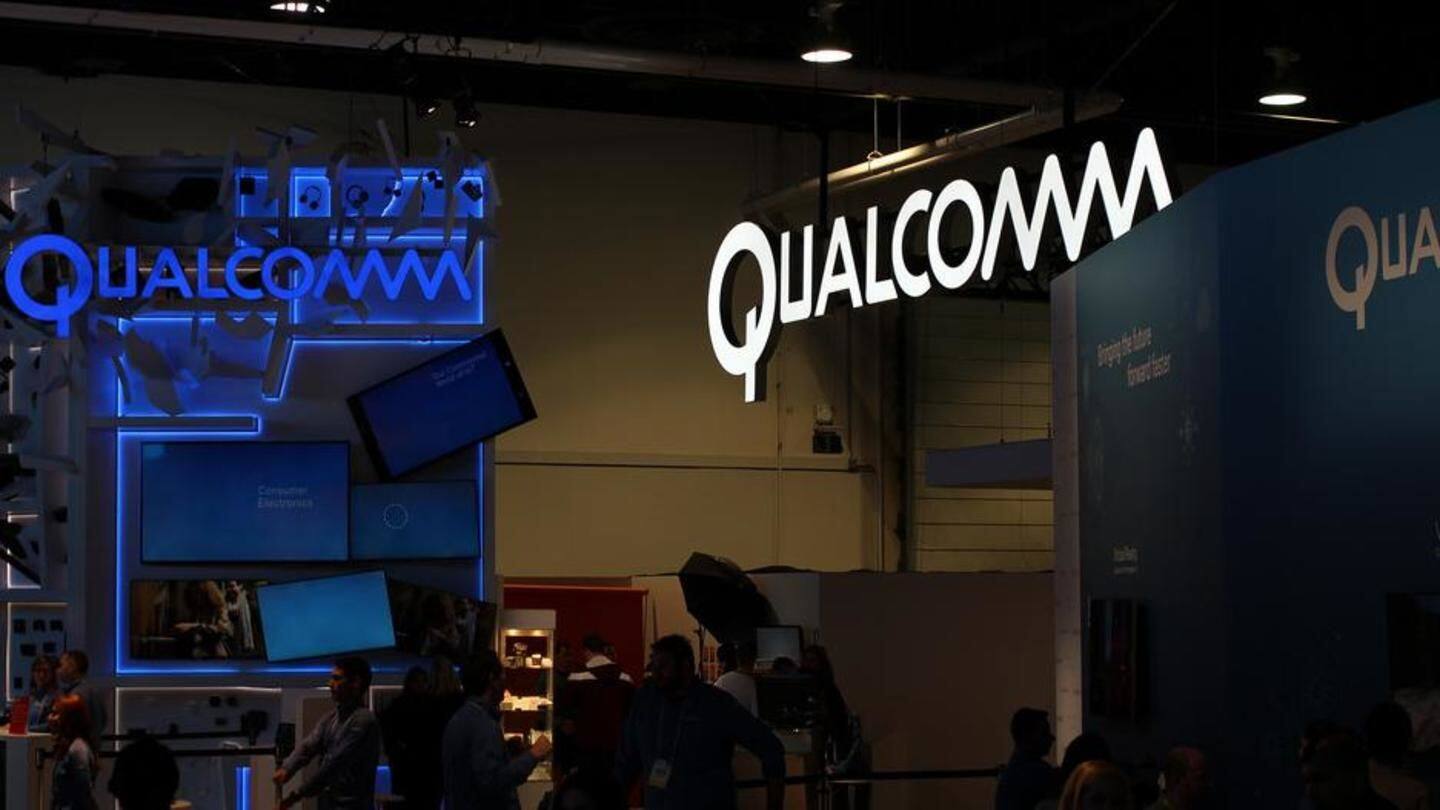 Over the last two years, Apple and Qualcomm have been embroiled in a major legal battle, which started with Apple accusing the chipmaker of charging excessive fees for its modem technology. More than 70 lawsuits exist between the two companies, including one accusing Apple of breaching its master software agreement with Qualcomm. The latest accusation pertains to this particular case.
What is the master software agreement?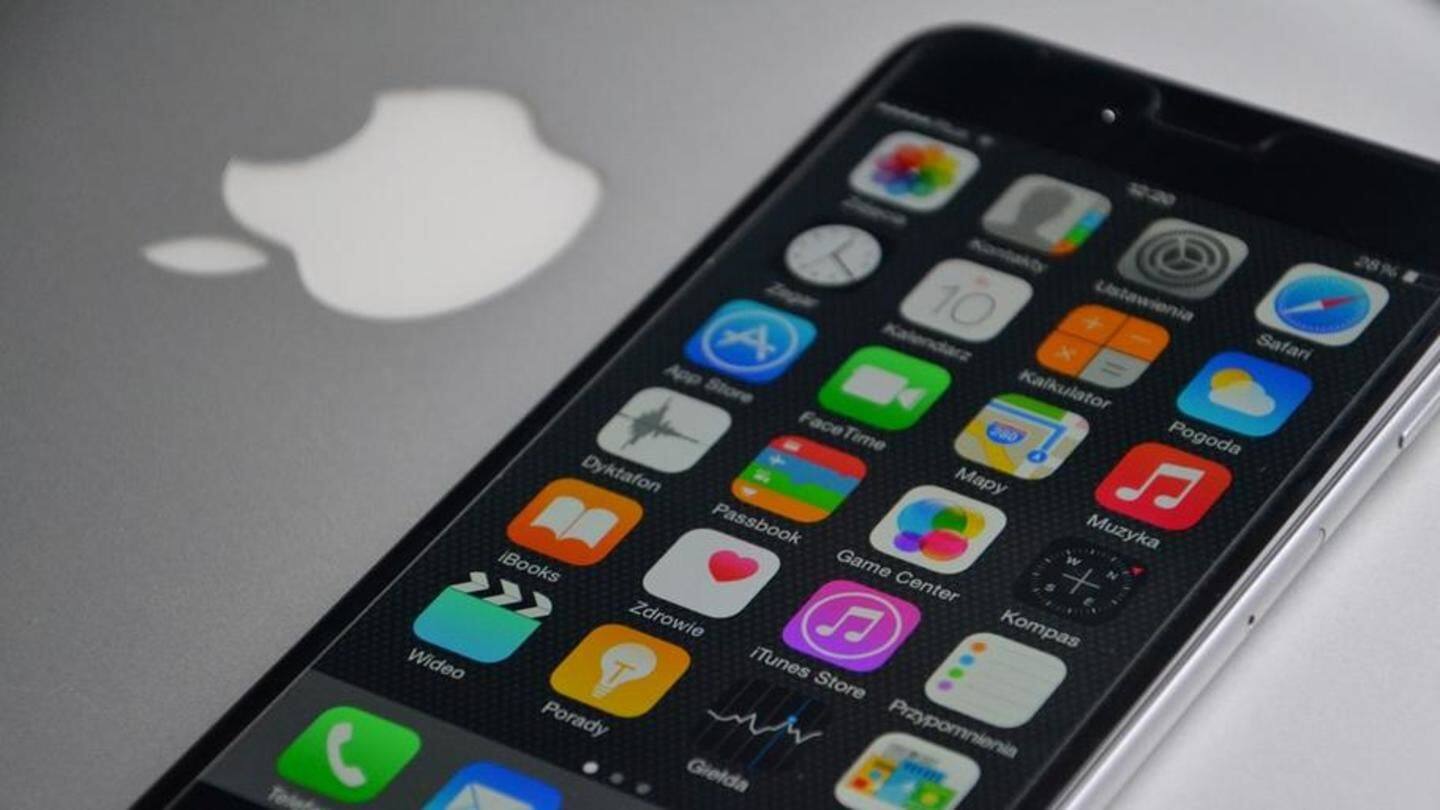 When Apple became Qualcomm's customer earlier this year, a master agreement was signed for the audit of source code and tools shared with Apple - a way to ensure the protection of chipmaker's trade secrets. However, as per Qualcomm, Apple breached that as it willingly shared the tools to improve Intel modems - chips connecting phones with networks - used in iPhones.
Details of Qualcomm's accusation against Apple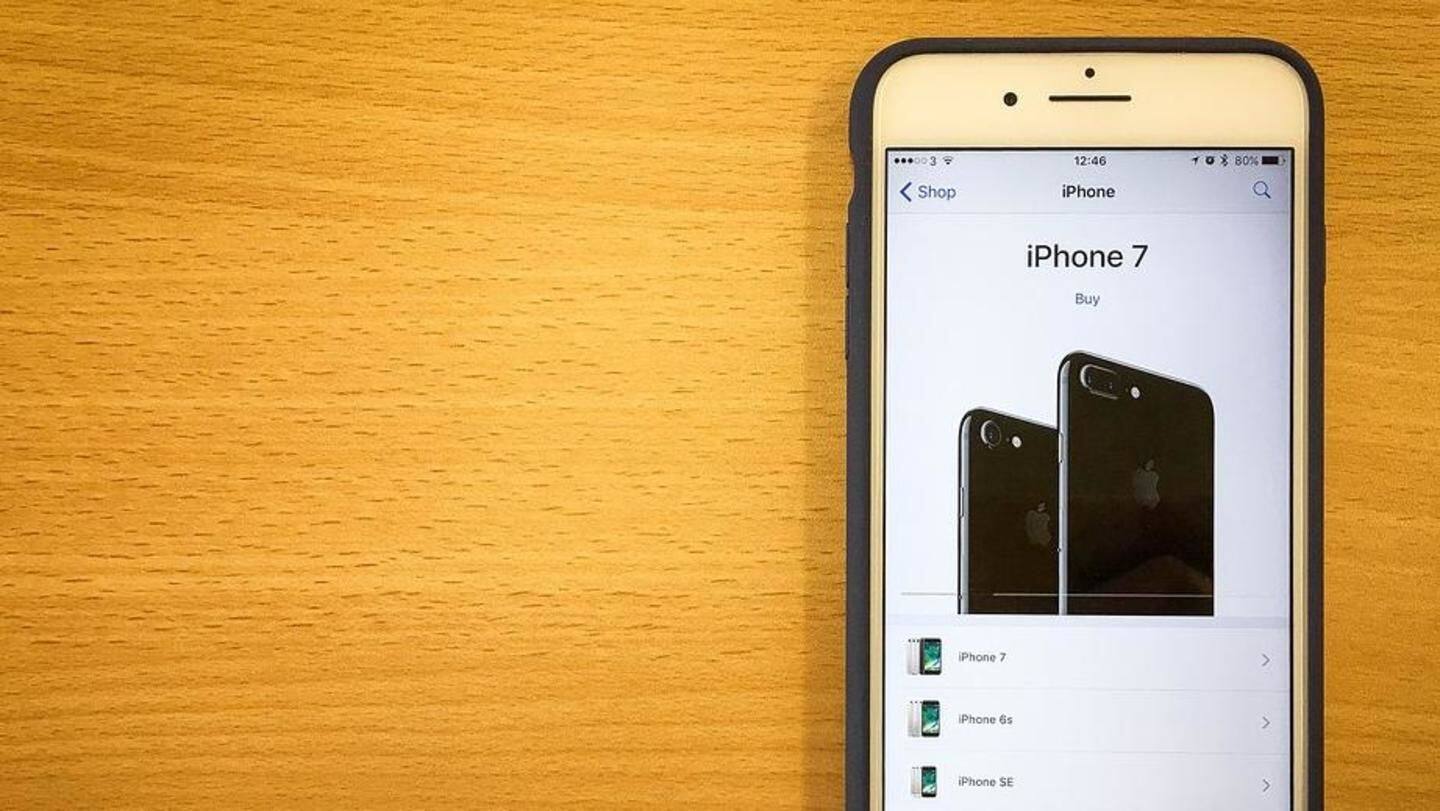 According to Qualcomm's allegations, Apple's practice of slipping trade secrets and improving the performance of Intel's modems began years ago and continued till now. The chipmaker claims to have documents - shared between Apple and Intel - proving the same. Moreover, it also notes that at one point Intel's engineers failed to open Qualcomm files, but Apple stepped in and created viewable versions.
Here's what Qualcomm said in its court filing
"Apple has engaged in a years-long campaign of false promises, stealth, and subterfuge designed to steal Qualcomm's confidential information and trade secrets for the purpose of improving the performance and accelerating the time to market of lower-quality modem chips, including those developed by Intel," asserted Qualcomm.
Now, what does Qualcomm want?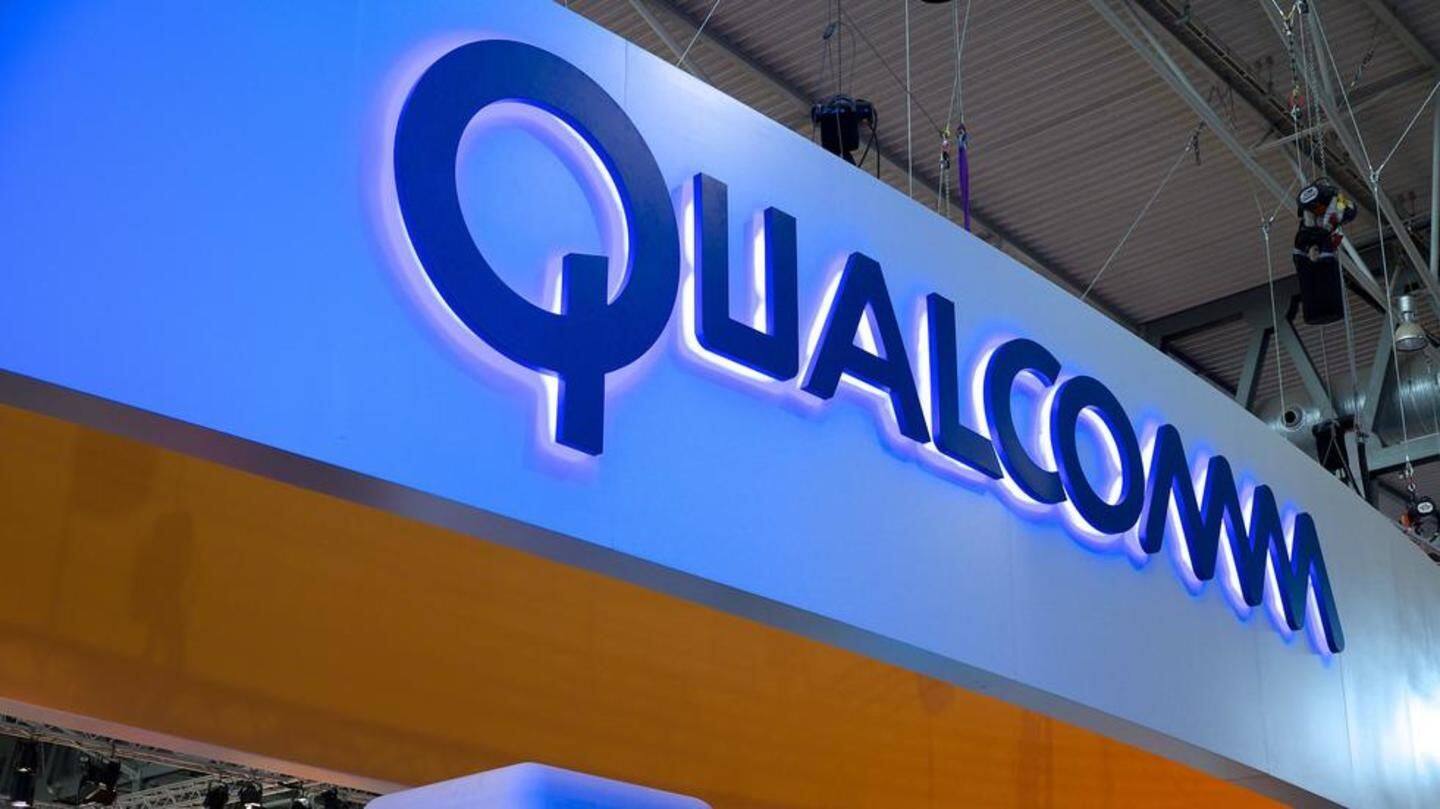 Qualcomm expects these claims to be amended in the ongoing lawsuit and seeks money lost, punitive damages from Apple. Also, it wants the court to restrict Apple from using Intel-made modems in the future. Though Intel and Apple have not responded, the latter reiterated last year's statement, stressing Qualcomm is harming the industry. The case is slated to go on trial in April 2019.