ASCI guidelines to prevent companies from making exaggerated claims
ASCI guidelines to prevent companies from making exaggerated claims
Written by
Anish Chakraborty
Apr 15, 2017, 08:05 am
3 min read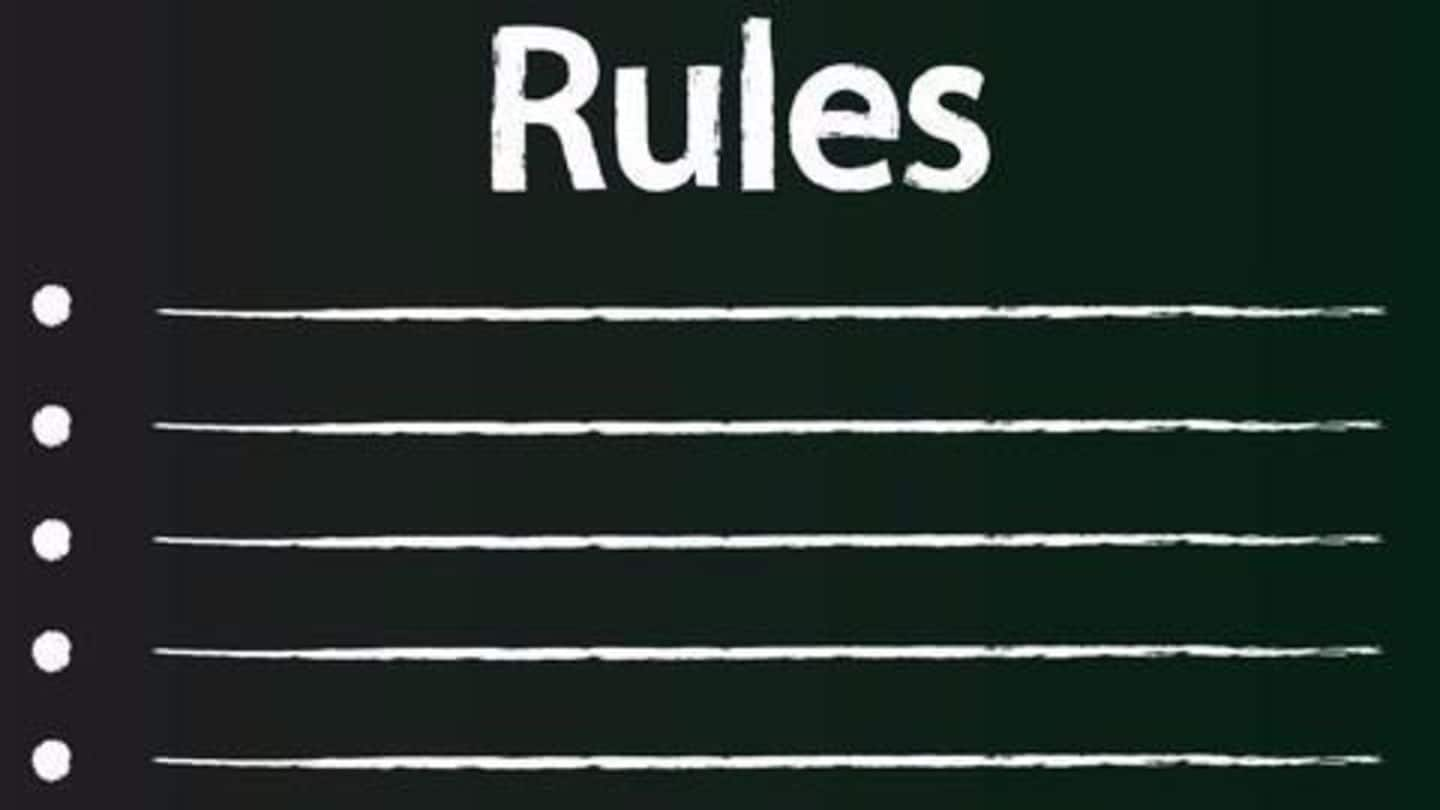 Advertising Standards Council of India (ASCI) in a welcome move has issued a series of guidelines to finally prevent the exaggerated claims made by the companies in their ads. The guidelines have been issued to protect the consumers' interest and also to encourage celebrities to refrain from endorsing misleading products. Here's a look at the guidelines that will change the course of Indian advertisements.
No more false claims, sufficient information to be shown
The ASCI guidelines said endorsements or preference of celebrities in ads must reflect genuine and current views of individuals. It also added that the ad representations should be based on sufficient information about the product or service. The body said that celebrities featuring in ads must make sure the ads are "capable of being objectively ascertained and should not mislead or appear deceptive."
India to become the fastest growing ad market
According to an 'Asia Pacific Advertising Trends' report, India is all set to become the third largest ad market in Asia-Pacific region. India will also be the fastest growing ad market in the next 5 years with net ad revenue expanding at a CAGR of 13.1%. Presently Australia stands at the third position, whose ad market is estimated to touch $13.2 billion by 2022.
Abhay Deol rallies against fairness cream
Recently Abhay Deol in a series of sarcastic tweets called out a plethora of Bollywood's big names for endorsing fairness creams and thus promoting racism. Deol mentioned celebrities, such as Shah Rukh Khan, Deepika Padukone, Vidya Balan, Shahid Kapoor and others and also posted the ads of them endorsing fairness creams. The actor asked the audience to be more aware of these false practices.
Anti-fairness cream squad of Bollywood
While Abhay Deol protested against endorsing fairness creams, there are several celebrities in Bollywood who have refused to promote fairness creams in the past as well. Actors like Kangana Ranaut, Kalki Koechlin, Ranbir Kapoor and Anushka Sharma maintain a strict policy of never endorsing such products.
Country's fastest growing e-commerce company Paytm is going to enter the ASCI, which already has members from various sectors, such as, fast-moving consumer goods (FMCG), media, auto and telecom. On inclusion, Paytm will become the first e-commerce major to take ASCI membership. This comes in the backdrop of CCC upholding its judgement on Paytm for producing advertisements which were not substantiated by the firm.
An ad you could do without
A lamb advertisement starring SBS newsreader Lee Lin Chin was the most complained-about advertisement of 2016, which was accused of inciting violence against vegans. It received a combined 747 complaints - almost a fifth of all the complaints received by Advertising Standards Bureau in 2016.