Banks free to fix charges on cashless transactions
Published on
Feb 05, 2017, 08:00 am
To encourage greater participation by banks in developing cashless economy, the Reserve Bank of India (RBI) has allowed them the freedom to fix service charges on cashless transactions. Minister of State in the Ministry of Finance Santosh Kumar Gangwar said in Lok Sabha that RBI has regulated interest rates on credit card dues. Banks have been asked to not levy charges on online transfers.
How banks fix interest rates?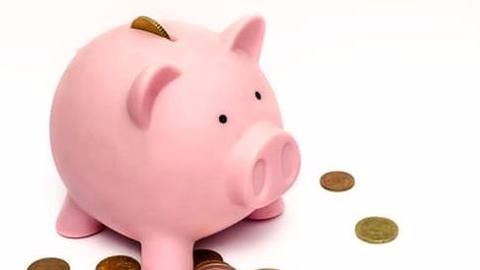 Before the announcement allowed banks freedom on deciding their own charges, interest rates were strictly subject to regulatory guidelines issued by the RBI from time-to-time. Following such a notification from the central bank, Board of Directors approved the interest rates to be levied by their respective banks. RBI does not keep record on the rate of commission charged in facilitating these transactions.
Advantages of giving more freedom to banks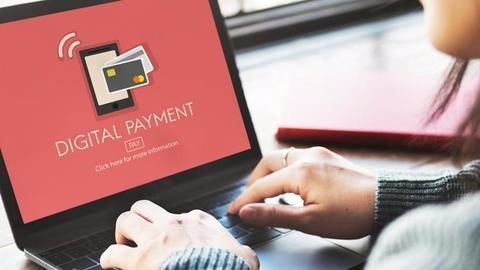 The move will encourage banks to cater to businesses and individual consumers with diverse profiles to participate in the move towards digital economy. The decision to regulate interest rates on cashless transactions is also expected to boost competition among online banking players. NABARD has already approved a scheme for giving 0.5 percent incentive for merchants on payments made through the Aadhaar-enabled Payment System (AEPS).
More details on card transactions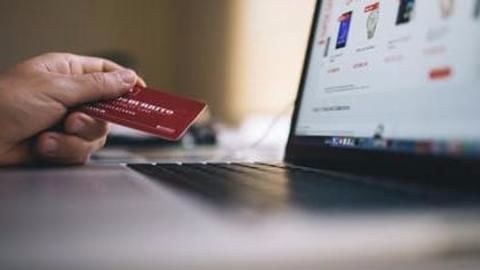 Between January 1 and March 31, 2017, Merchant Discount Rate (MDR) at 0.25% has been for fixed on all debit card transactions up to Rs 1,000 at Point-of-Sale terminals. For the same period, debit card transactions worth between Rs 1,000 and Rs 2,000, will attract MDR up to 0.5 per cent. Switching fee on RuPay card transactions have been waived too.
What is RuPay?
RuPay is a domestic card launched by the National Payment Corporation of India (NPCI) and issued by all major banks in the country to integrate payment systems. RuPay is named after the hindi word for 'Rupees'. They have lower transaction costs.
More incentives on fund transfer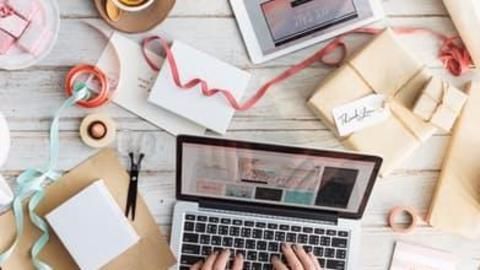 All public sector banks have been asked to not levy charges on transactions on IMPS and UPI other than what is charged for National Electronic Funds Transfer (NEFT) transactions above Rs. 1,000. The service tax charged on these transaction has not been changed. For USSD transactions above Rs. 1,000, a further 50 paise discount is provided till March 31, 2017.
Charges waived on online fund transfers
Till March 31, banks and prepaid payment service issuers like mobile prepaid cards, Paytm, Vodafone M-pesa etc will not levy charges on transactions up to Rs. 1,000 settled on Immediate Payment Service (IMPS), Unstructured Supplementary Service Data (USSD) and Unified Payments Interface (UPI).