Bharat Financial, IndusInd Bank sign exclusive merger talk deal
Bharat Financial, IndusInd Bank sign exclusive merger talk deal
Written by
Anish Chakraborty
Sep 12, 2017, 05:11 pm
2 min read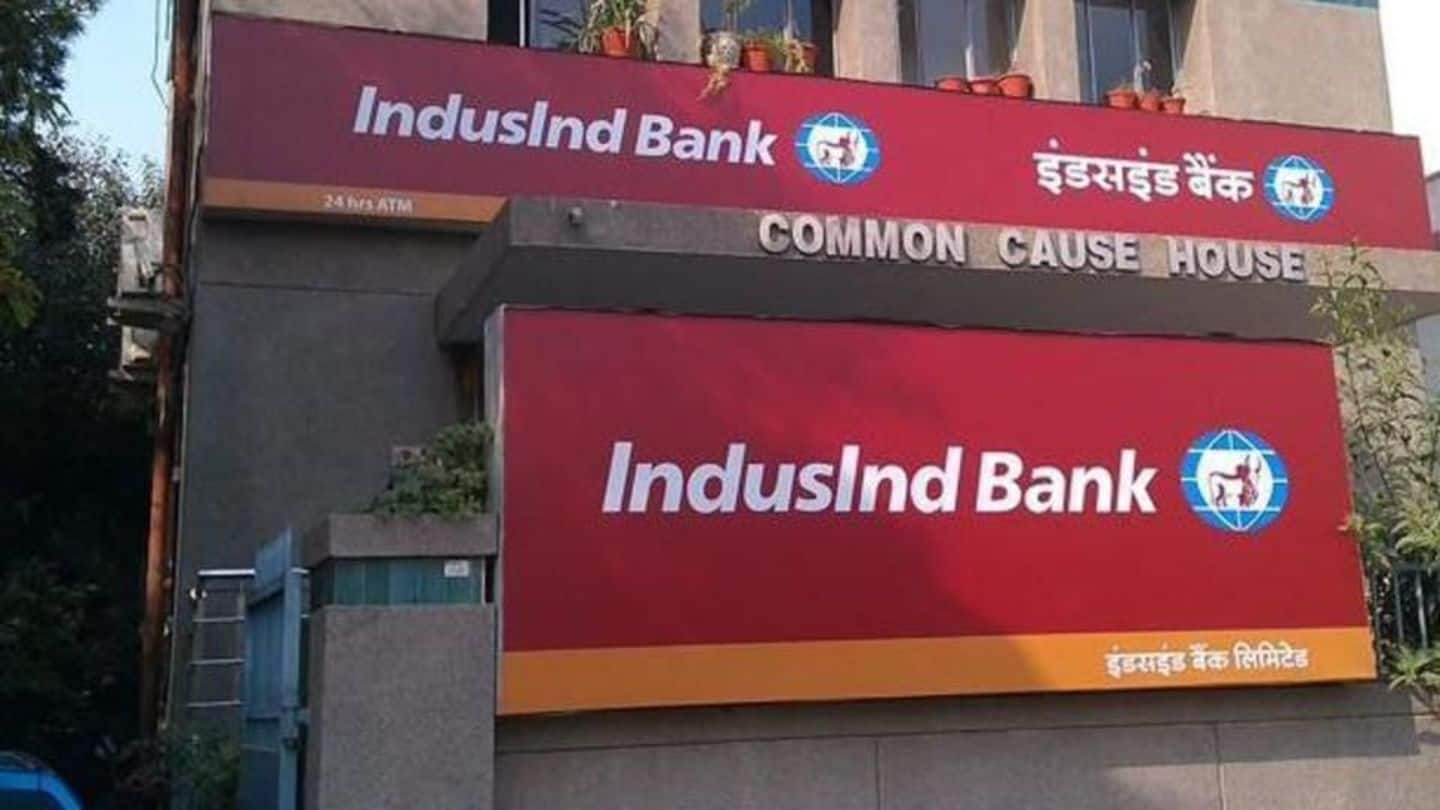 BFIL, after months of speculation, formally confirmed that it has signed an exclusivity agreement for a potential merger with IndusInd Bank. BFIL CEO and MD M.R. Rao said that this merger would result in a lower cost of funds, which would percolate down to its customers. The firm intends to explore new initiatives and also continue with its old ones, post-merger. Here's more.
This merger will enable IndusInd Bank to have a more widespread outreach in rural areas. BFIL, which already works as a business correspondent for the bank, has more than 1,400 branches, around 7 million customers and a loan book of nearly Rs. 11,000 crore. However, none of the parties offered an insight on how they intend to carry the merger talks forward.
It is, therefore, still not clear if it would be an all-stock deal or whether IndusInd would make an open offer for BFIL shares. Also whether BFIL will be absorbed by IndusInd Bank or remain as a wholly owned subsidiary will, probably, be discussed at a later date. Both the parties intend to conclude the deal within a few weeks.
Devising a sound merger plan
Rao said, "The purpose of signing this exclusivity agreement is to discuss terms of the proposed merger, including valuations, based on which the final deal will be structured." This agreement gives IndusInd a mutually agreed exclusivity period to do its due diligence and bring forward a sound strategic amalgamation plan of the bank and BFIL.