Airtel's smartphone vs. Jio's feature phone
Airtel's smartphone vs. Jio's feature phone
Written by
Anish Chakraborty
Sep 12, 2017, 12:14 am
2 min read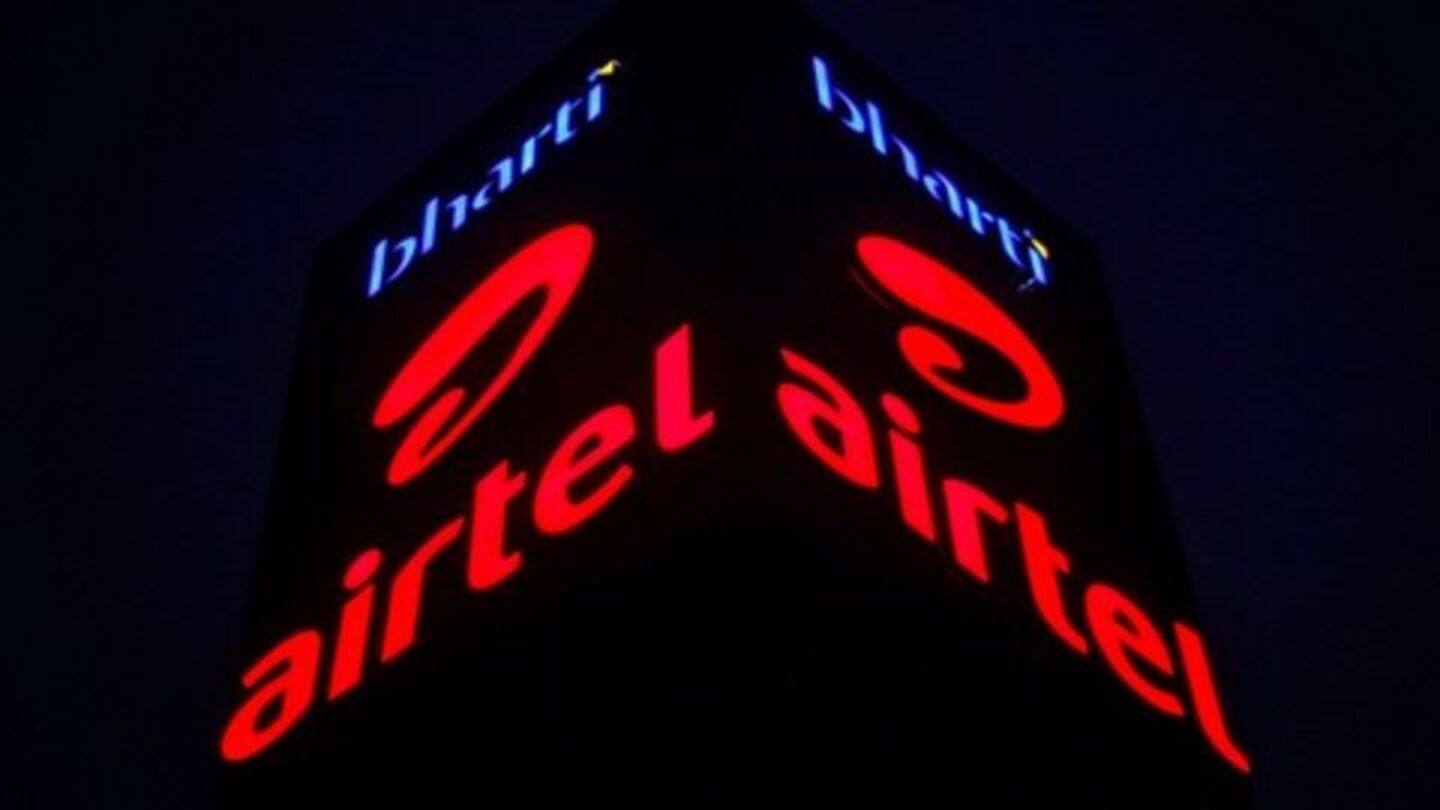 Airtel has been gearing up to bring a phone of its own to counter the JioPhone. It has approached handset makers to launch a smartphone priced at Rs. 2,500-2,700, whereas the JioPhone comes with a refundable deposit of Rs. 1,500. This price difference occurs due to the fact that Jio's is an Internet-enabled feature phone and Airtel is planning on a full-fledged smartphone. Here's more.
Singing a different tune now
When JioPhone was launched, Gopal Vittal, CEO (India and South Asia), Bharti Airtel, said that they'd not bring a phone of their own. "One of the things that we have stayed away and have no intention to get into is subsidizing device, managing device inventories and running these devices as they belong to us," he said. Now, the company has, clearly, changed its stance.
Airtel's smartphone will make its debut during the Diwali season. It'll be a dual-SIM 4G handset with a 4-inch display, 1GB RAM, front and rear cameras, VoLTE calling and a stellar battery life. It goes without saying that the phone will come bundled with Airtel's 4G connection, lucrative data and voice plans, aimed at veering consumers towards Airtel from Reliance Jio.
Sunil Mittal's telecom firm will be flexing its retail distribution muscles in order to ensure that this device reaches swiftly to everyone, who books it. Airtel plans on co-promoting the handset with the manufacturers. It remains to be seen if this handset emerges as the true competition to Jio and is able to disrupt its winning streak.
Comparing specifications of both the phones
Airtel's price for its smartphone would be in between Rs. 2,500 and Rs. 2,700 and Jio's feature phone comes with a refundable deposit of Rs. 1500. JioPhone is an Internet enabled feature phone, while Airtel's is going to be a fully functional smartphone. JioPhone has a 2.40-inch display, while Airtel is planning a 4-inch display. JioPhone is a single SIM device, Airtel's will have dual-SIM.
JioPhone will probably have an app "wall garden," meaning you can't use any app other than what Jio allows on this phone. Airtel's will have no such boundaries. Airtel's phone will have 1GB RAM, whereas, JioPhone has 512MB RAM. JioPhone's KaiOS is a forked version of Firefox OS, which has certain limitations. Airtel's will probably not have such limitations. Both will support 4G VoLTE.