Billionaire giving away Rs. 64cr to random people: Here's why
Published on
Jan 09, 2020, 07:56 pm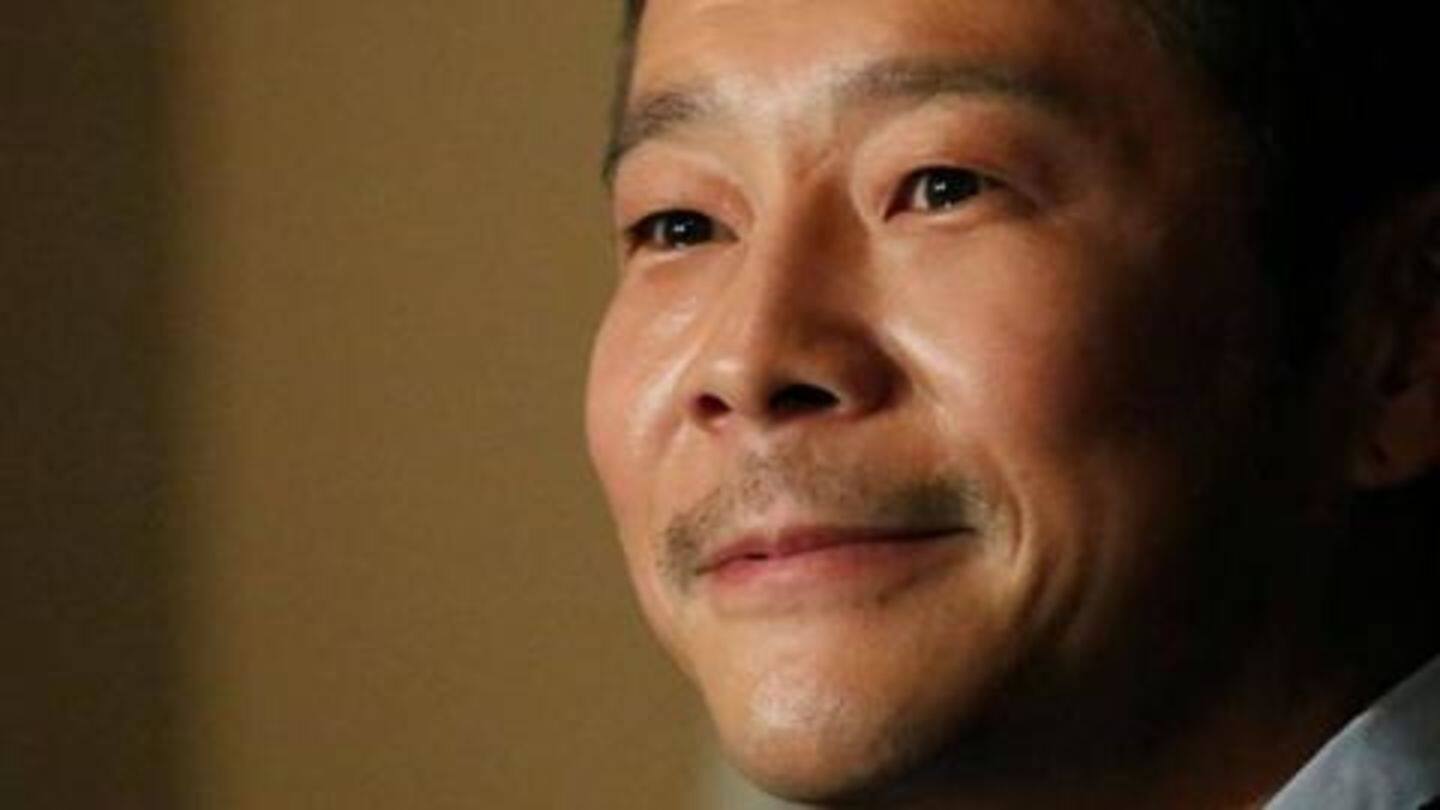 Japan's famous art collector and billionaire Yusaku Maezawa has announced a plan to give away Rs. 64 crore to his Twitter followers. The surprise charity from Maezawa comes as part of his effort to study universal basic income and see if unconditional monetary gifts could boost happiness among people. Here's all you need to know about it.
Maezawa's social experiment to distribute money
As part of this so-called 'social experiment,' Maezawa will distribute $9 million (Rs. 64.36 crore) between 1,000 of his 6.4 million Twitter followers. In order to be eligible to win the cash, the followers of the billionaire just have to retweet the post he had shared on January 1. But, you can't do anything else, because the final winners would be chosen rather randomly.
Hope to understand universal basic income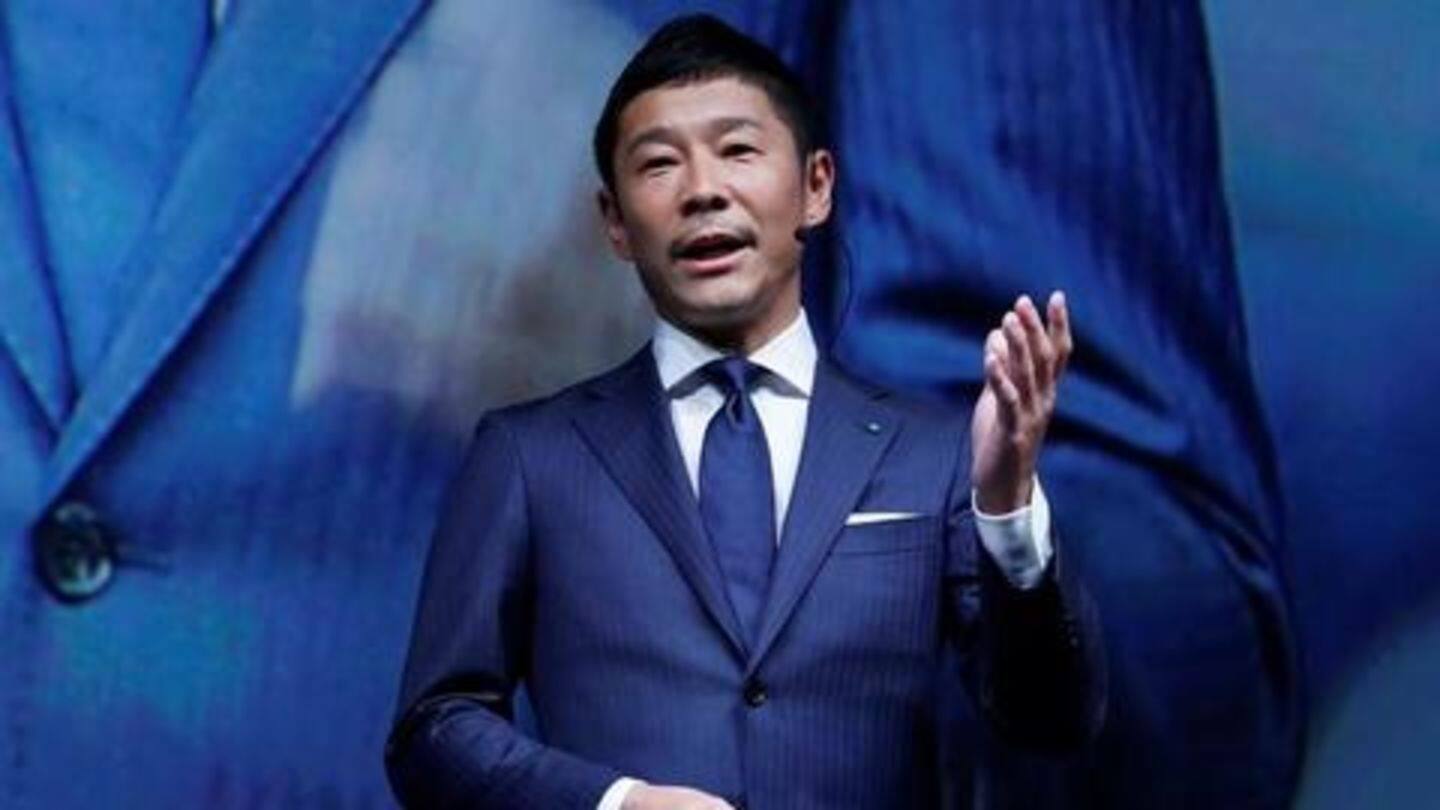 In a series of tweets, Maezawa explained that his goal behind giving away money is to delve into the idea of Universal Basic Income - the concept under which the government of a country guarantees fixed monthly income to its citizens. It has also been proposed by US presidential candidate Andrew Yang and Maezawa thinks Japan should have it too - in some form.
So, basically, this is Maezawa's basic income pilot for Japan
Maezawa emphasized that his experiment with 1,000 Twitter followers would give the Japanese government some insight into the public's response to basic income. "This campaign may be a reference for the government to consider basic income and any benefits and subsidies," he tweeted. "While discussions and experiments on basic income are being conducted, some experimental results were needed here in Japan as well."
Basic income would give people a start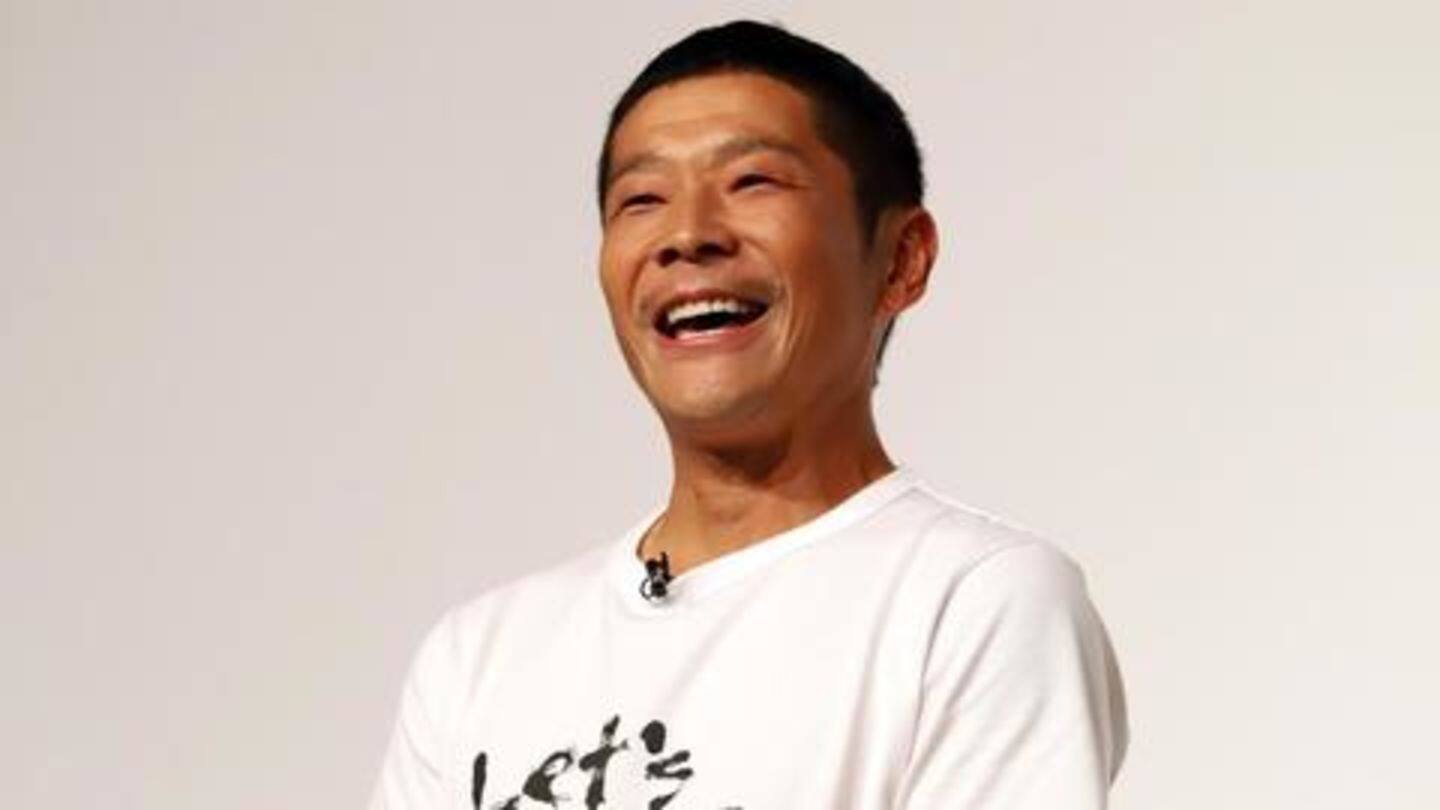 Maezawa thinks basic income in Japan would give people the 'start' they need to find better jobs, study opportunities, and experiences leading to more income. "In the current economic situation, living environment, work environment, home environment, etc., I learned again that there are many people who are stuck in difficulty, unable to take new challenges, and helplessly," he wrote in a tweet.
Last year, Maezawa gave away $913,000
To note, this isn't Maezawa's first social giveaway experiment. Last year, the billionaire, who is one of the richest men in Japan, had given away $913,000 to some 100 of his Twitter followers in a similar fashion.
Now, know a little about Maezawa as well
Notably, Maezawa earned fame as the drummer in a Japanese punk band called Switch Style. He gained tremendous success in the fashion world with Zozotown, and now has a personal wealth of $3 billion. Interestingly, last year in September, he was named as the "first private passenger due to be flown around the Moon by SpaceX" as part of an odyssey slated for 2023.